EUROGROUP LAMINATIONS
e-motion for the planet
Efficient stator and rotor solutions for the energy transition.
A MISSION BORN OF LOVE FOR THE EARTH
EuroGroup Laminations is a world leader in the design, production and distribution of the motor core (stators and rotors) for electric motors and generators
2022 KEY FACTS
Avoided CO2 emissions in 2021
Constant innovation makes us a firm point.
EuroGroup Laminations R&D department is always working on new cutting-edge technologies and processes to support customers at 360° and enhance sustainability.
see how we innovate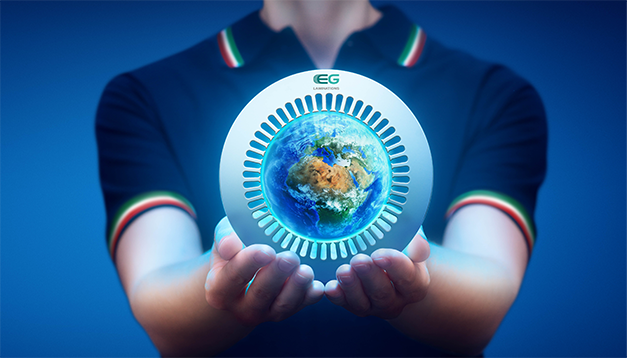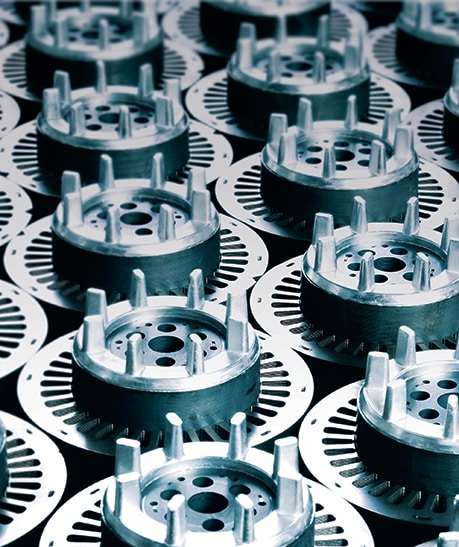 Business
Manifesto
Values that move us together.
At EuroGroup Laminations we believe in principles that guide our actions to preserve the planet we love.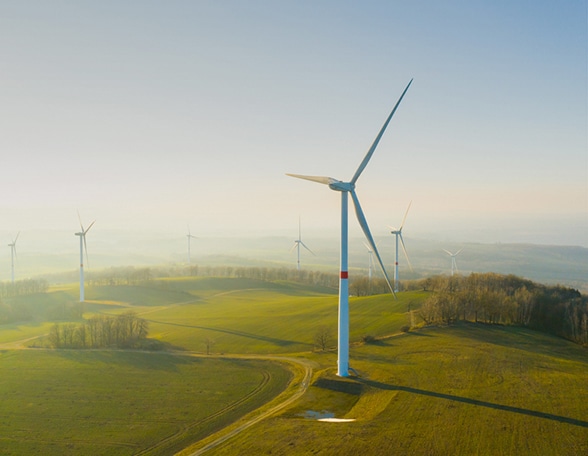 ENVIRONMENT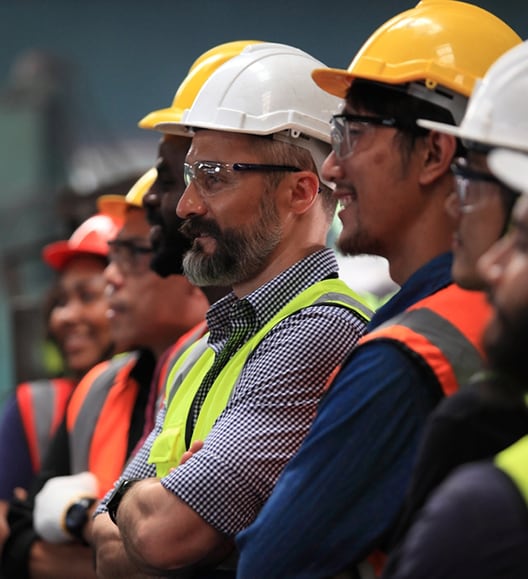 Ethics
see our manifesto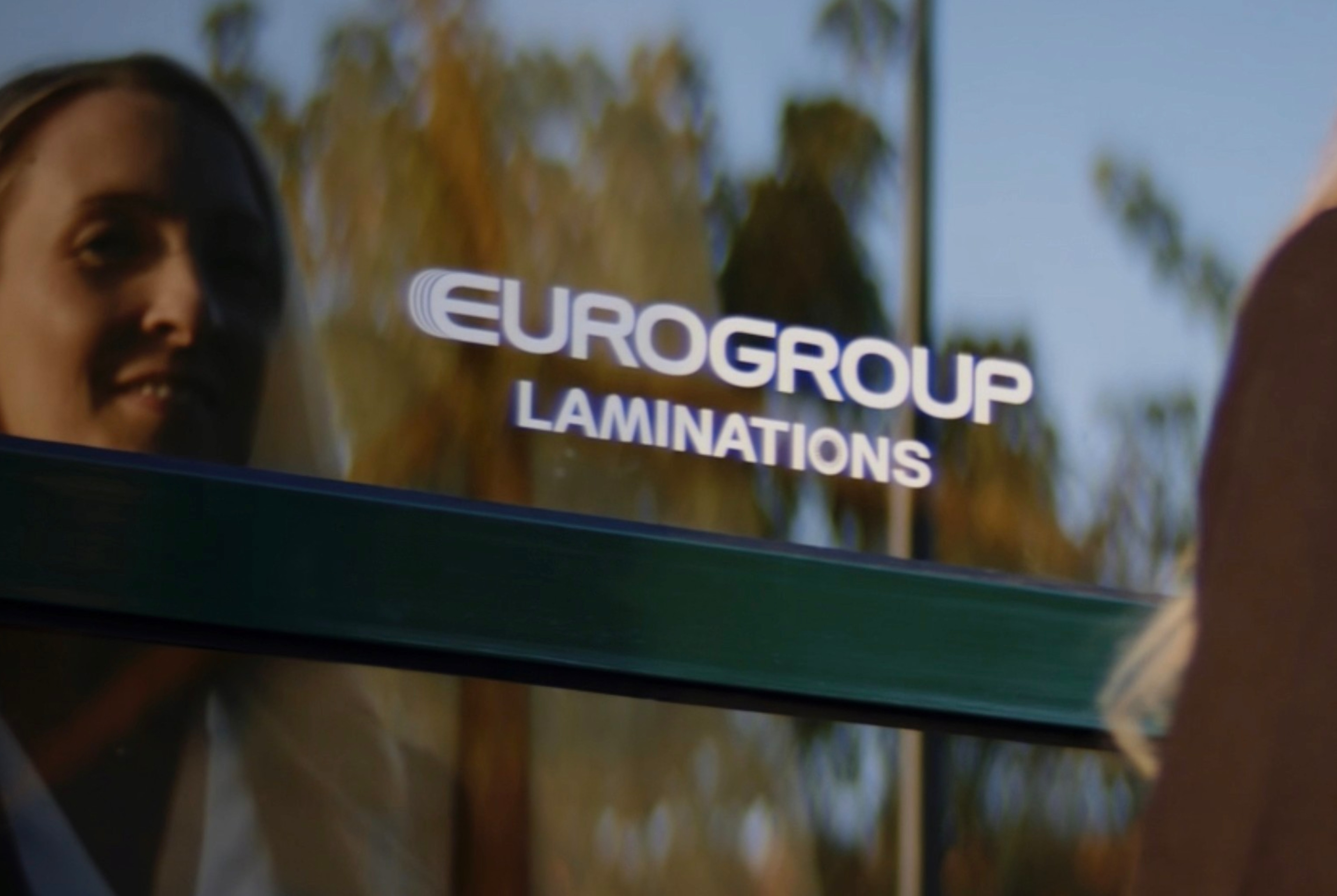 get in touch
Let's create value together.
Contact us if you need information about our solutions and products.
Message Us