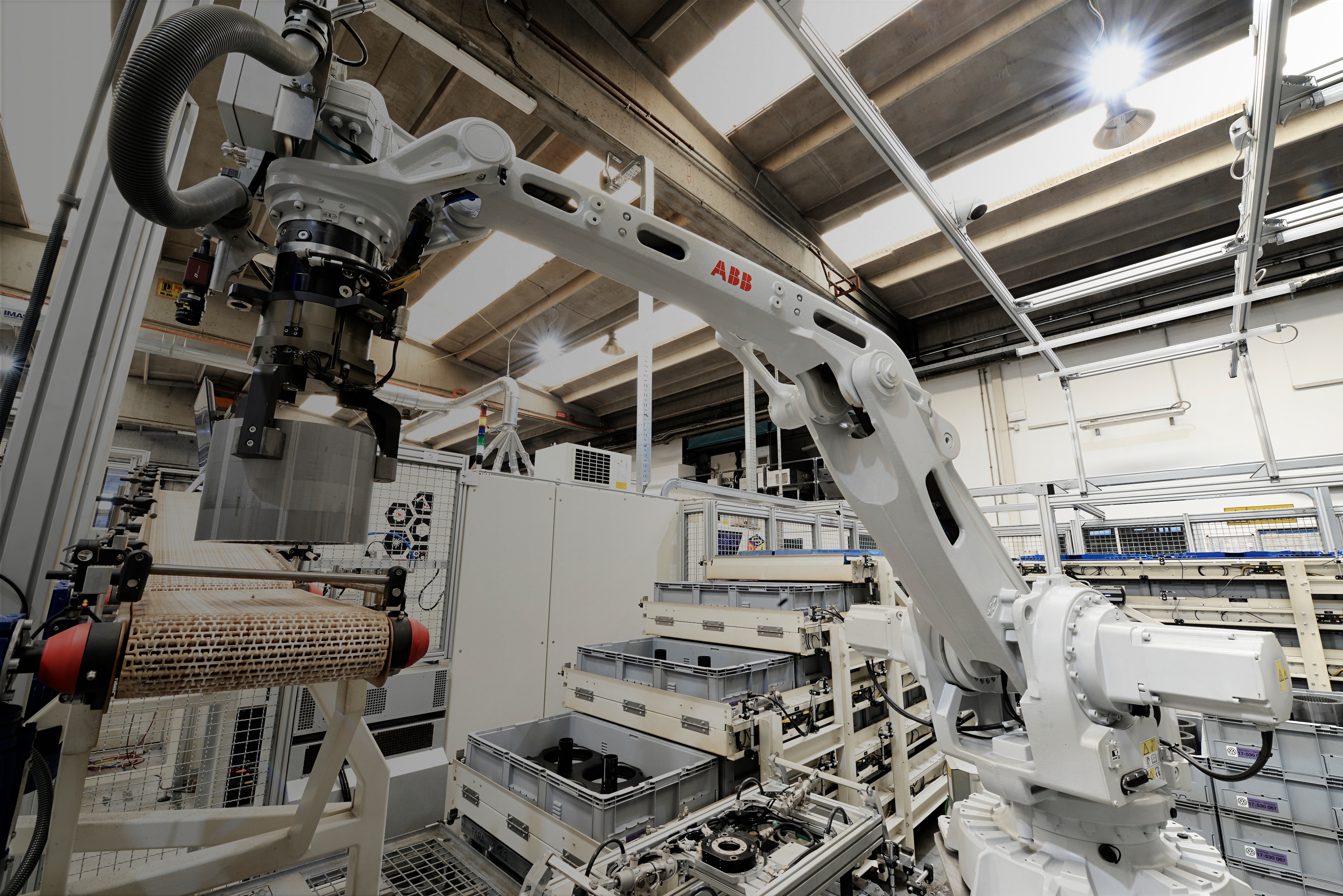 Innovation is our driving force.
We have always improved our solutions to keep up with the evolving market of electric vehicles and motors. With our R&D we have gone beyond technology to become a reliable and future-ready guide in the transition for OEMs.
Integrated productions and R&D centers
Dedicated R&D specialists
Patents live and under review
New products for EV platforms
KEY BENEFITS
We are constantly enhancing our motor core to be the smartest choice in terms of: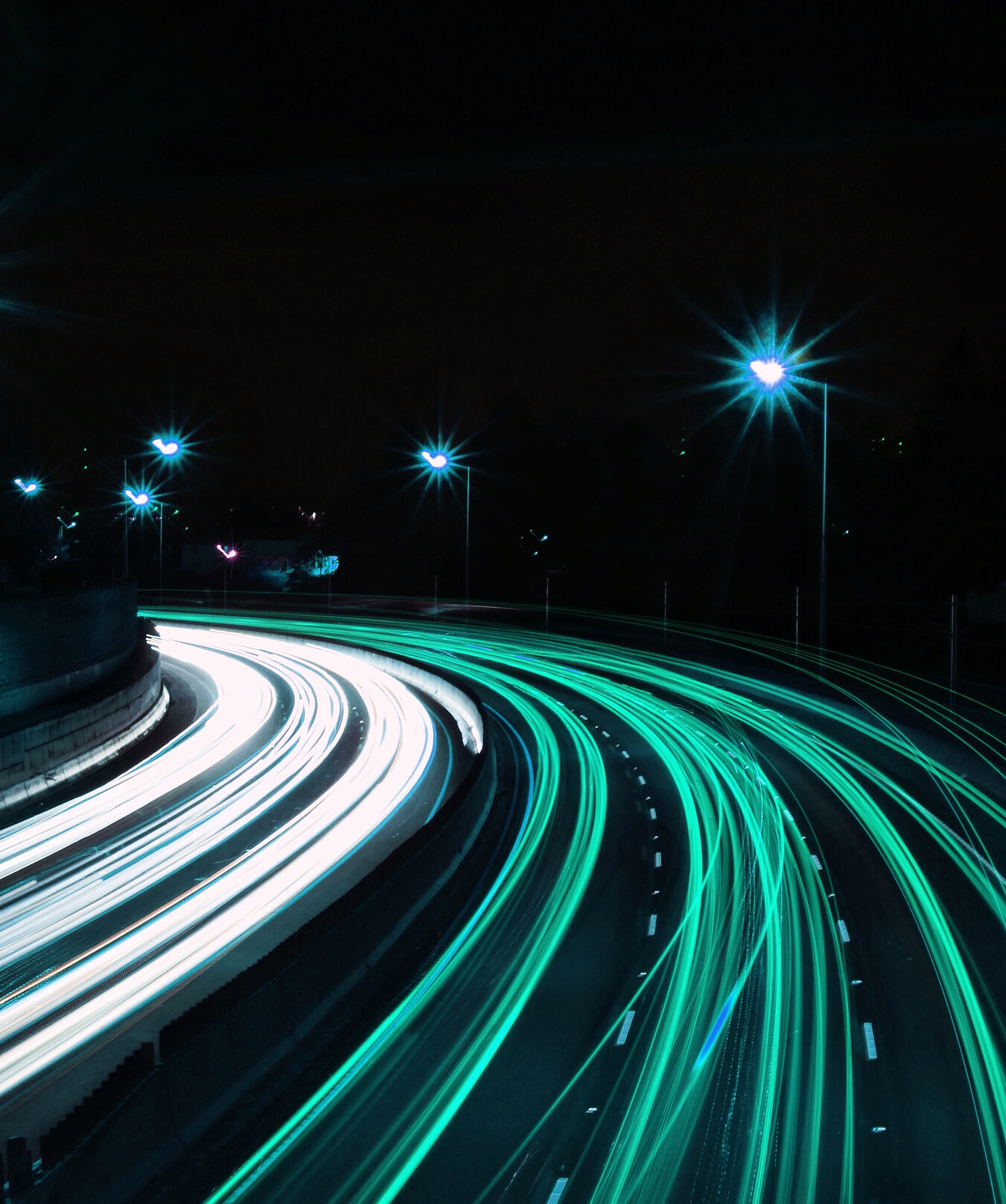 Performance
With our technologies we can predict each variable and simulate the electric motors results.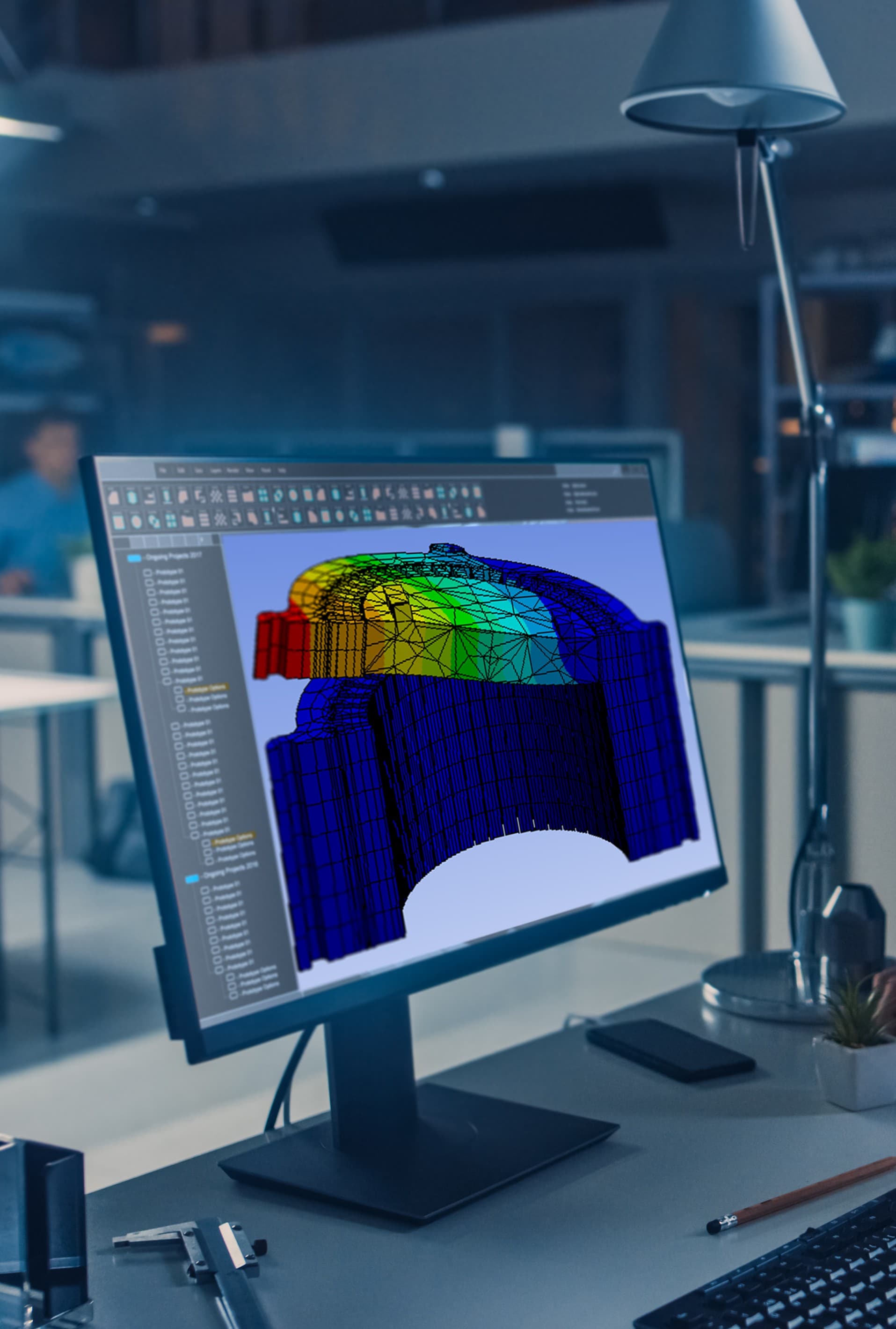 Efficiency
Optimization and reduction of costs, energy and waste guide us in all production processes and in every choice we make together with customers.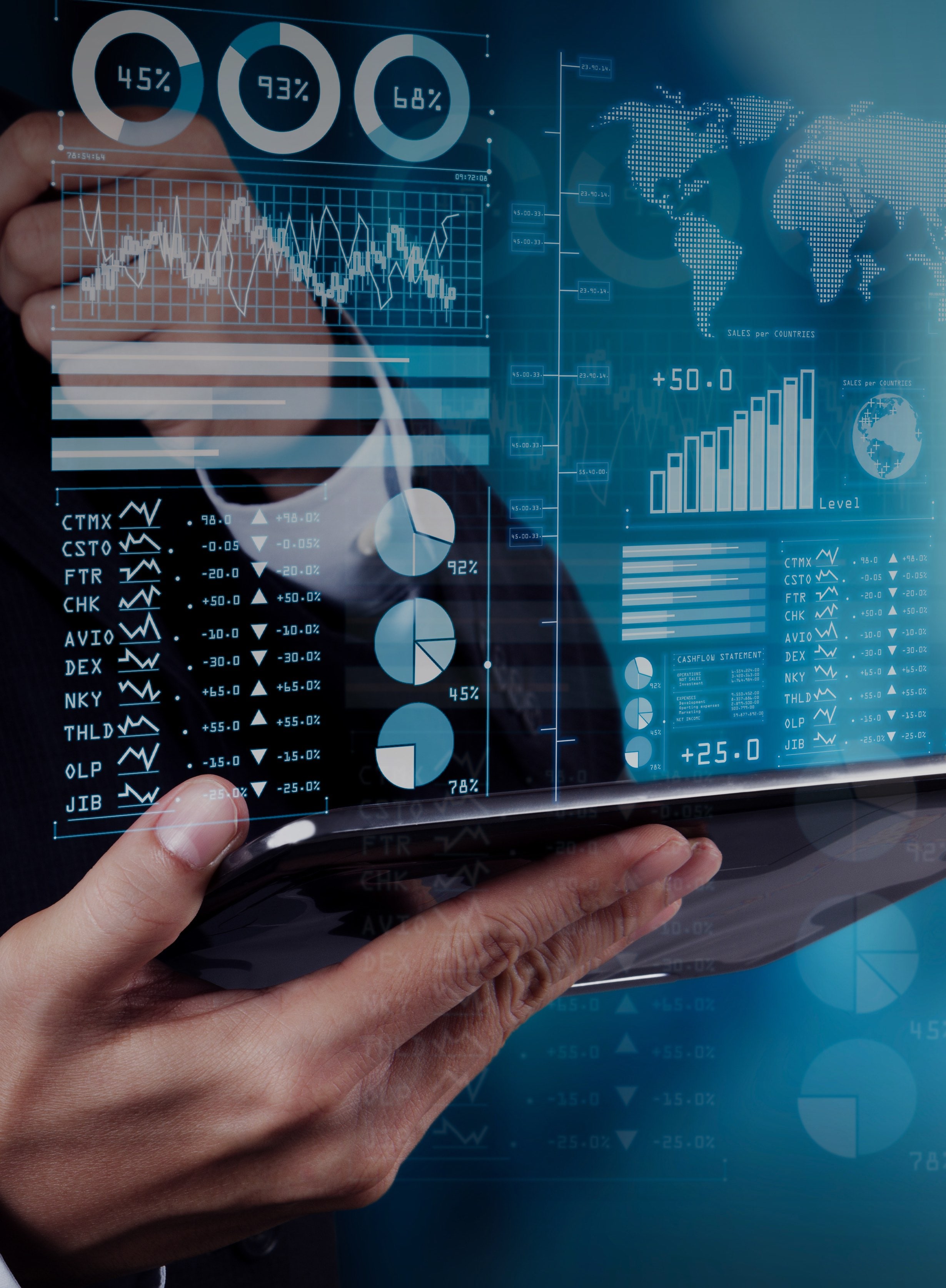 Economic Cost
Our solutions are designed to reduce the TCO while ensuring maximum efficiency and quality.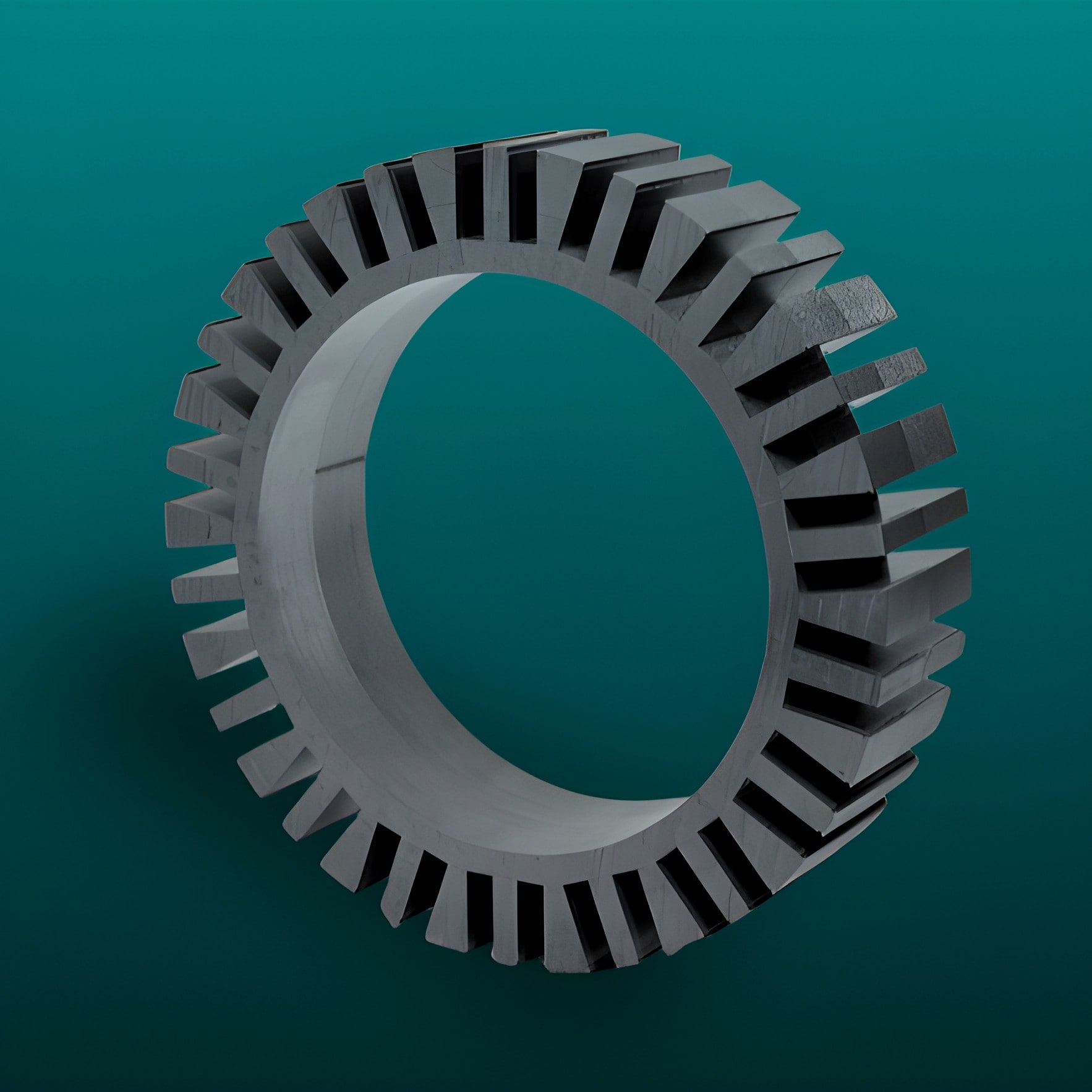 Noise & Vibration
Our motors ensure great performance with the advantage of reducing noise and vibration.
CERTIFIED OPINION LEADER
Our R&D team is writing the future of the industry.
With more than 50 patents approved and 12 under review, EuroGroup Laminations is recognized as the leading player and innovator in the field of electric motors.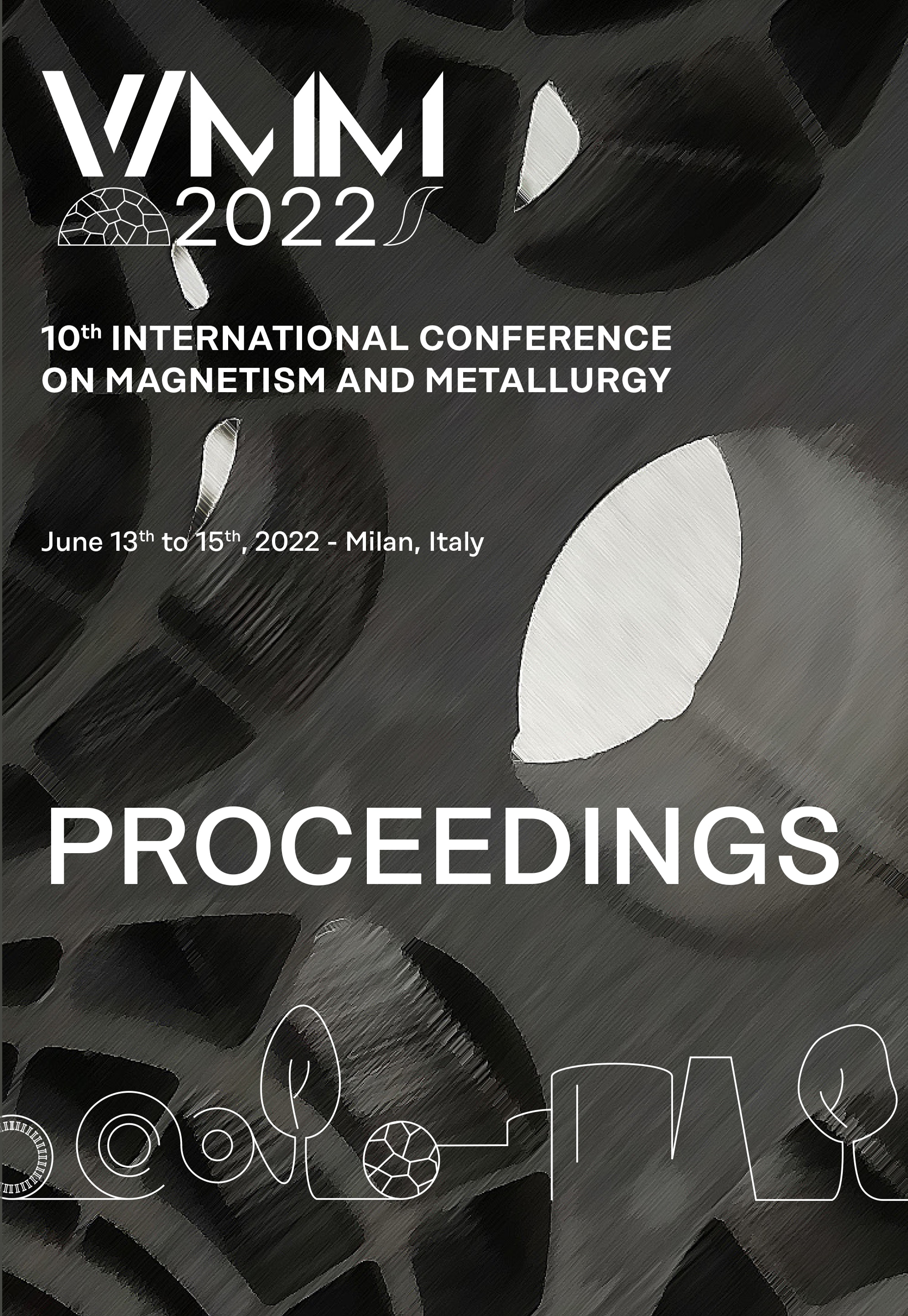 Comparative analysis between conventional fastenings, annealing and glue bonding effect on electric motor stator acoustic noise and core losses.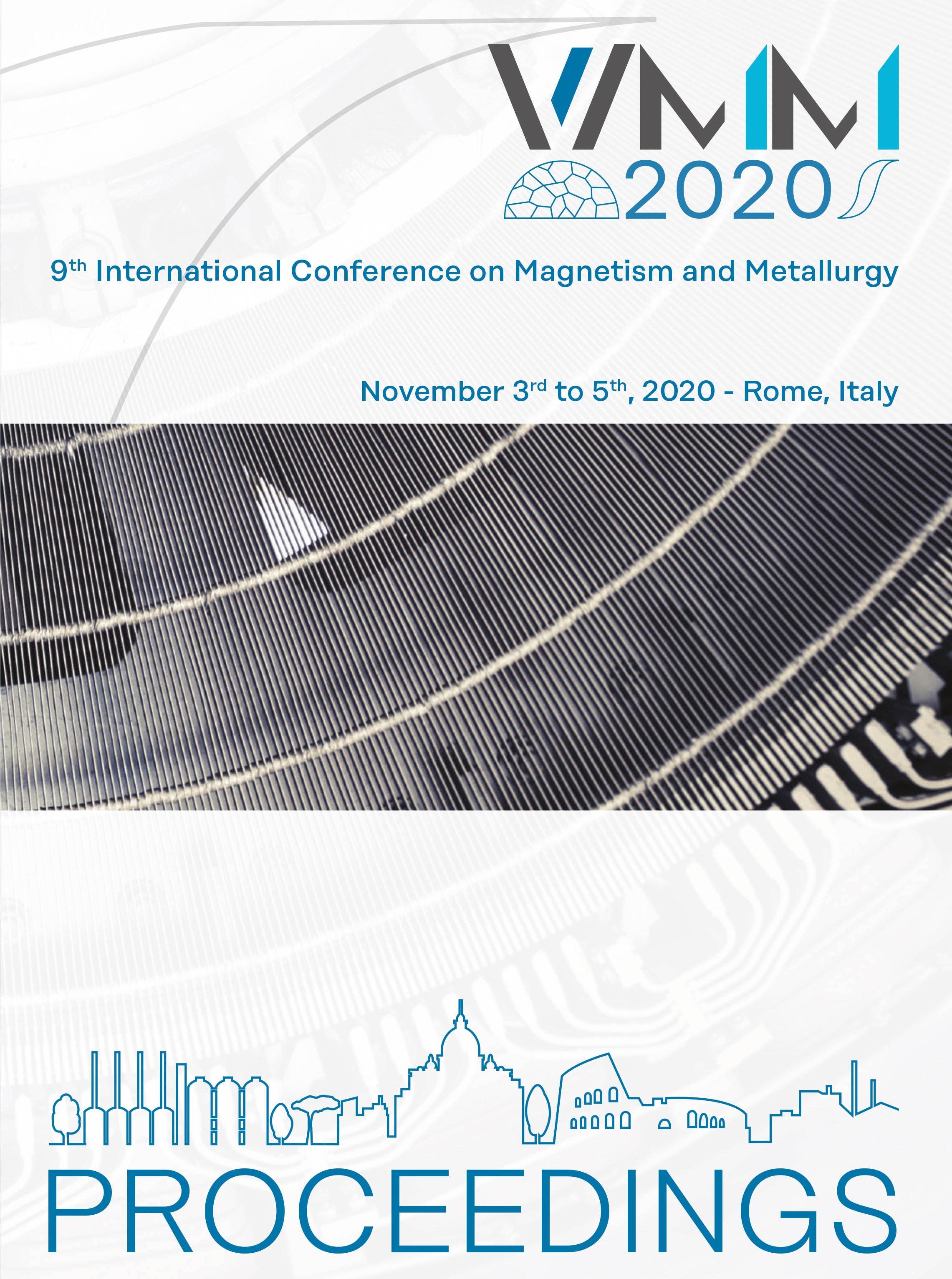 Comparative analysis between Glue Fastec®, conventional fastenings and housing compression effect in electric motor core losses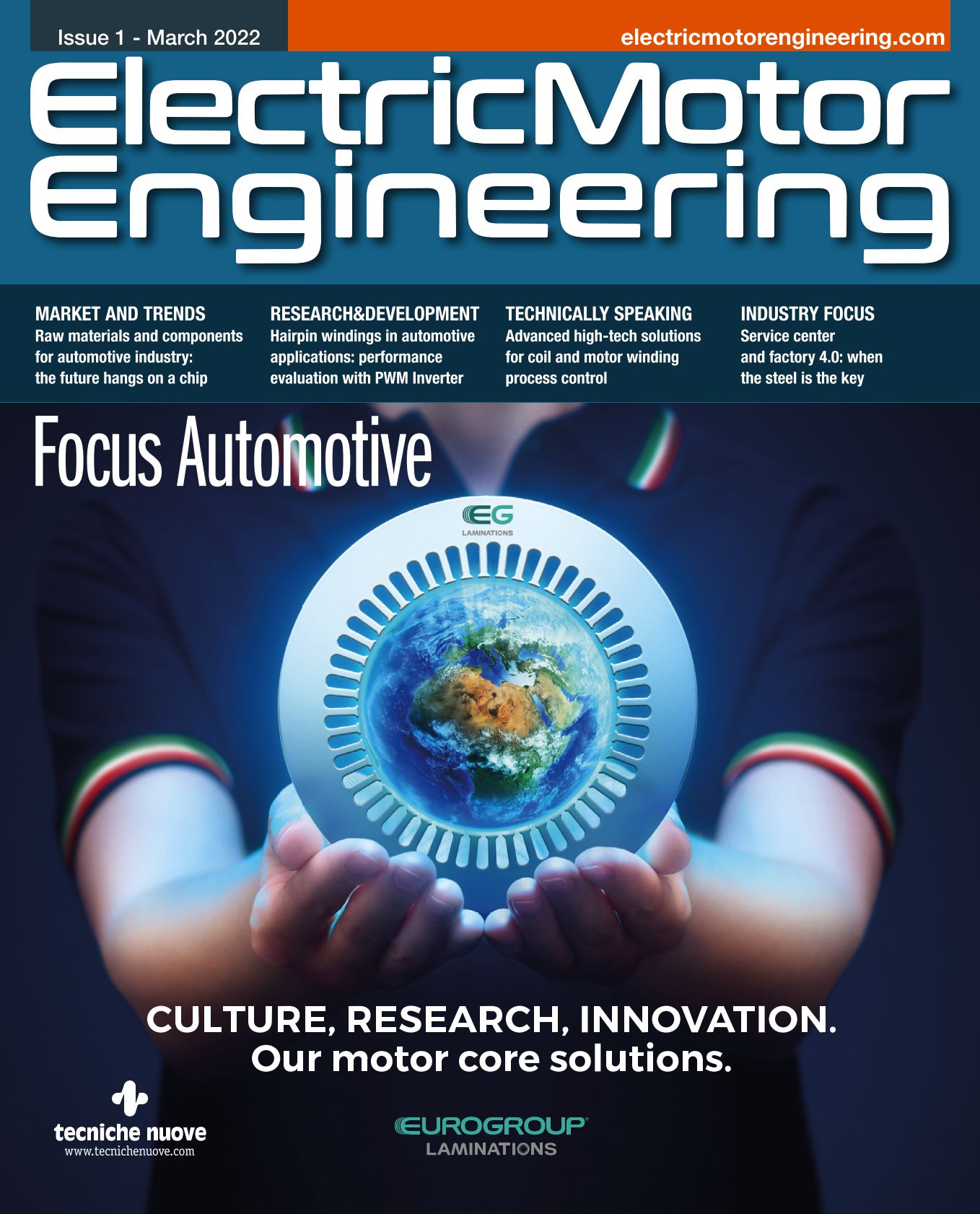 Technological partner for global automotive solutions.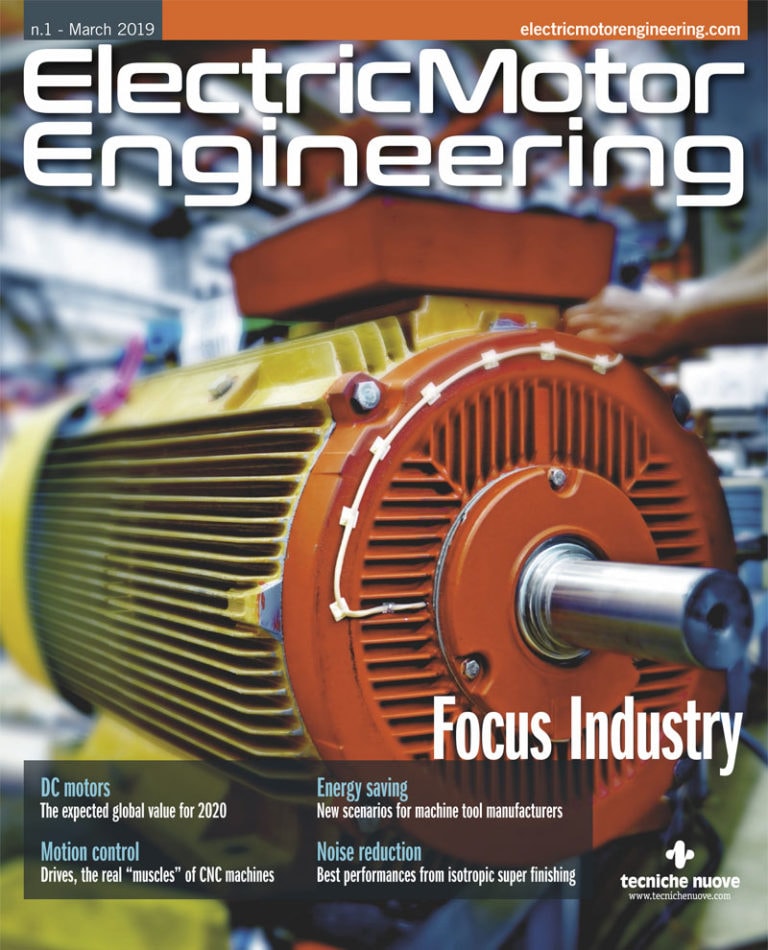 Our approach
At EuroGroup Laminations we believe in co-development:
We work closely with our customers through continuous exchange in every stage: simulating (Magnetic and Mechanical performances), prototyping (Variety of product alternatives), testing (from core level to full motor trials) and adding value (Over-molding, magnet insertion, die casting, annealing, shaft insertion and carbon fiber sleeves.
We collaborate with a network of universities to ensure continuous research in every area of our offer: materials, processes, technology and much more.
AN ALL-ROUND RESEARCH
We innovate at 360° to offer the most complete and advanced motor core solutions.
PROPERTIES OF RAW MATERIALS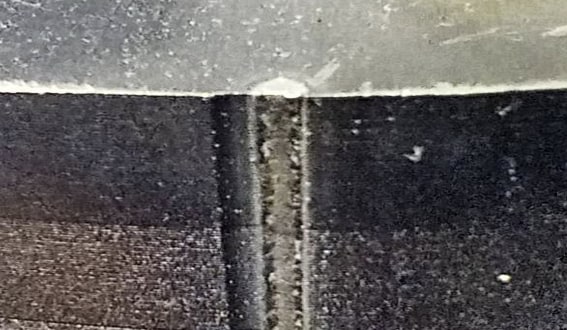 AI Assisted welding
Automated welding with reduced cord width and thickness through laser depth, width and intensity parameters control.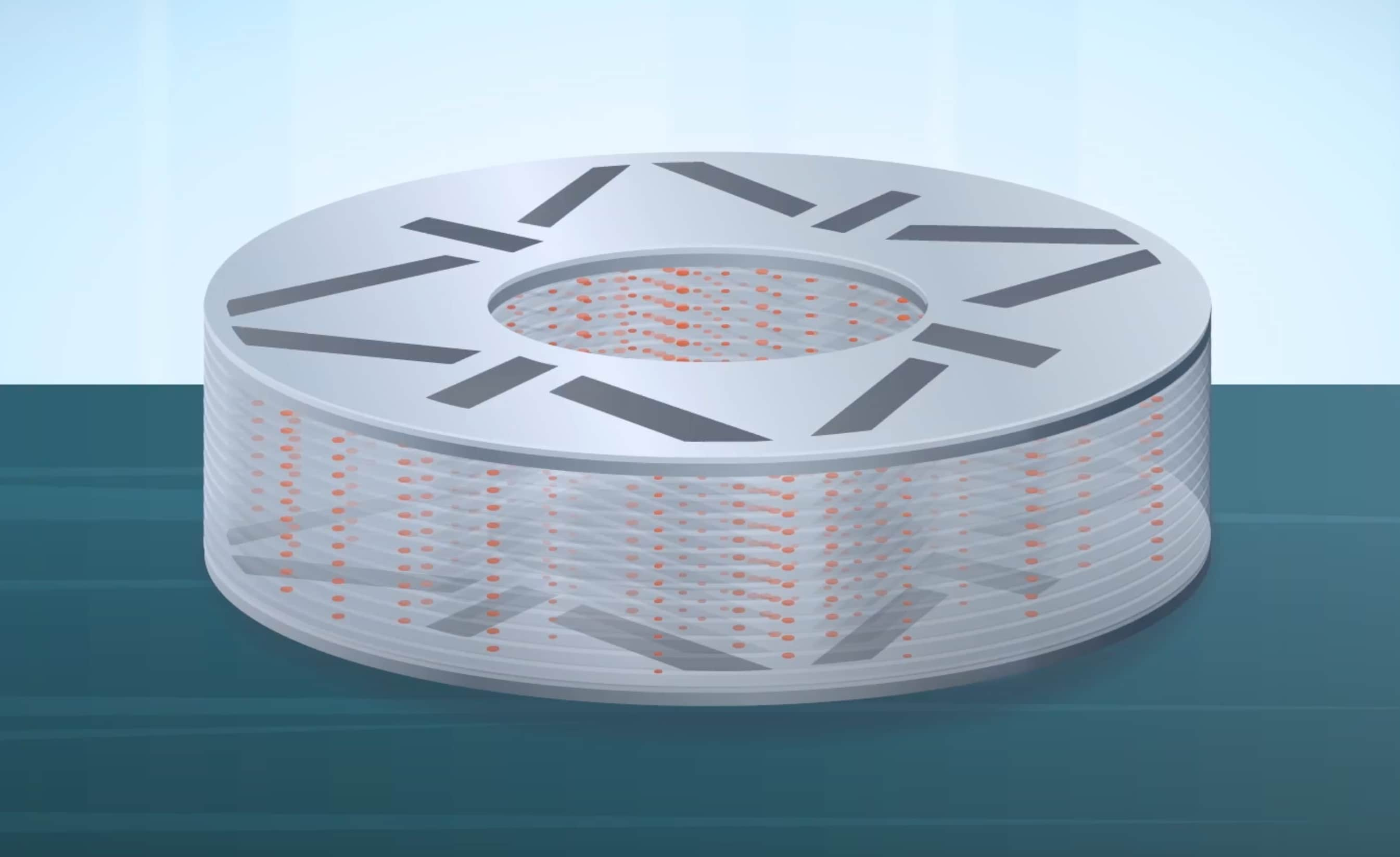 SPECIAL FASTEC GLUE
Compared to welding and rusting, it improves the sealing and electromagnetic properties of the sheets and reduces waste.
CARBON FIBER SLEEVEs
It allows the rotor to rotate faster while maintaining high performance even in smaller motors.
Keep innovation and efficiency always in motion.
Continue to explore EuroGroup Laminations values and solutions to preserve the planet we love.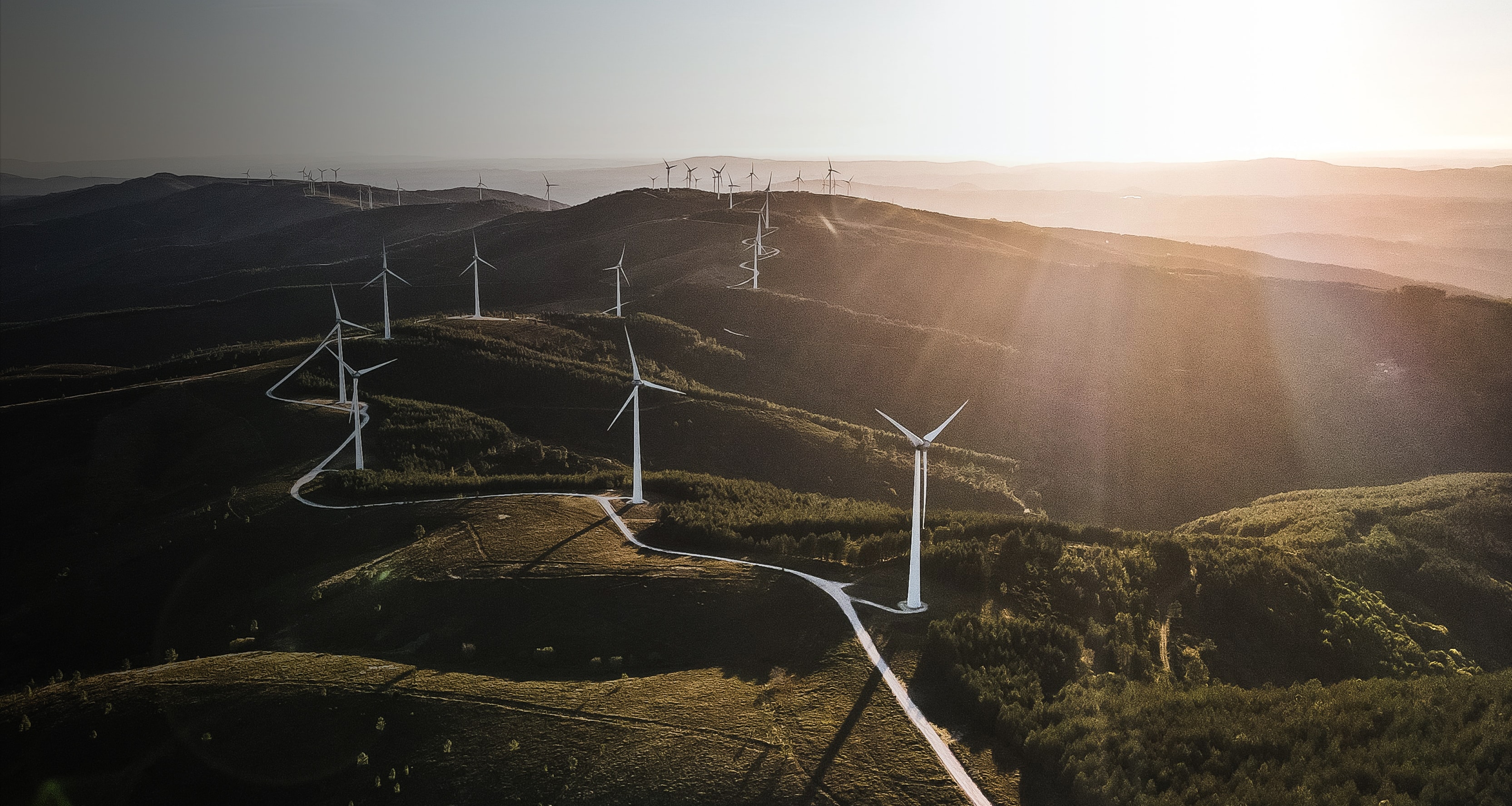 OUR COMMITTMENT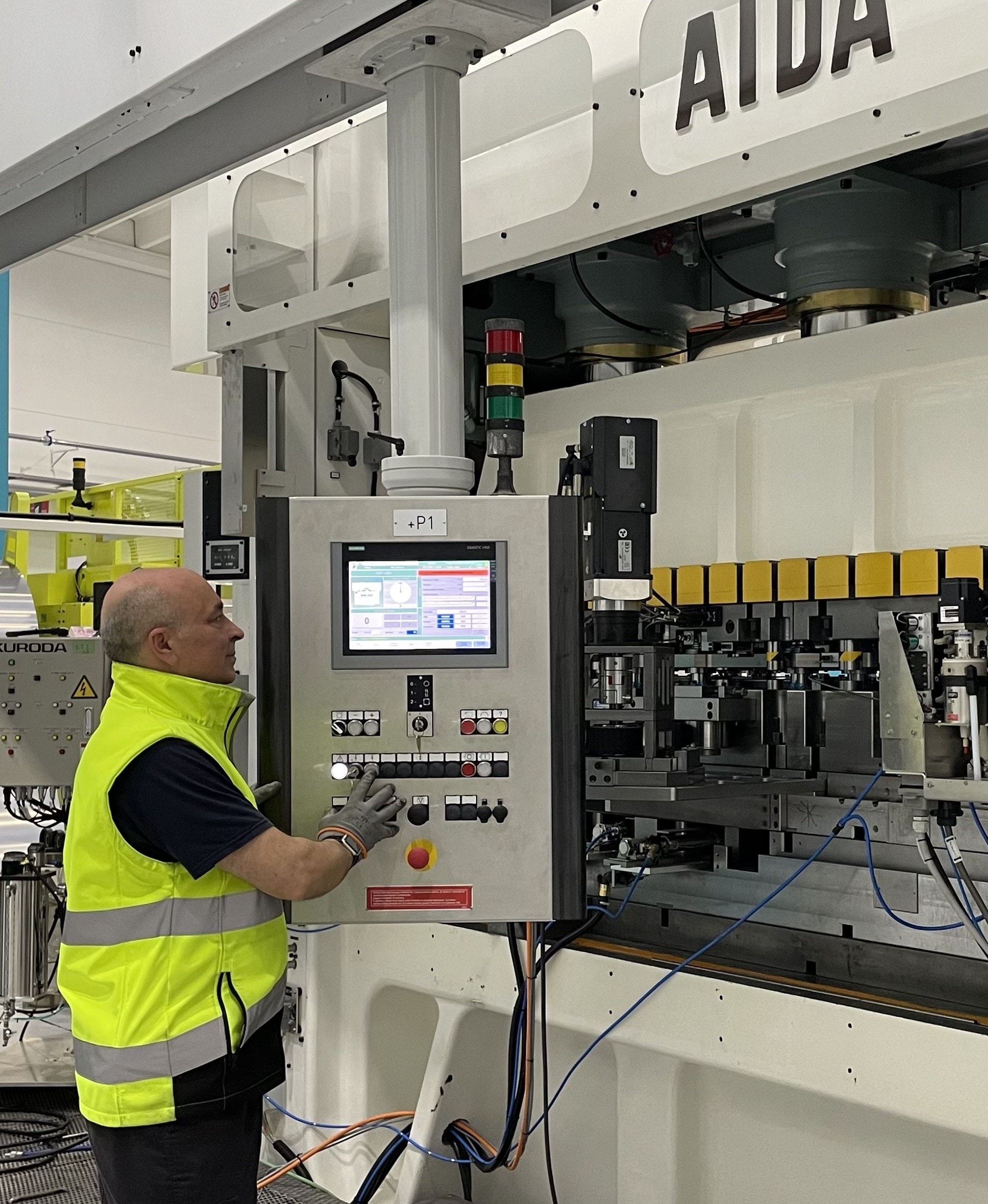 OUR SERVICES & TECHNOLOGIES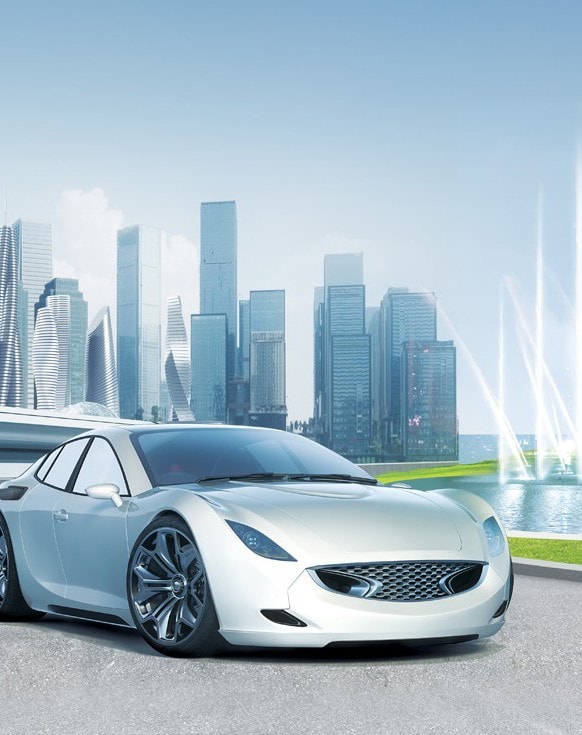 OUR APPLICATIONS
get in touch
Let's create value together.
Contact us if you need information about our solutions and products.
Message Us