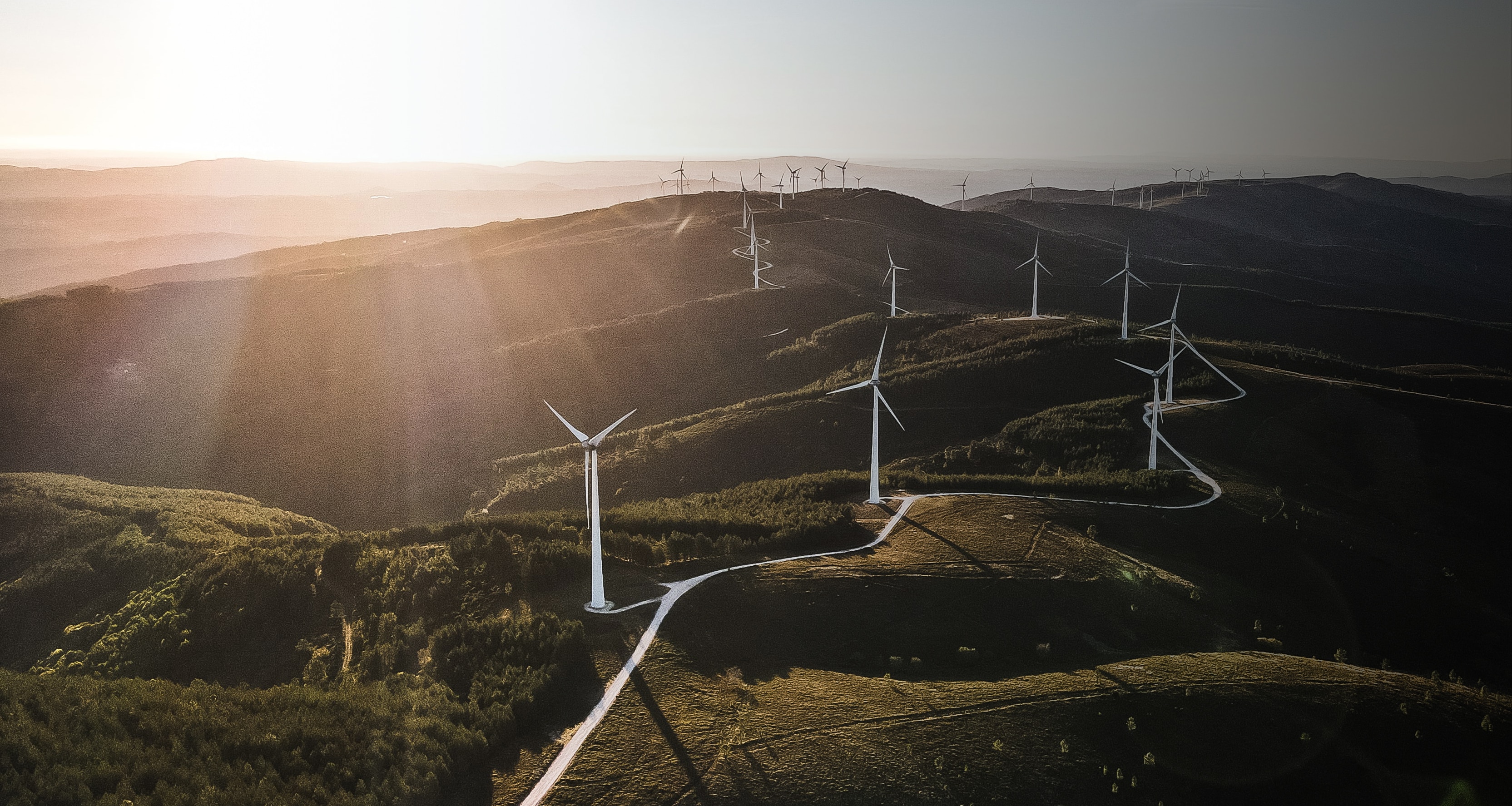 Preserving the planet we love is our main goal and direction.
EuroGroup Laminations is at the heart of sustainable revolution.
We produce stators and rotors through the most innovative processes and technologies, to ensure the maximum efficiency of electric motors across multiple applications.
In this way we reduce waste and energy consumption, leading the way towards carbon neutrality and net-zero emissions.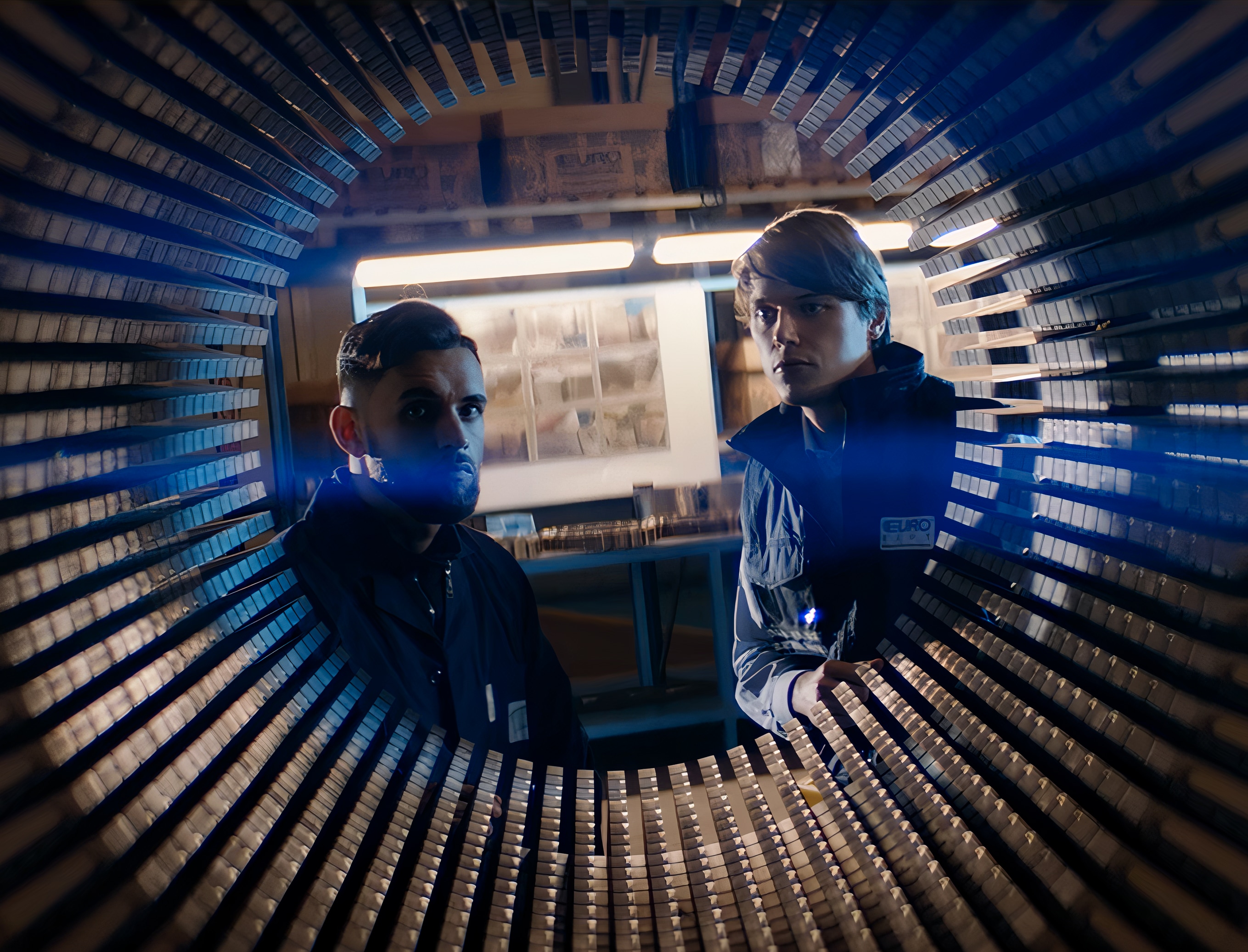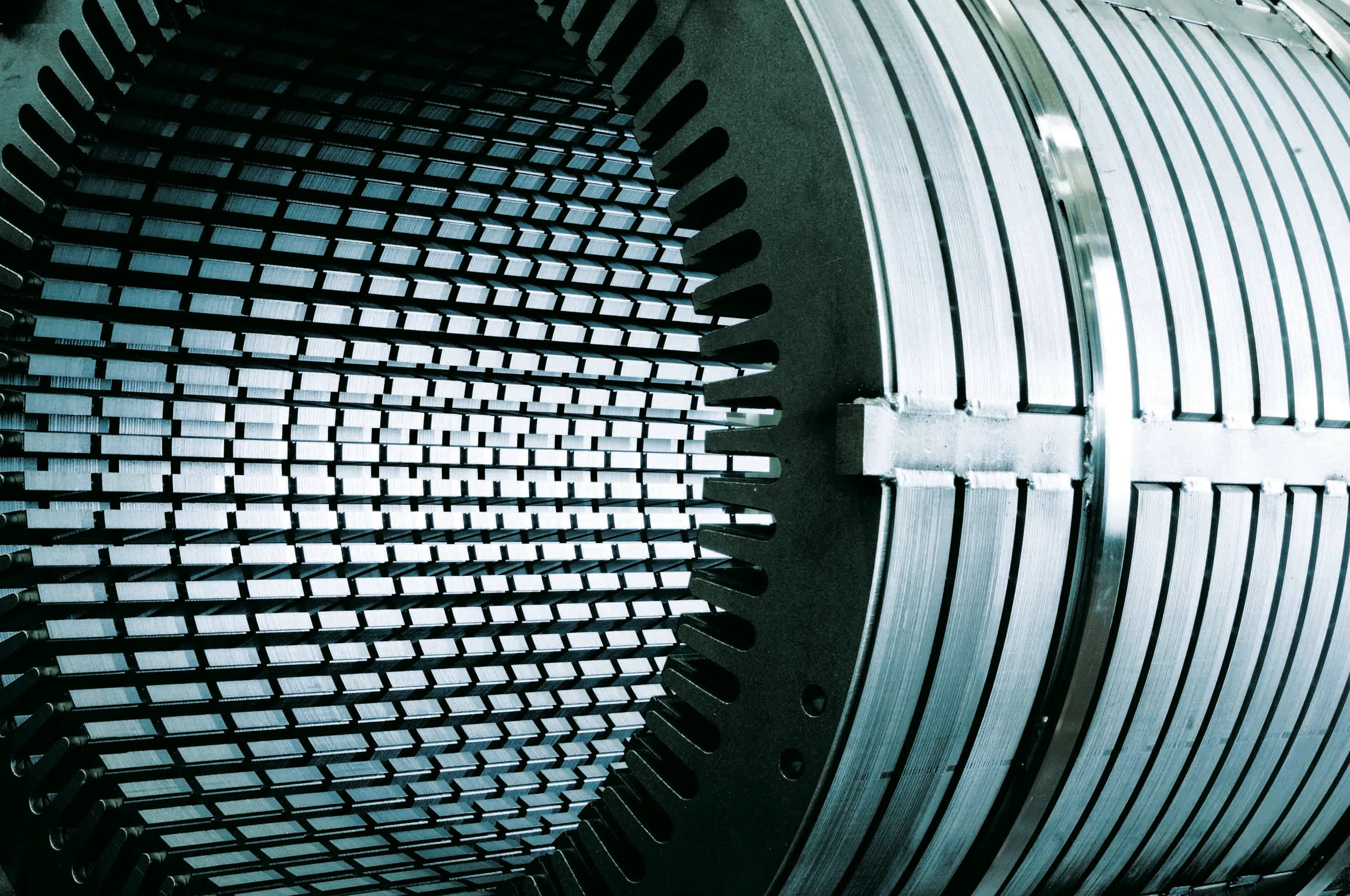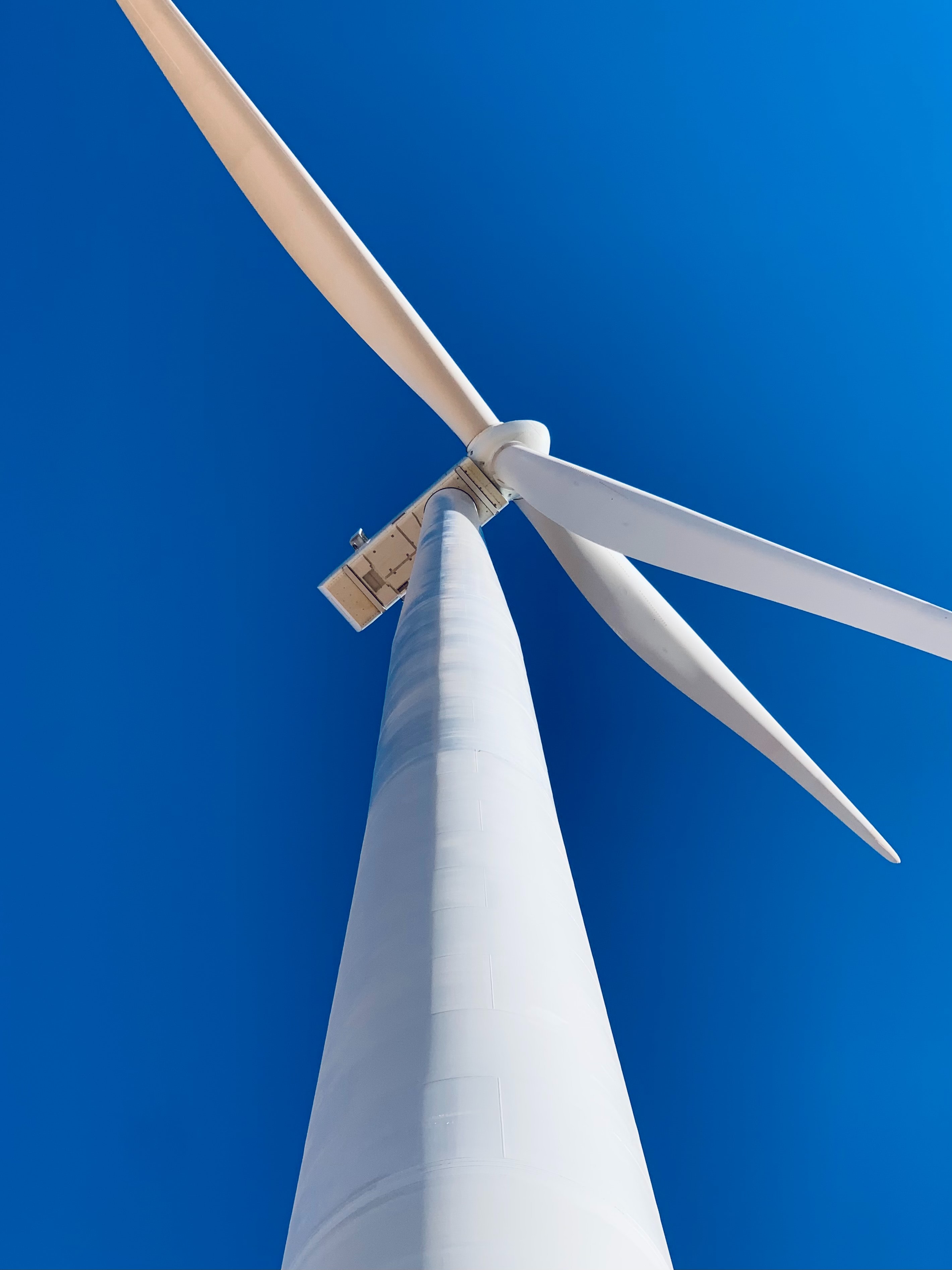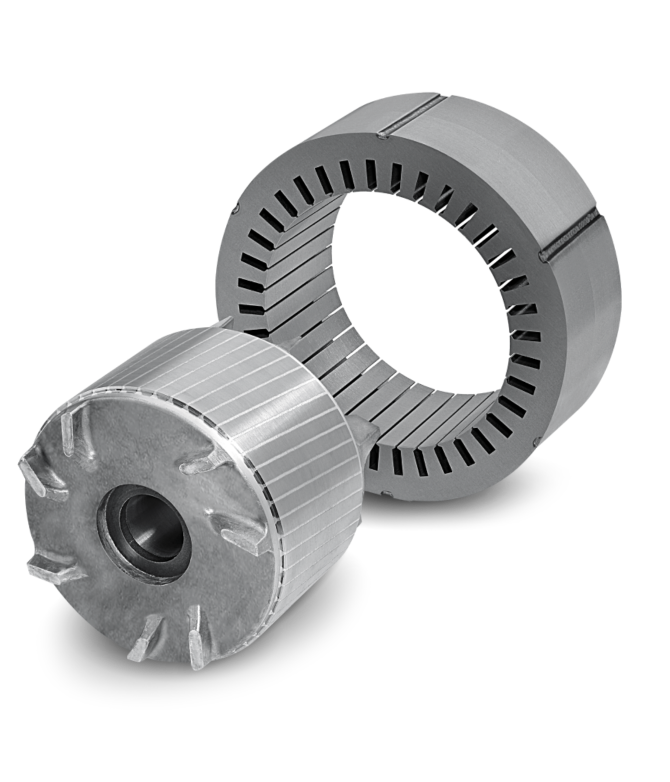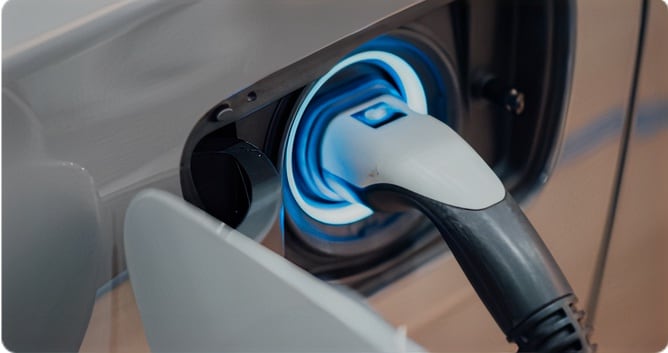 We are naturally committed to sustainability in everything we do. That is why ESG factors are at the core of our values and strategy.
Environment
EuroGroup Laminations pursues continuous reduction of its ecological impact as an integral part of its business, constantly monitoring compliance with environmental protection laws and regulations.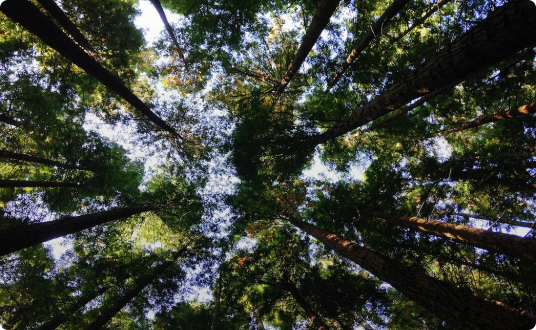 Social
EuroGroup Laminations has been implementing a "people strategy" for years, which has several objectives regarding the needs of its staff and the communities in which it operates.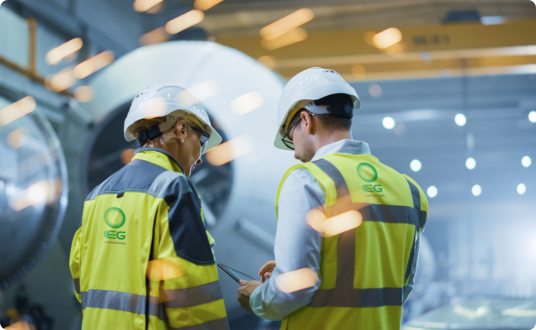 Governance
EuroGroup Laminations is committed to maintaining and enhancing its corporate governance with regards to ethics, integrity and accountability, safeguarding the value creation process for its customers, employees, partners, suppliers and shareholders.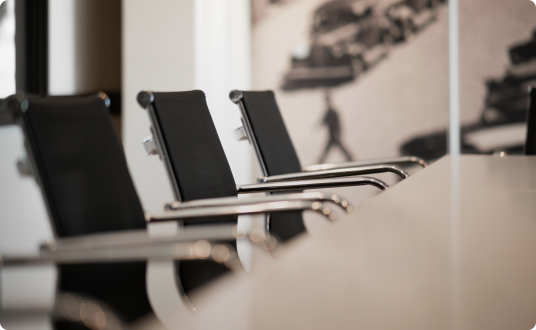 Steel and aluminium re-used
Metallic material recycled per year
Green financing guaranteed by SACE
Training hours performed per year
OUR COMMITMENT
Our actions make a real difference.
We contribute to the reach of goals in sustainable development for the environment. With our own sustainability policy, we make it to the achievement of 11 SDGs.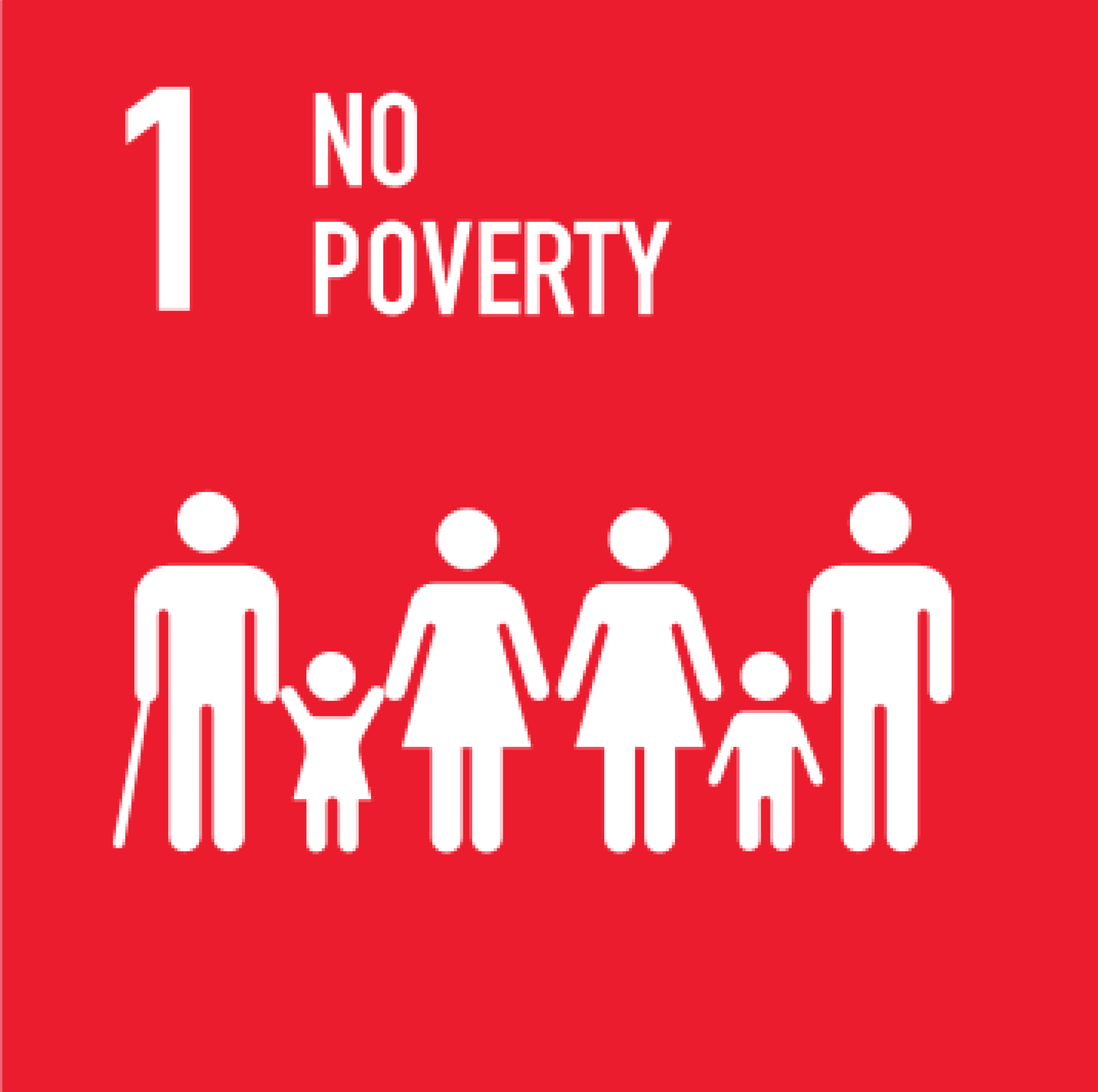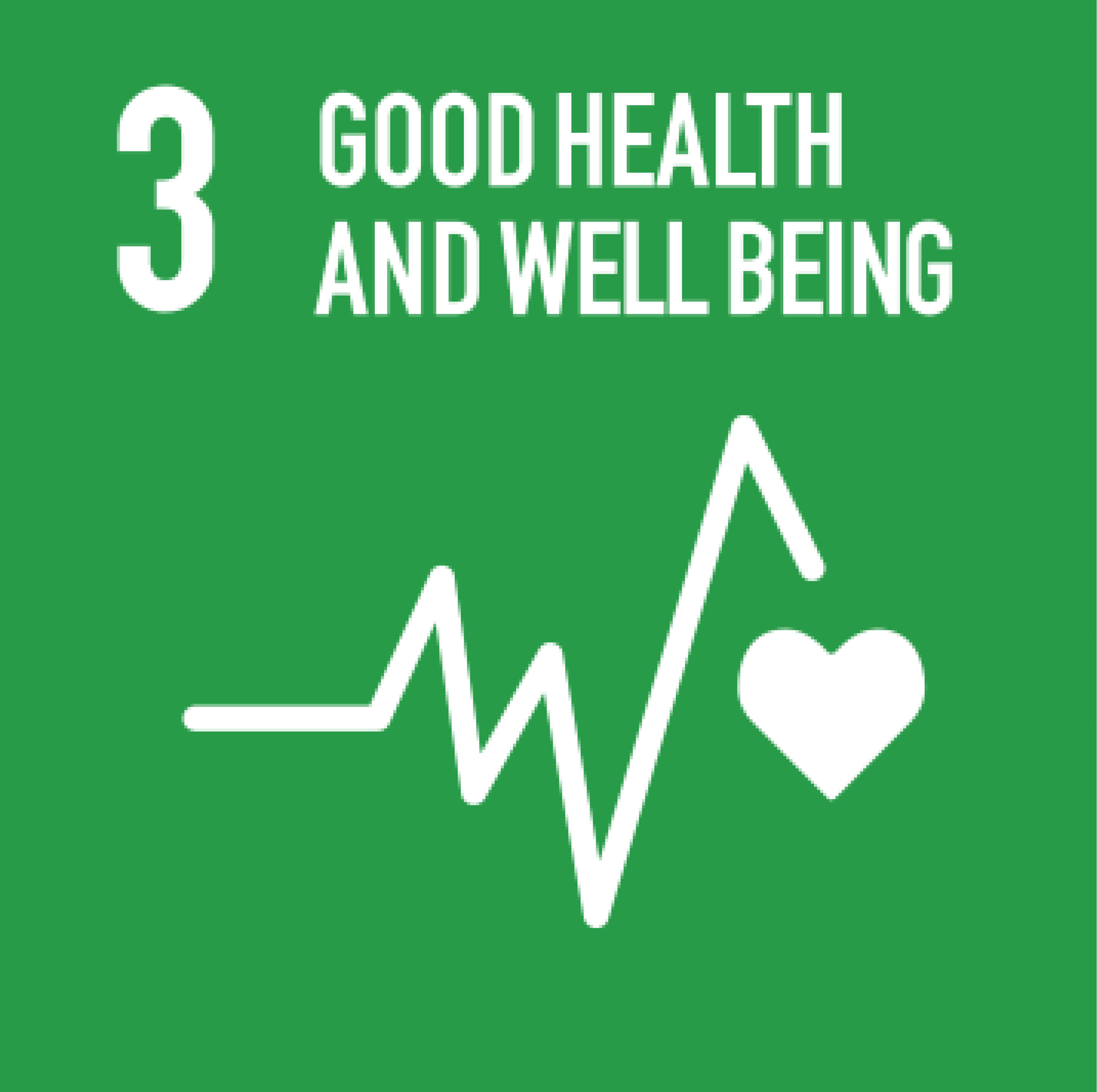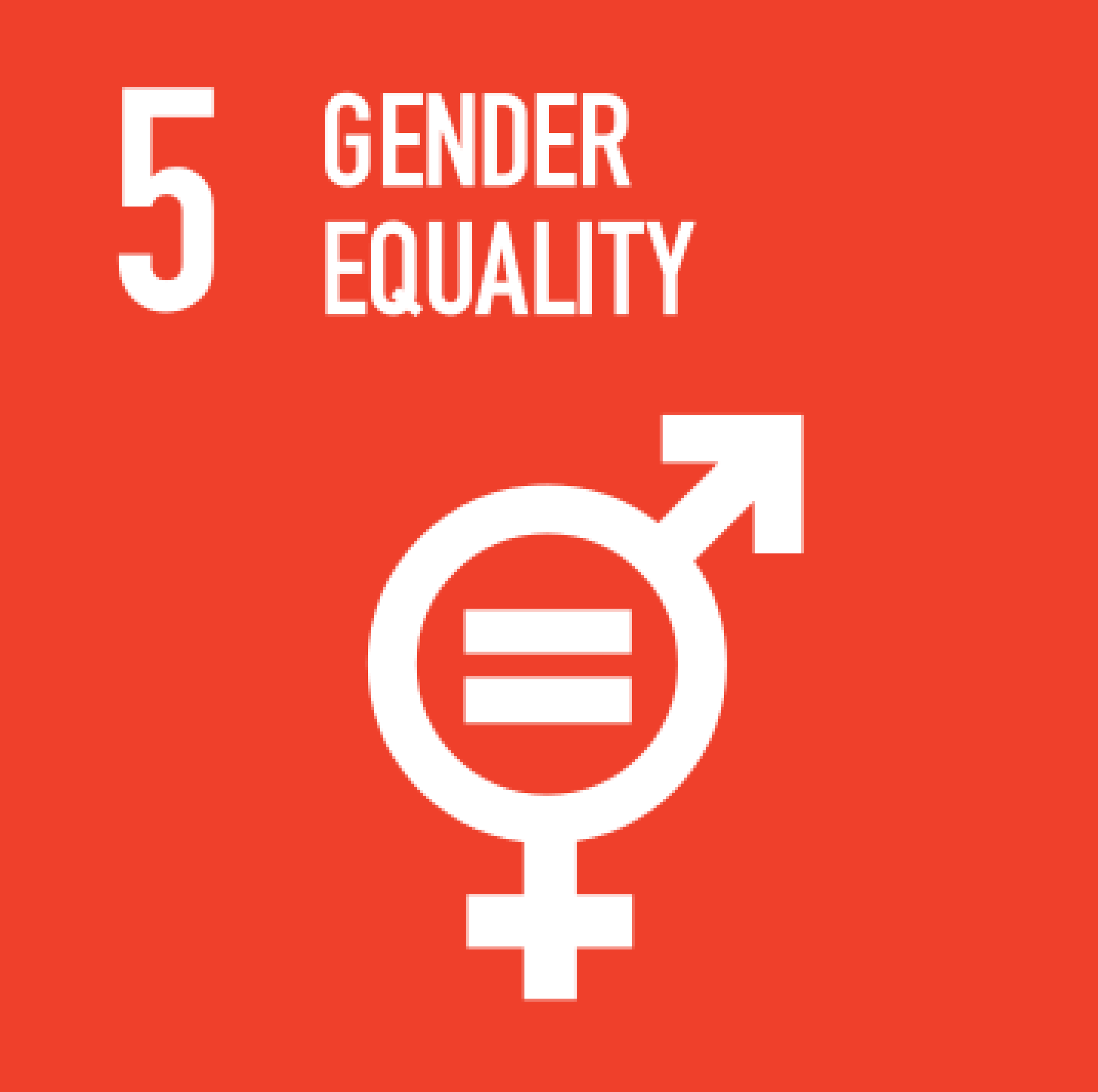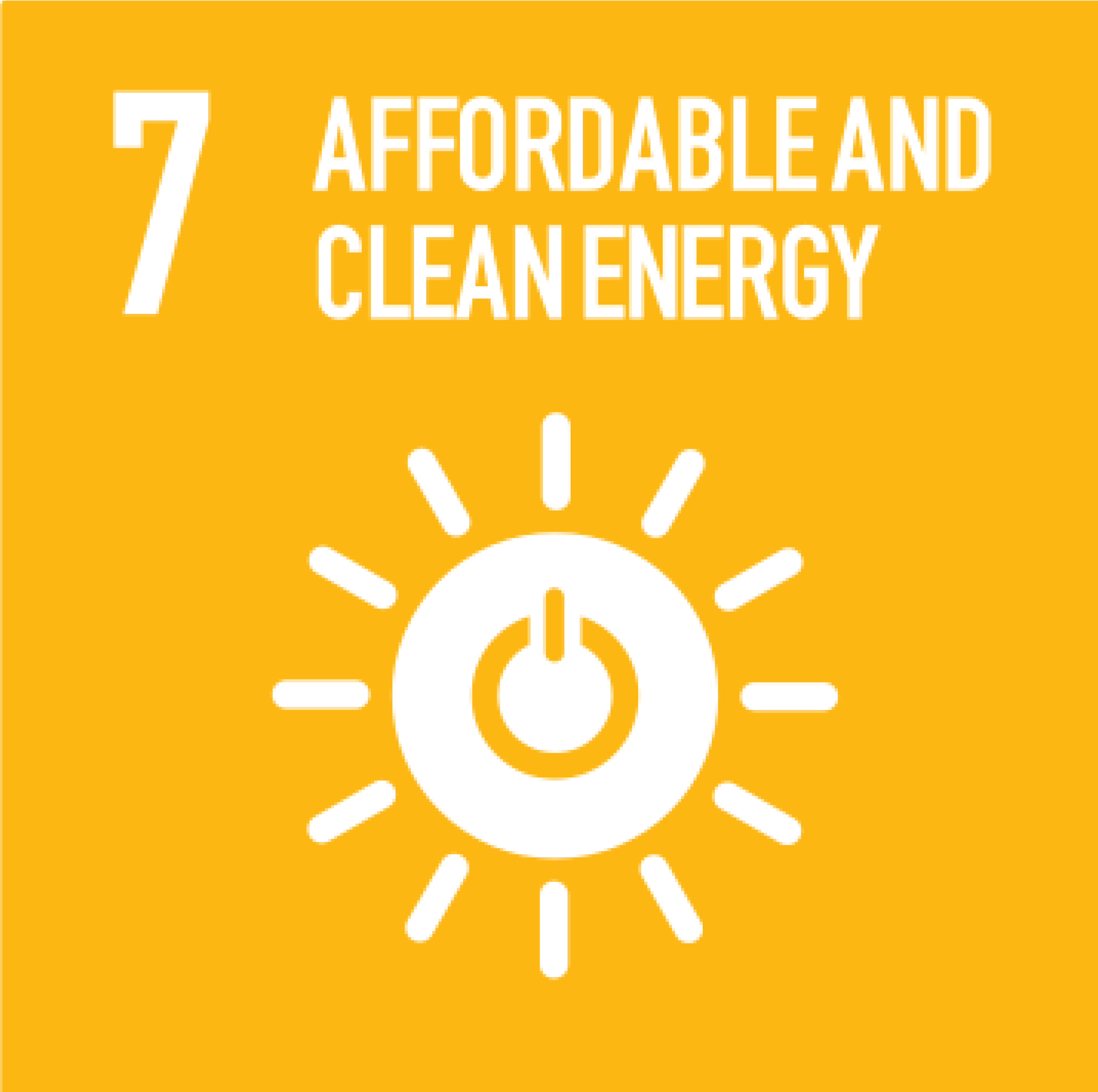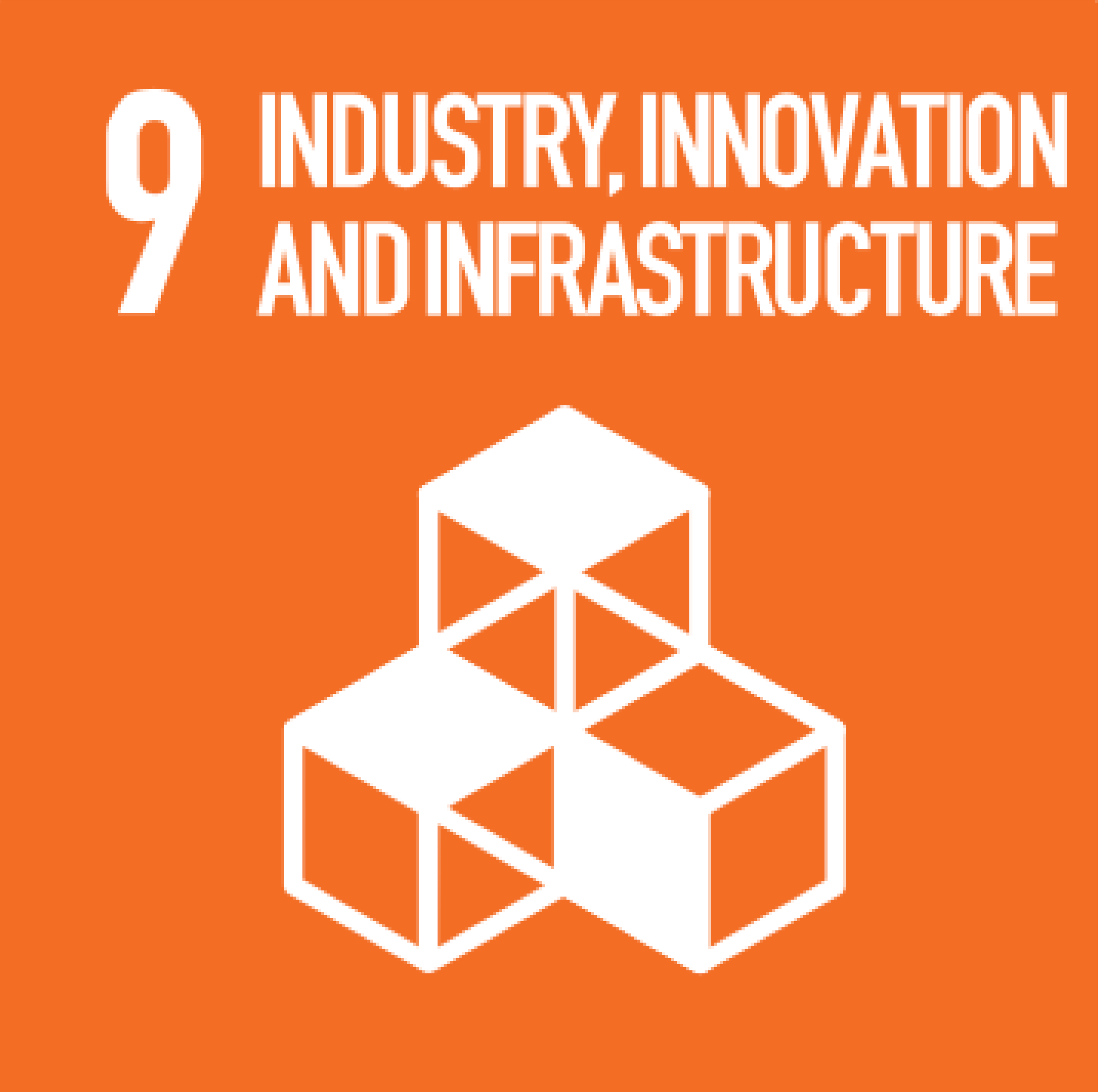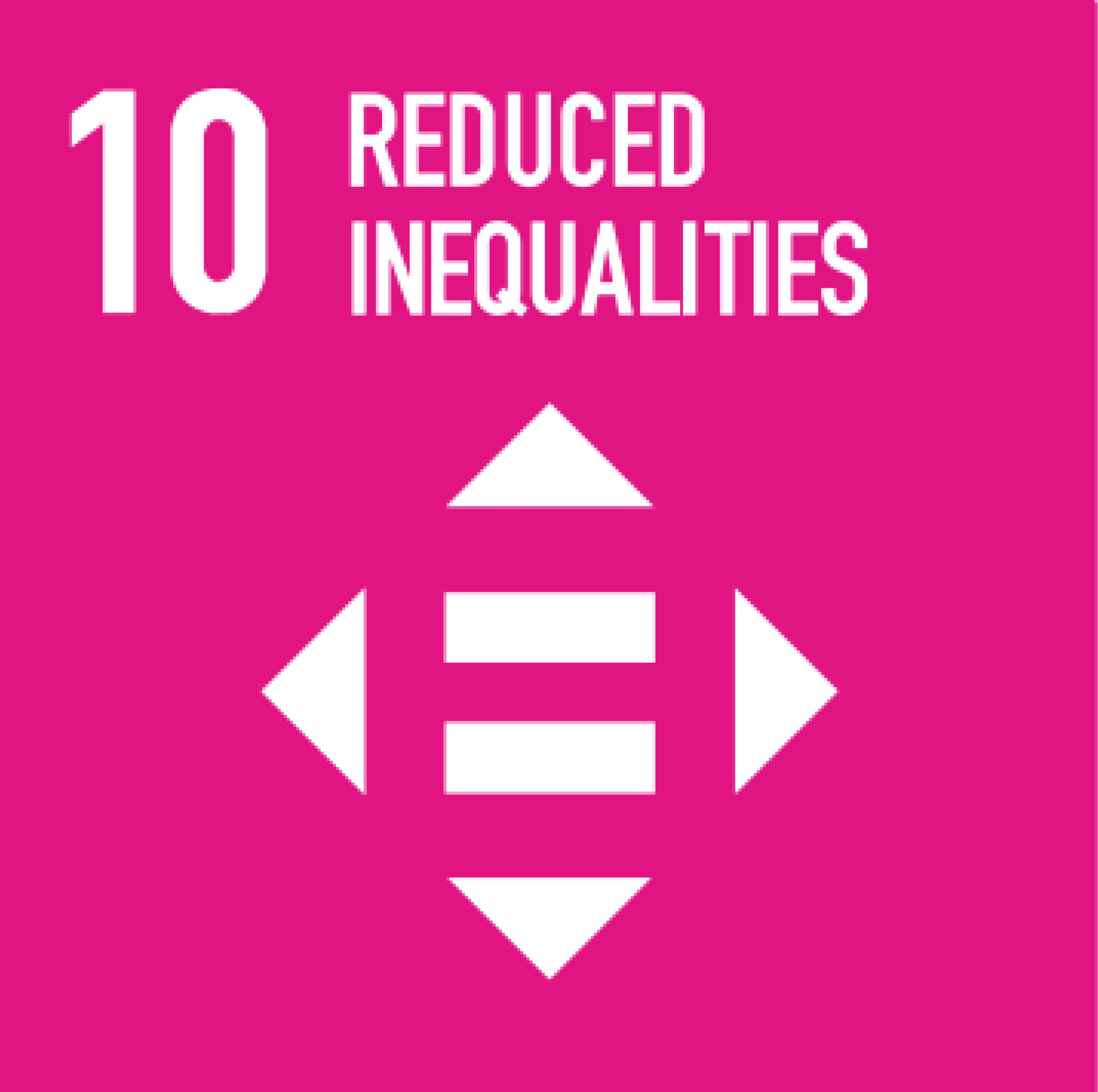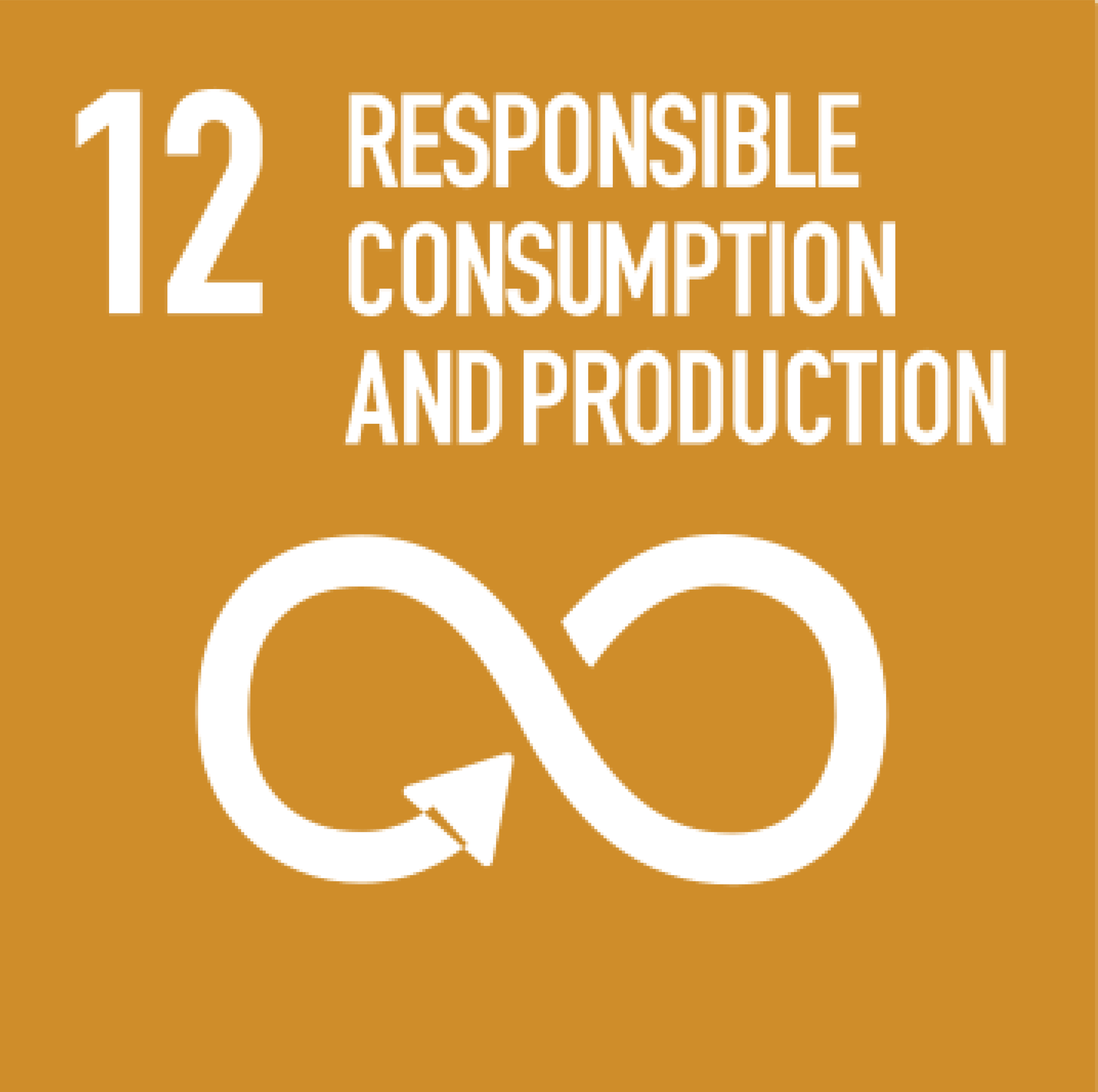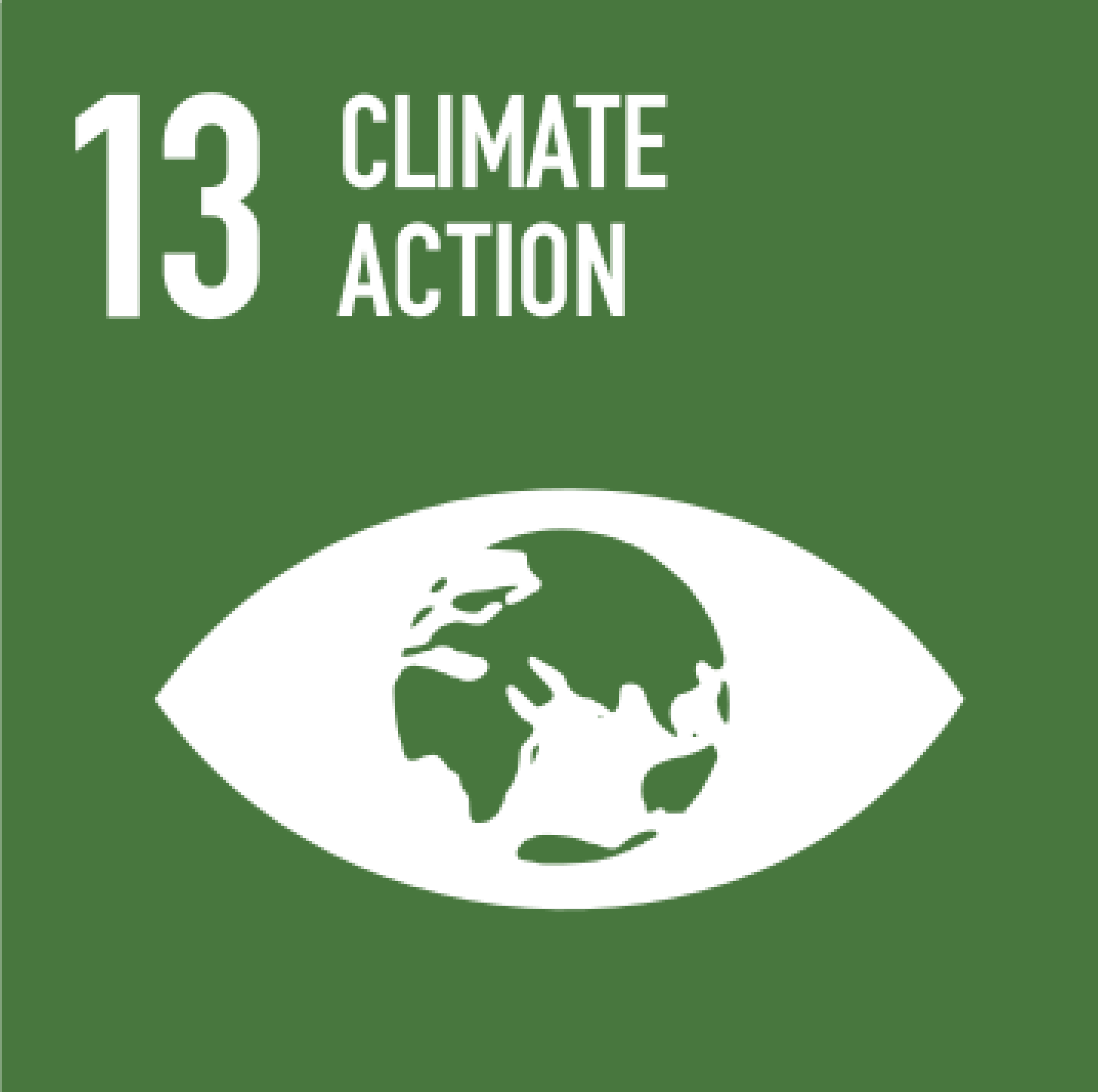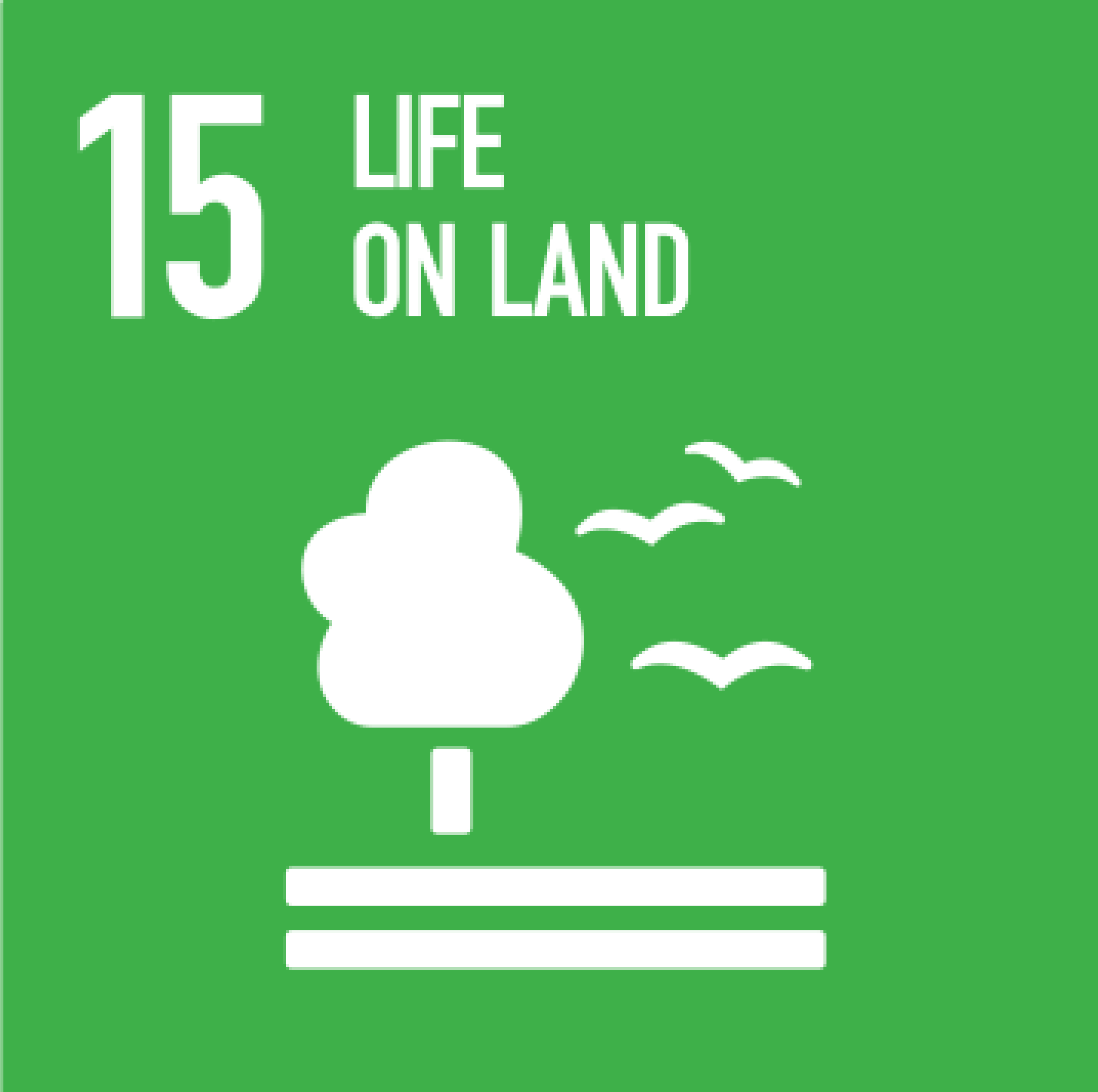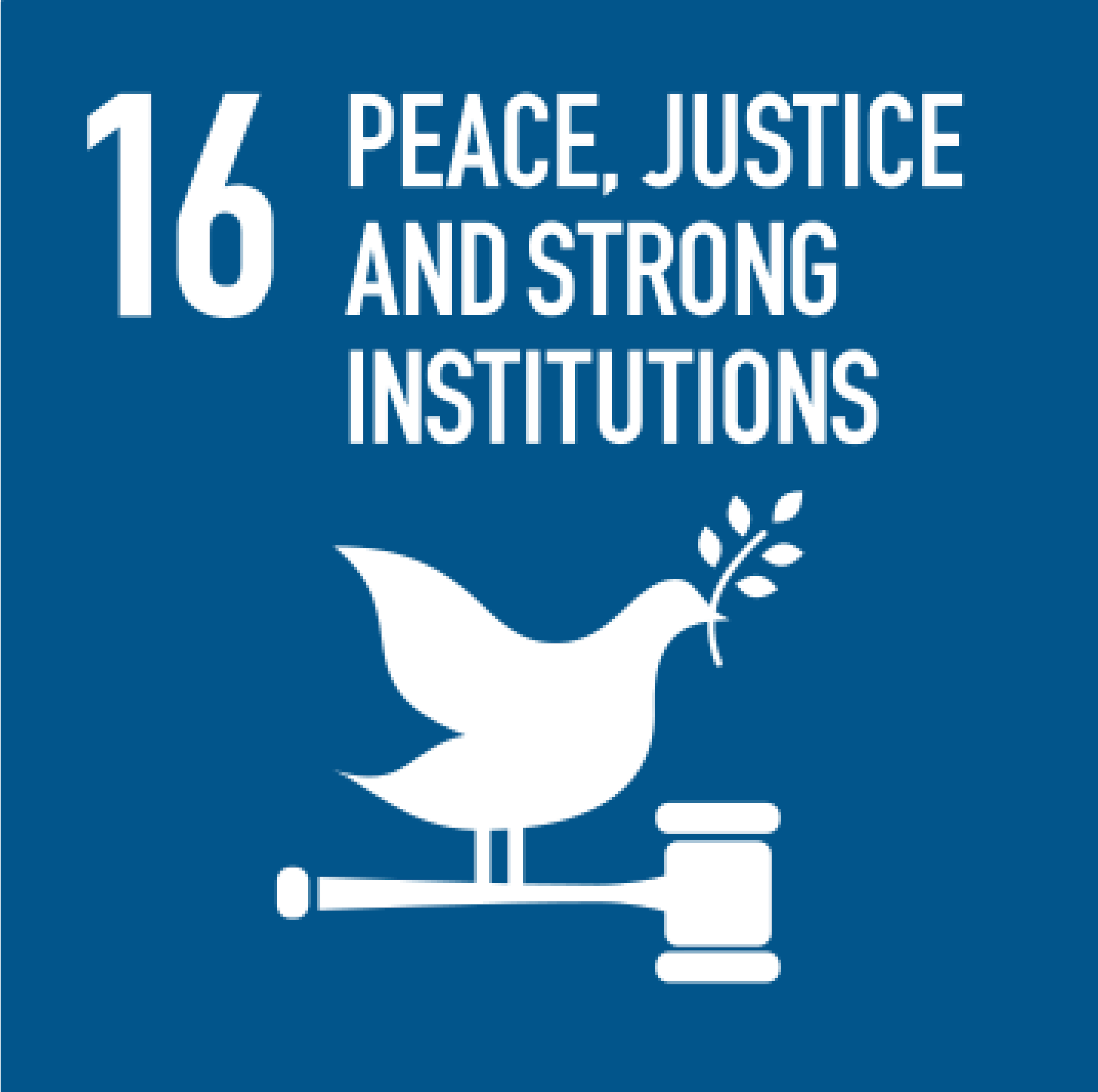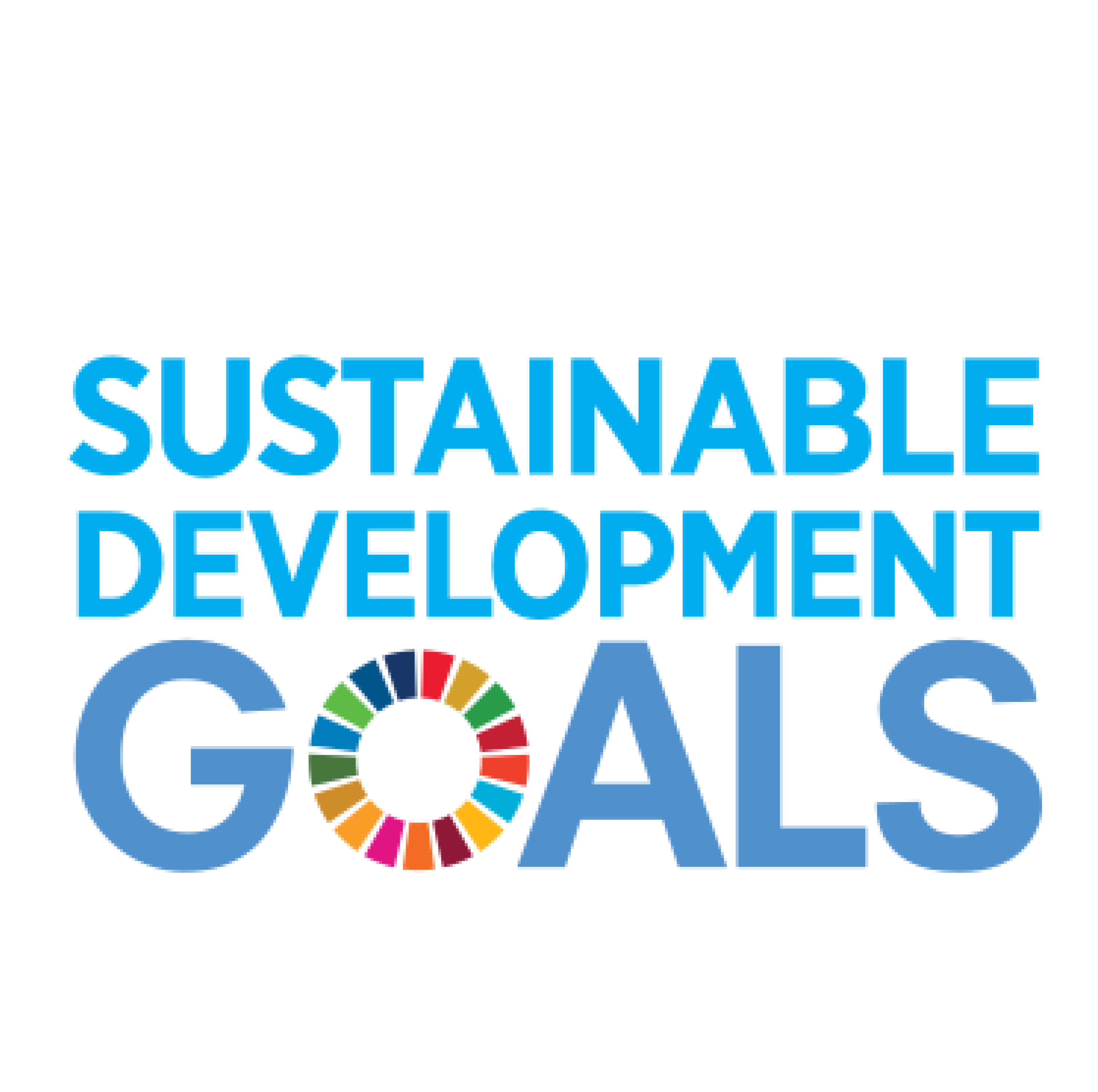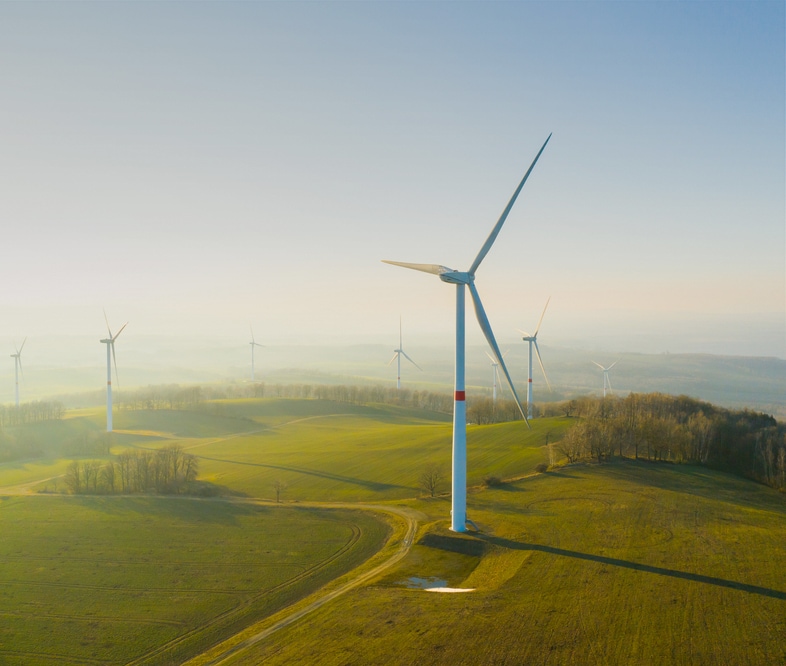 Keep innovation and efficiency always in motion.
Continue to explore EuroGroup Laminations values and solutions to preserve the planet we love.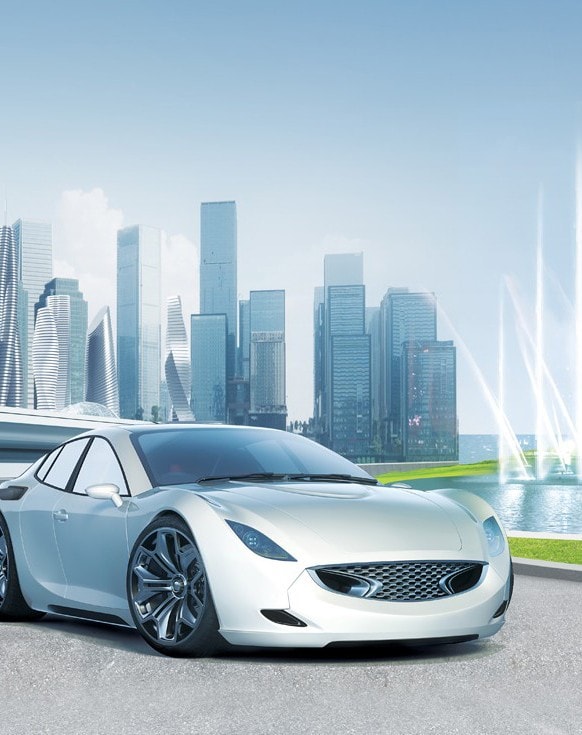 Our applications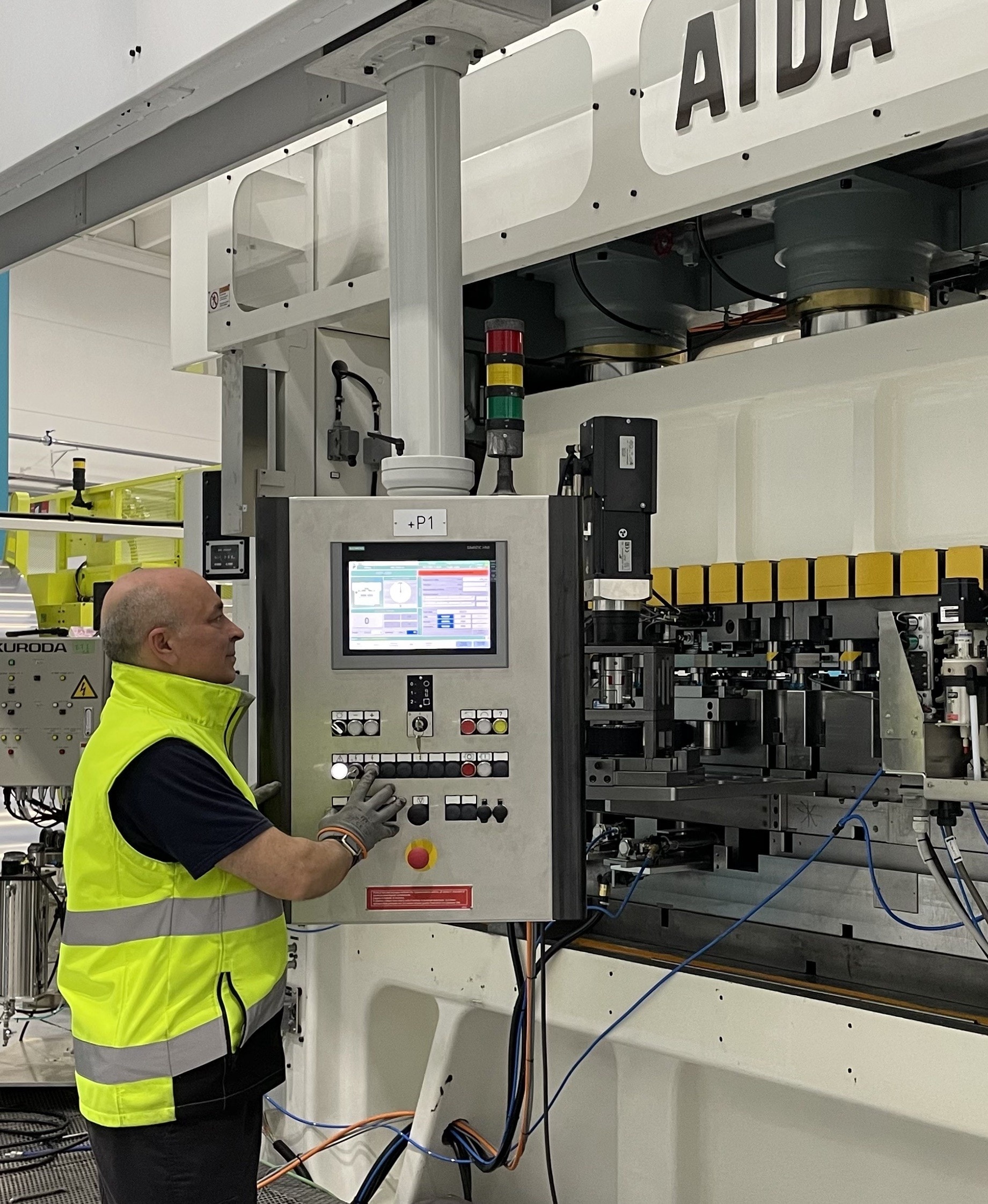 OUR SERVICES & TECHNOLOGIES
HOW WE INNOVATE
get in touch
Let's create value together.
Contact us if you need information about our solutions and products.
Message Us