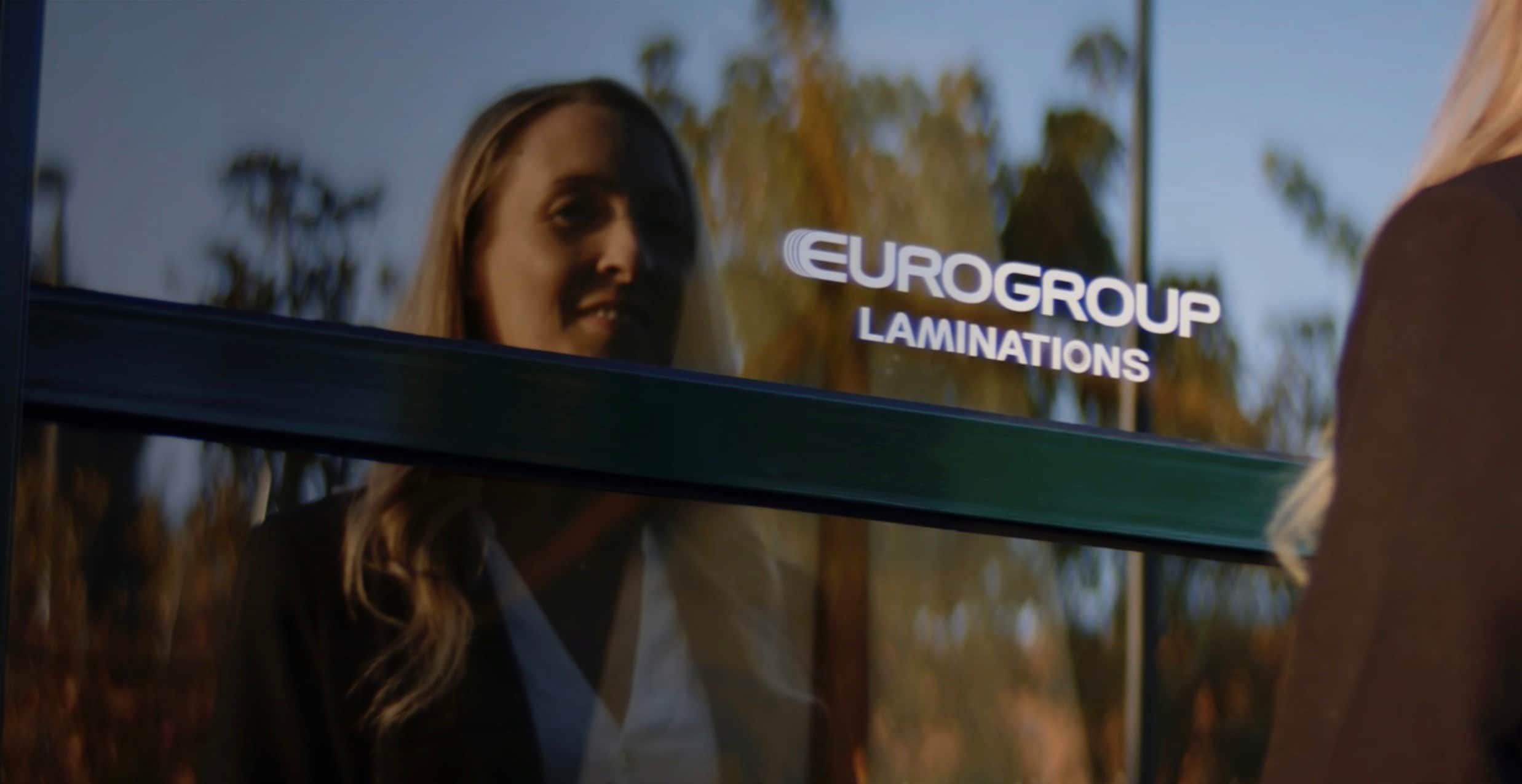 We are the global leader in the development and production of the motor core.
FINANCIAL HIGHLIGHTS
Revenues in 2022 (+53% vs 2021)
EBITDA in 2022 (+73% vs 2021)
EV & Automotive order book (As of July 2023)
Financial calendar and events.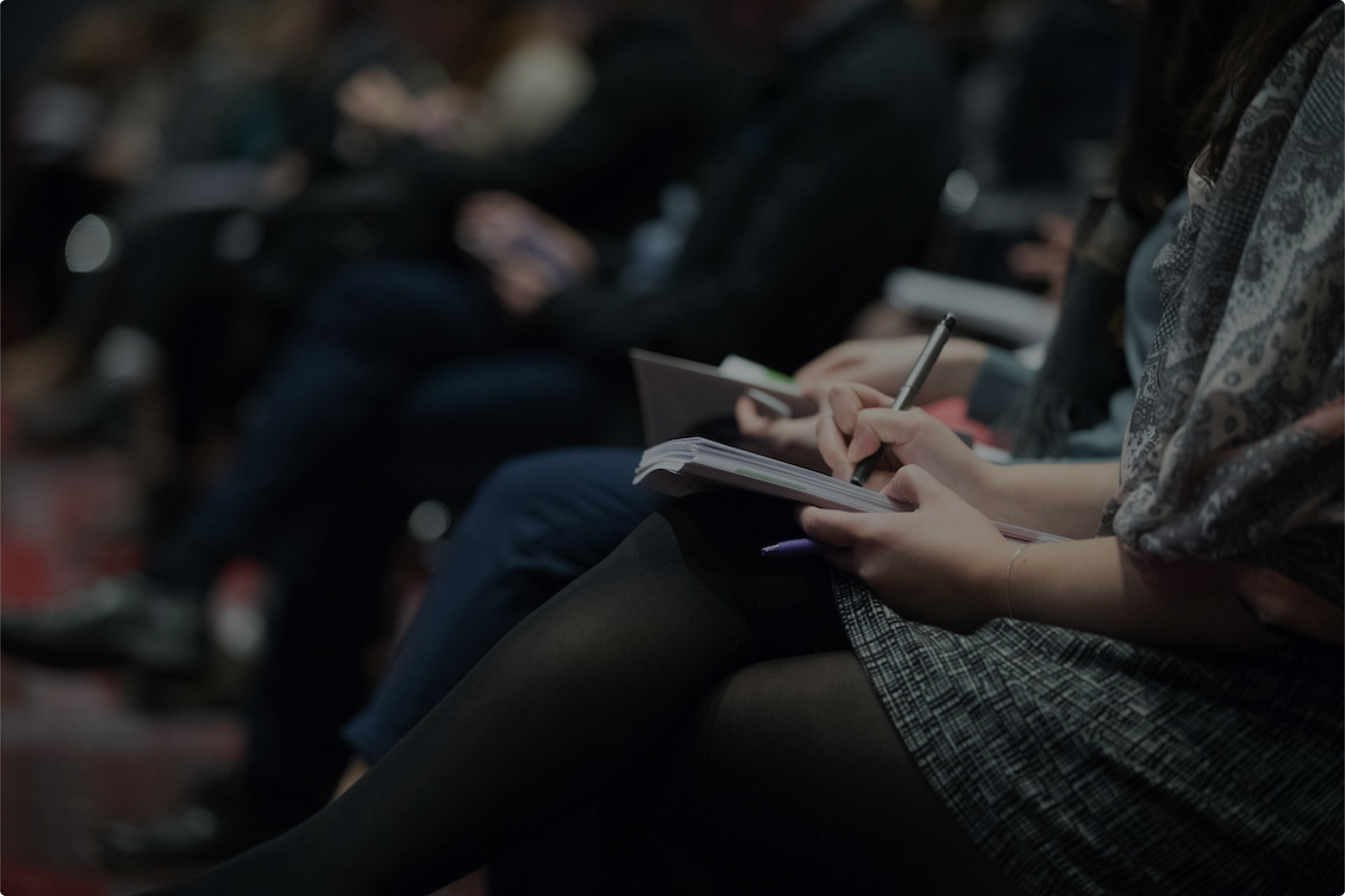 UPCOMING EVENT
Board of Directors
13.11.2023
13.11.2023
Board of Directors
Interim financial information as of 30 September 2023.
Investor Relations
contacts.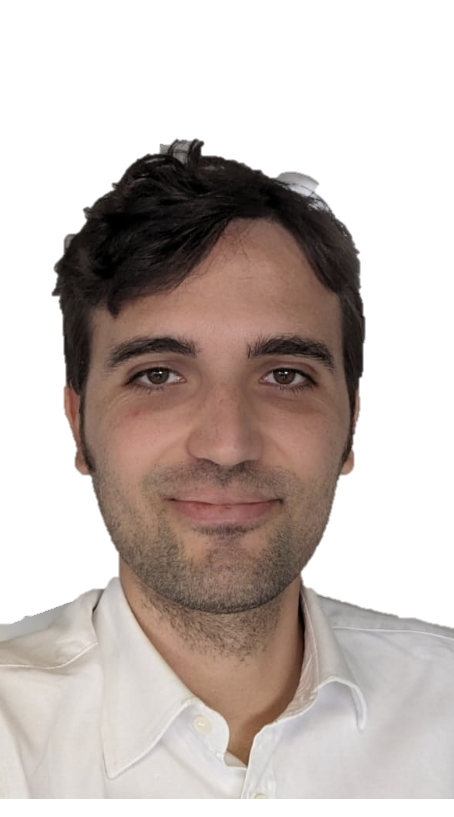 Matteo Picconeri
INVESTOR RELATOR
get in touch
Let's create value together.
Contact us if you need information about our solutions and products.
Message Us