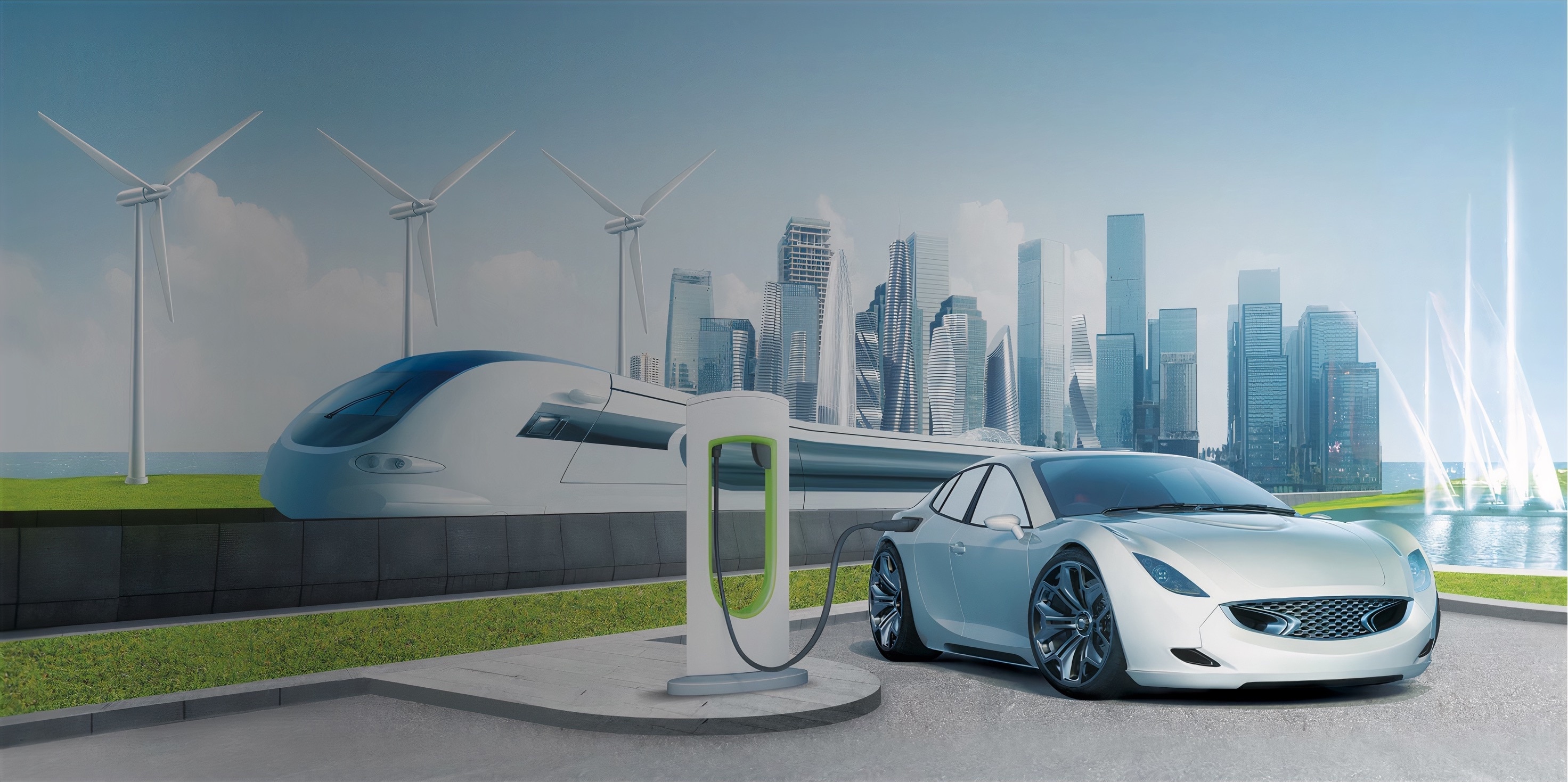 We empower the EV and industrial sectors with our smart motor cores.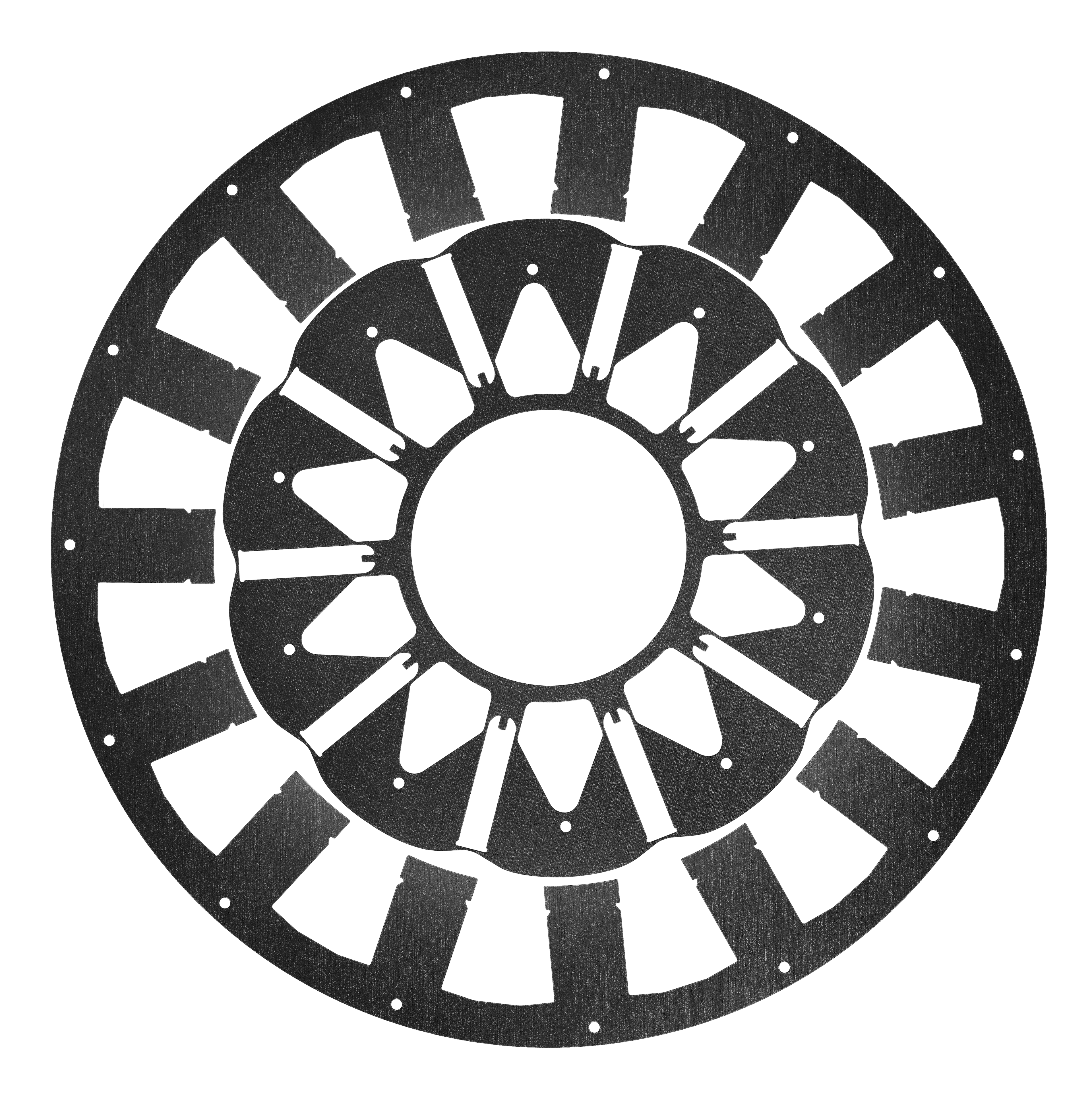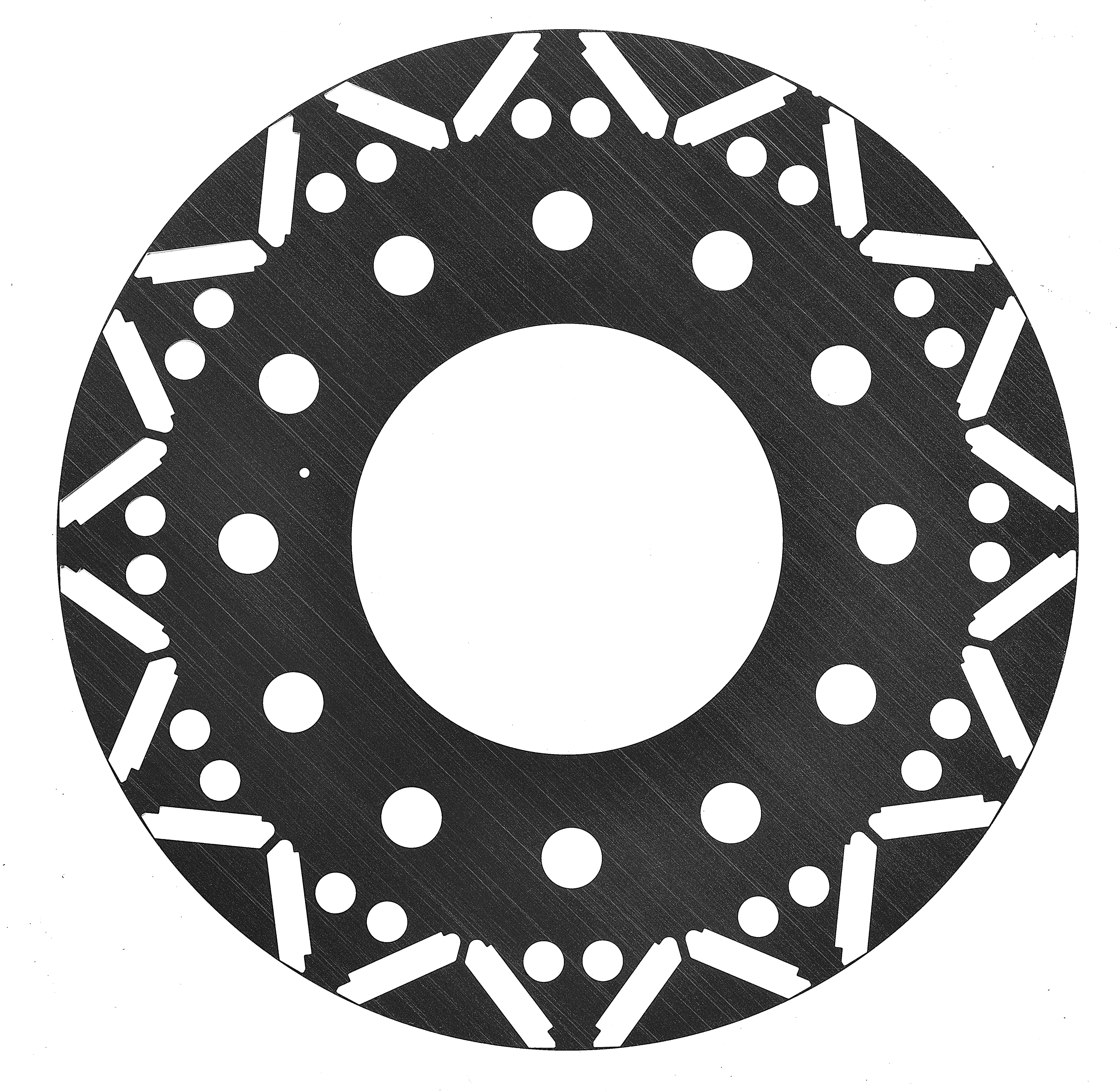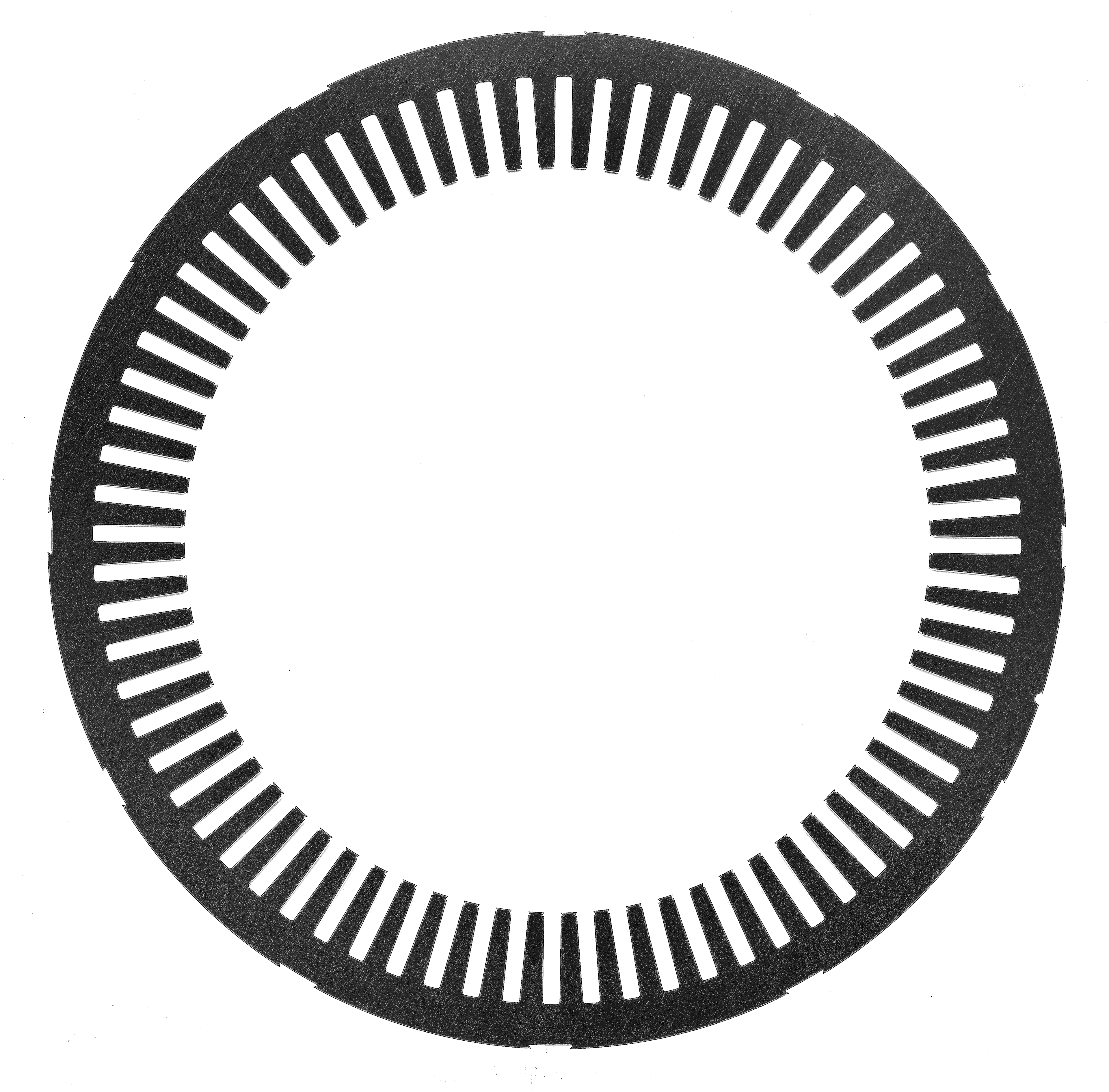 Our stators and rotors are the heart of the electric motor of the future.
An evolution beyond mechanics, able to interact with the entire system
to optimize the efficiency of every application.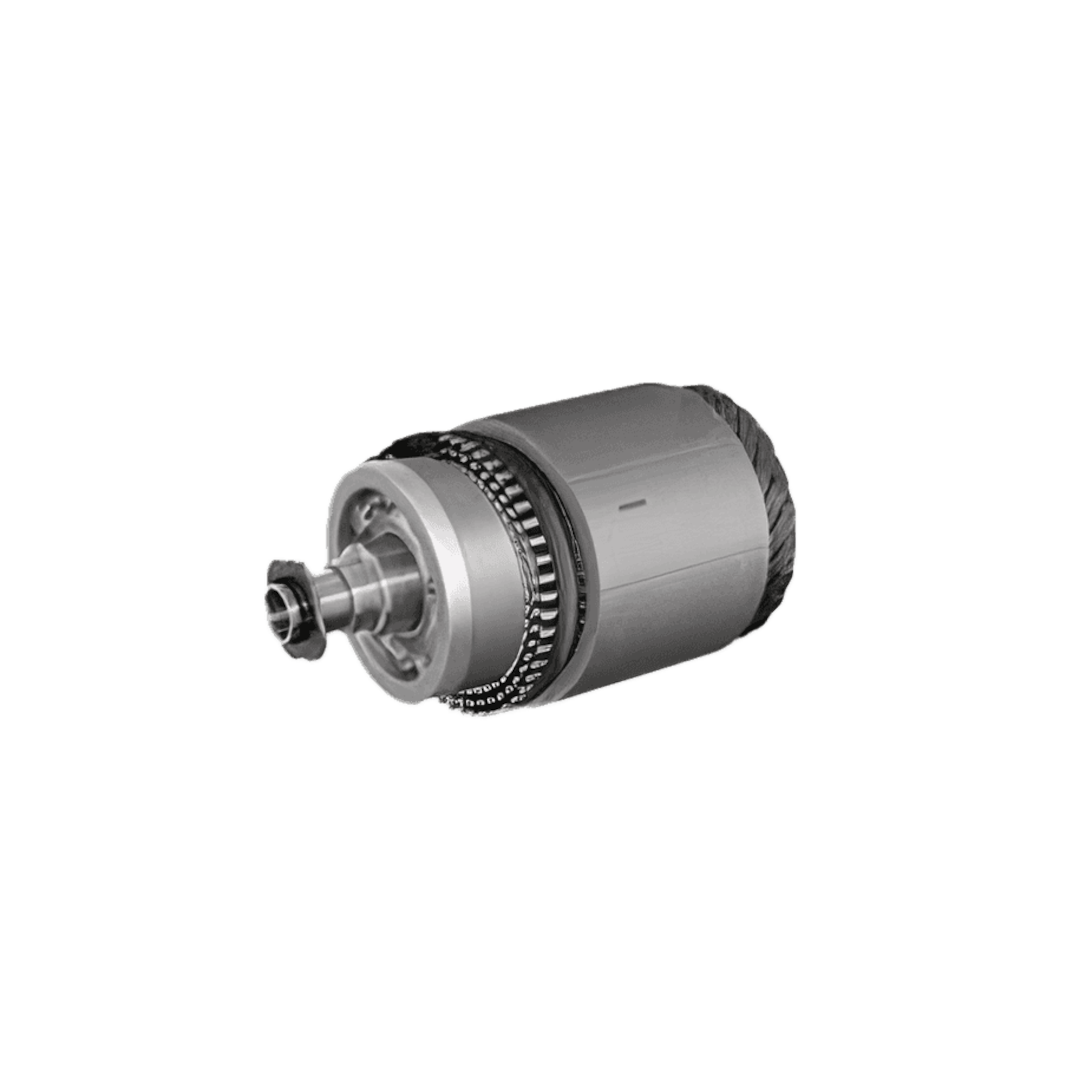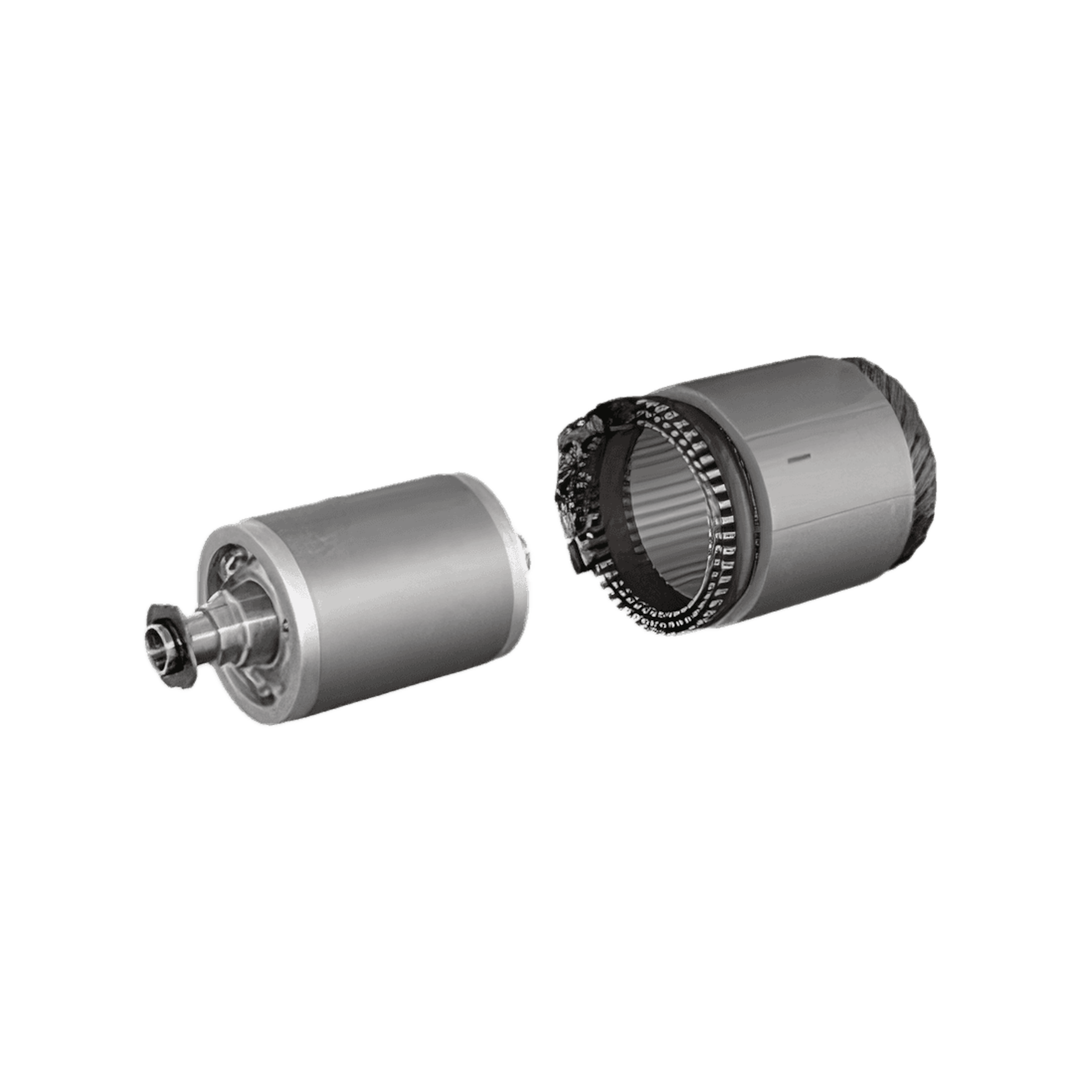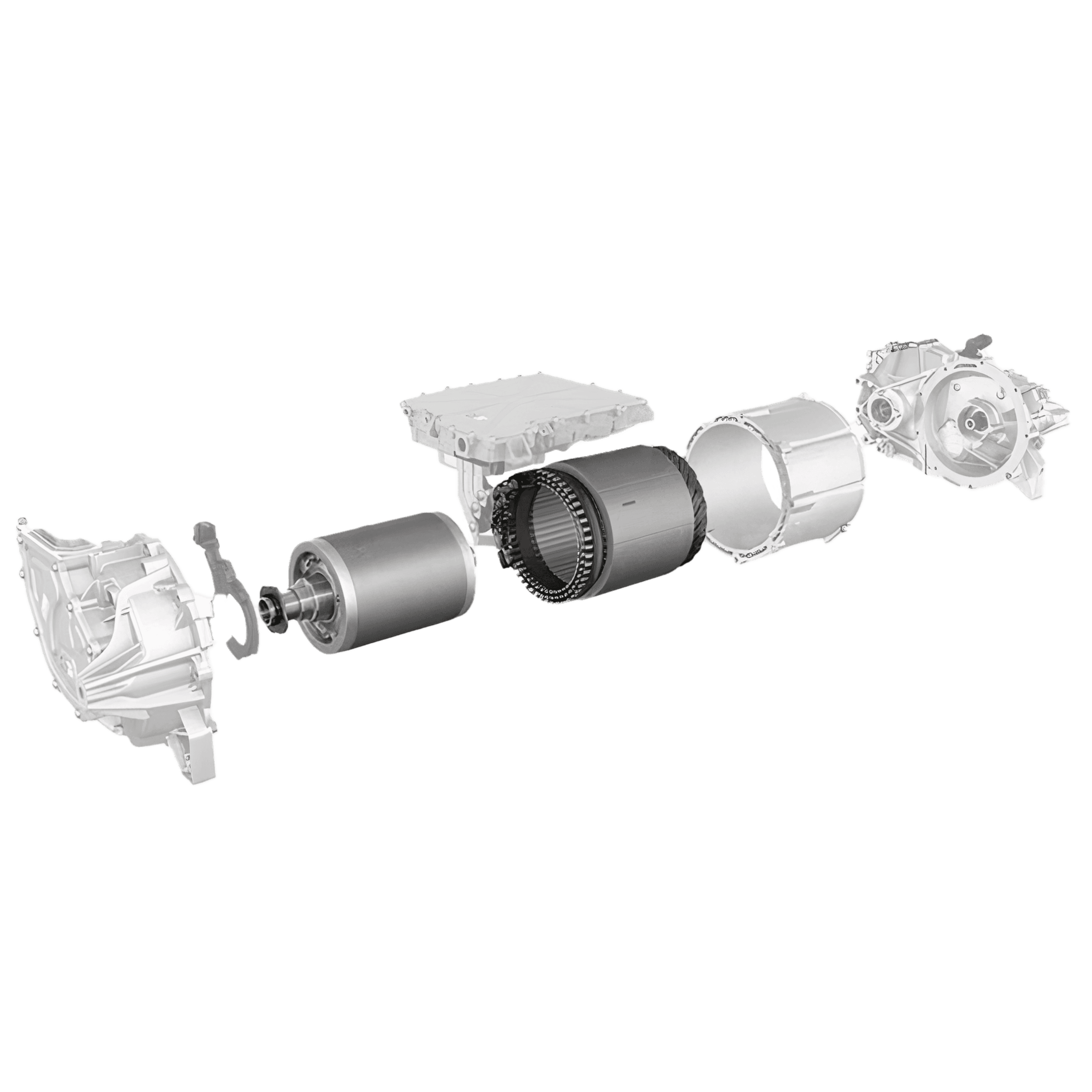 OUR BUSINESS
The markets served by EuroGroup Laminations are divided into two dedicated Operating Business Units.
We drive the reduction of reliance on fossil fuels, providing electric motor cores for the fast growing EV traction market and other automotive applications.
We guarantee the maximum efficiency for electric motors and generators used in multiple sectors across several long-term growth verticals.

ENGINE COOLING MOTOR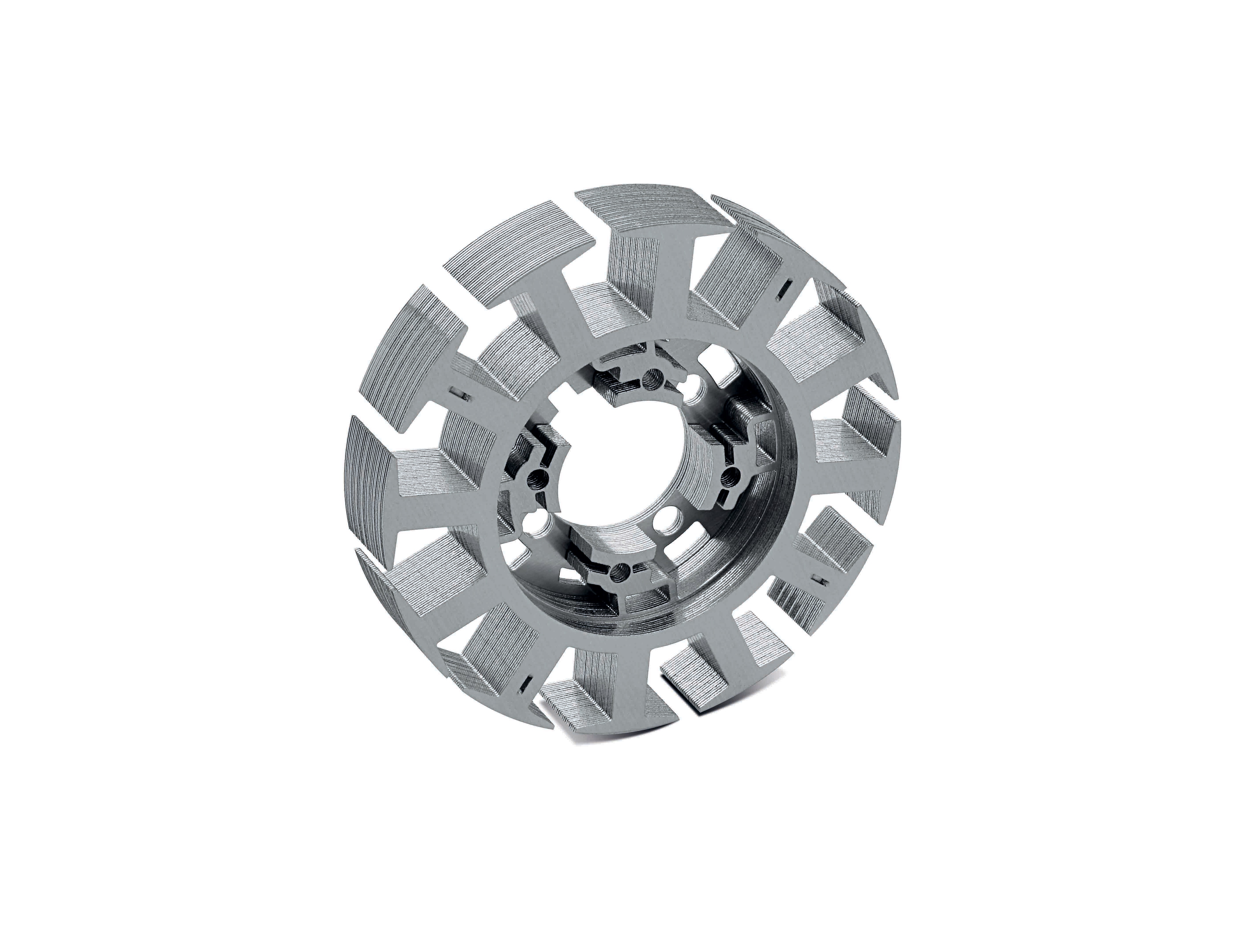 TRACTION ENGINE
ALTERNATOR STATOR CORE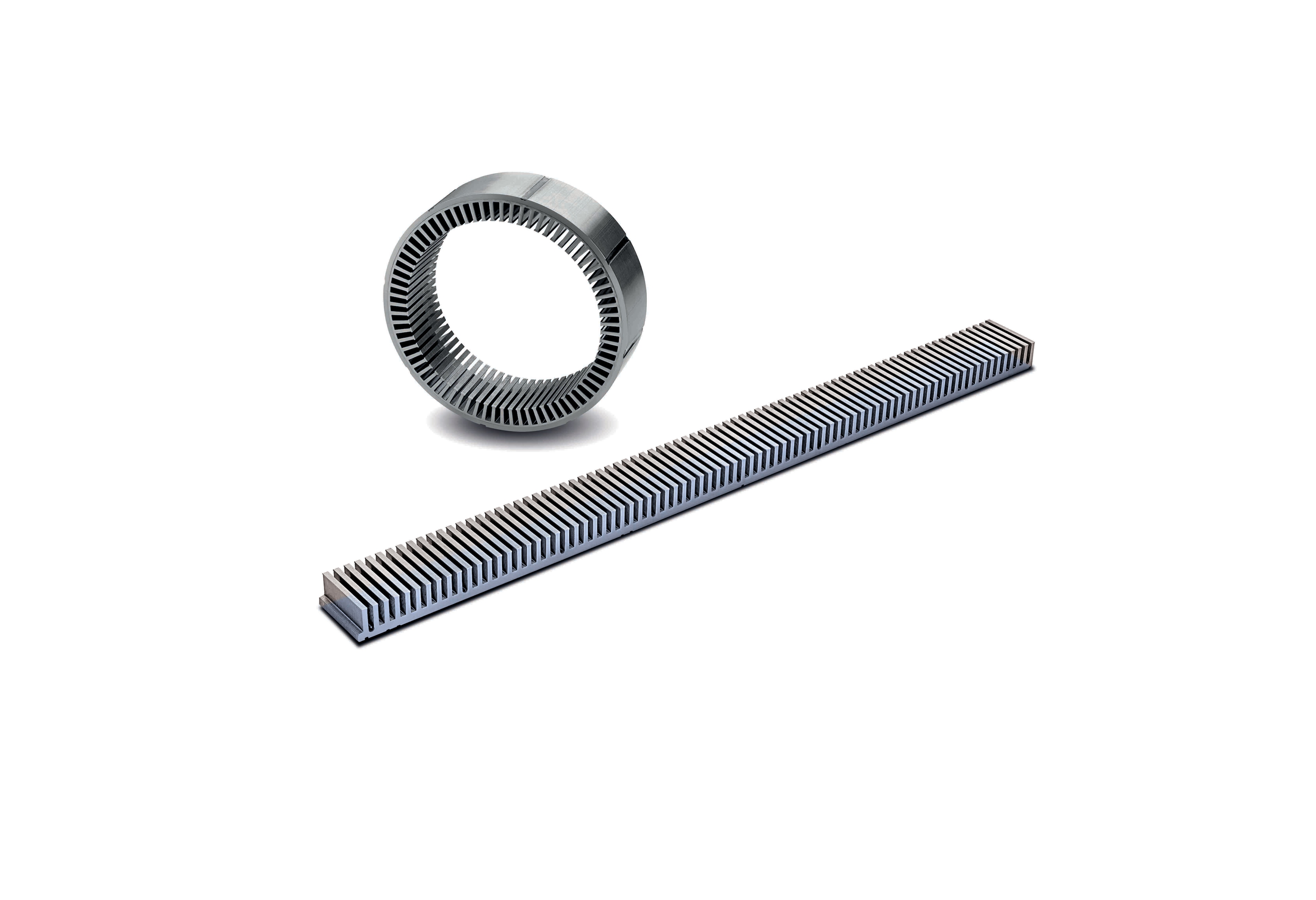 STARTER MOTOR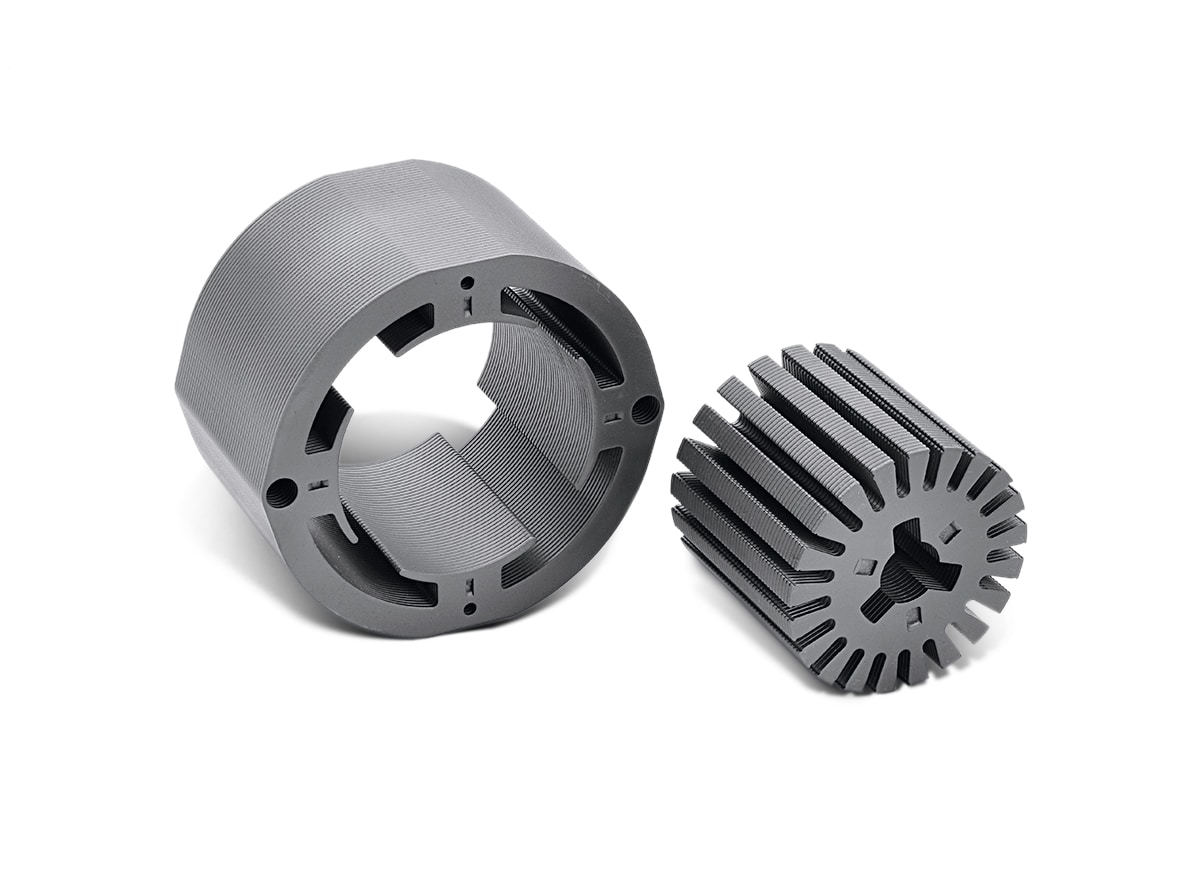 ELECTRIC POWER STEERING MOTOR (ASM & PSM)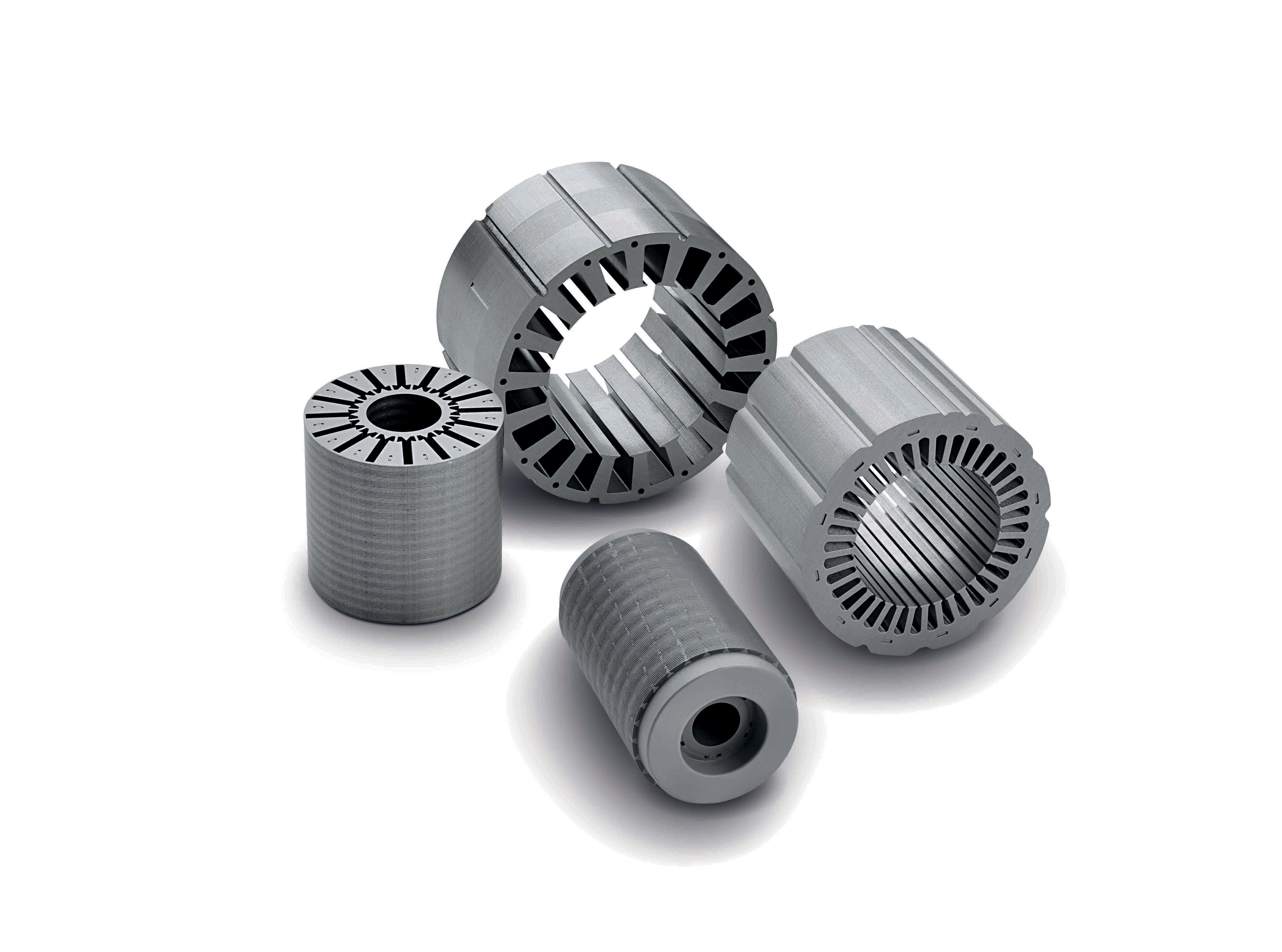 WINDOW LIFT MOTOR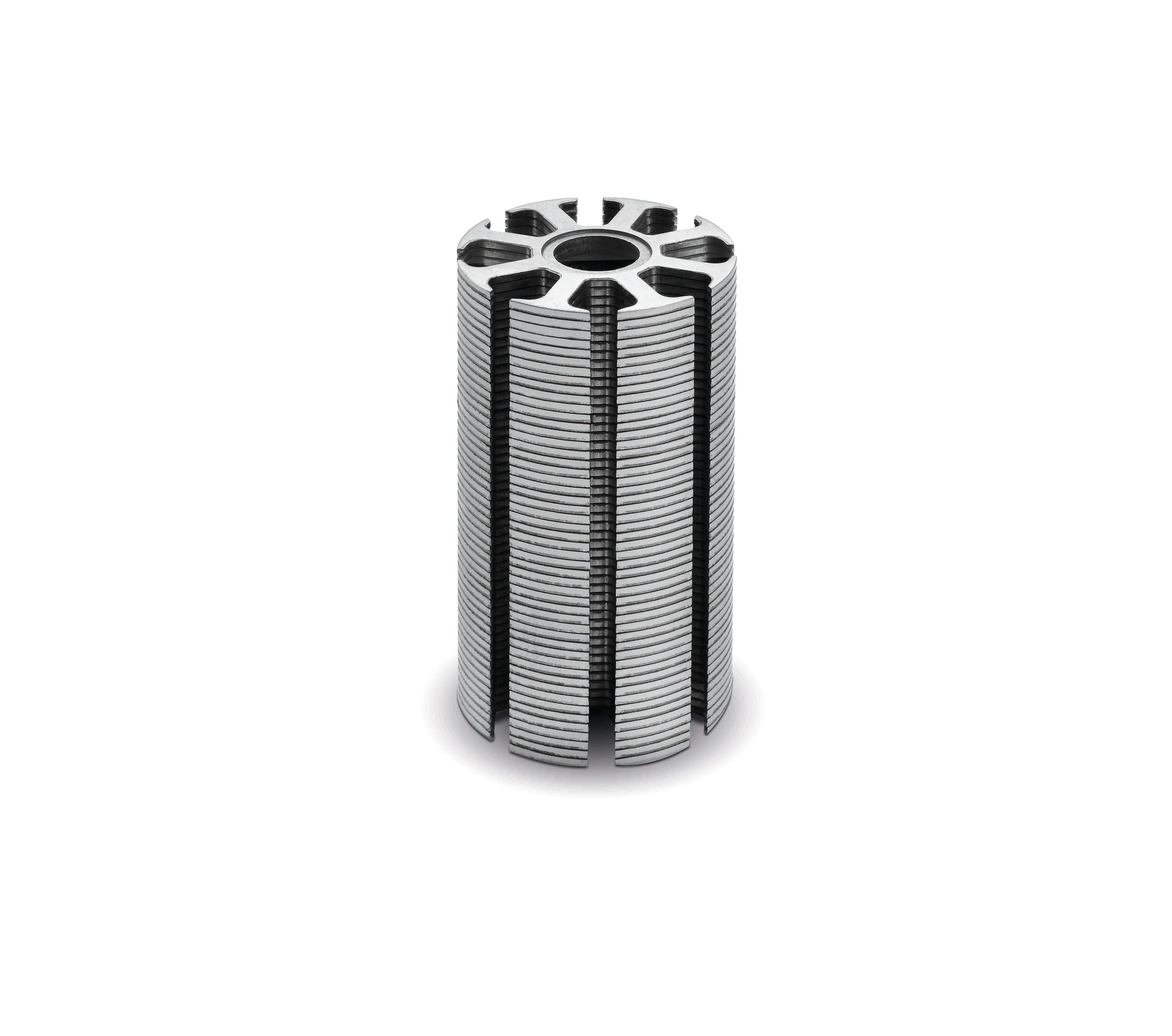 SUNROOF MOTOR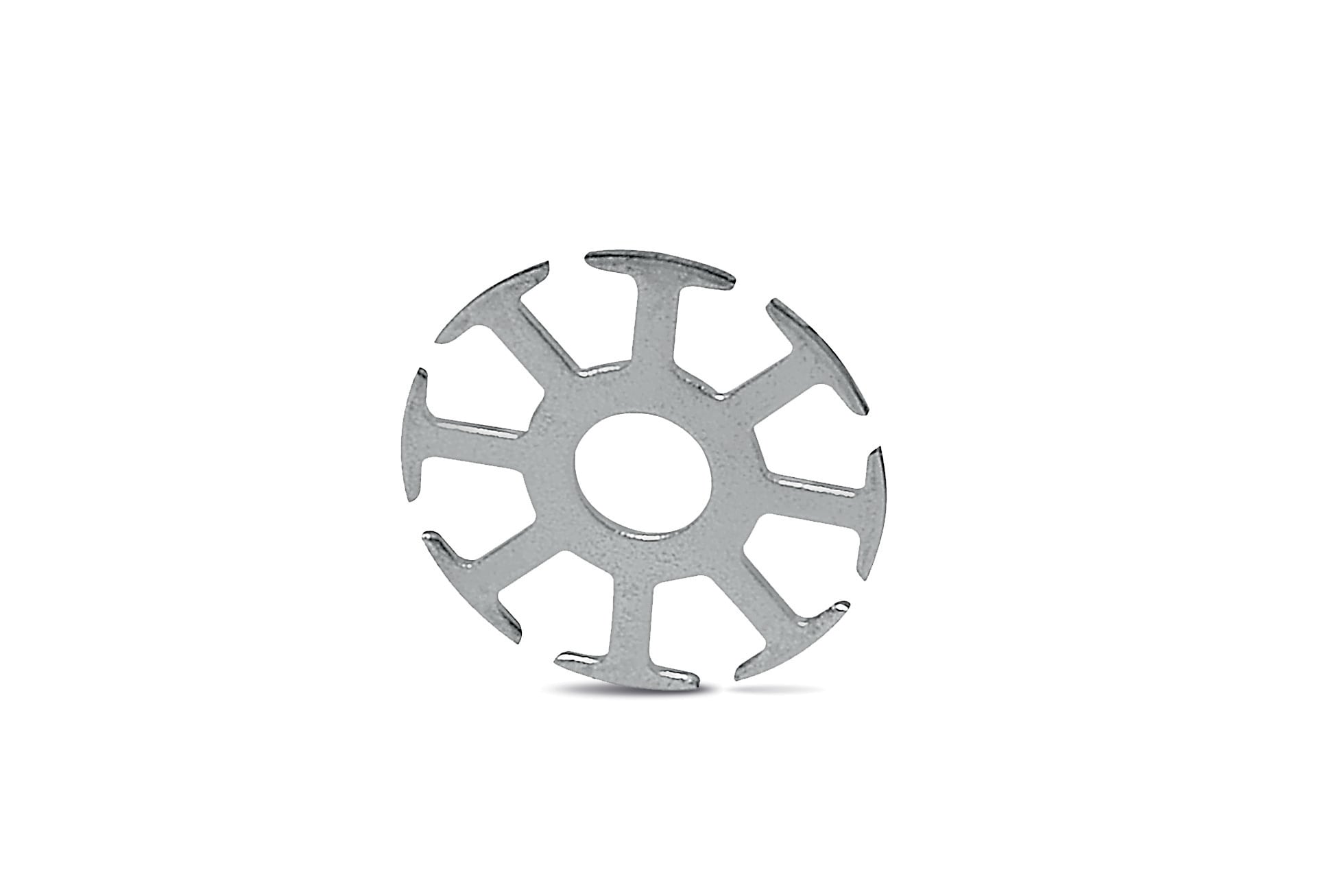 ELECTRIC TURBO MOTOR
ABS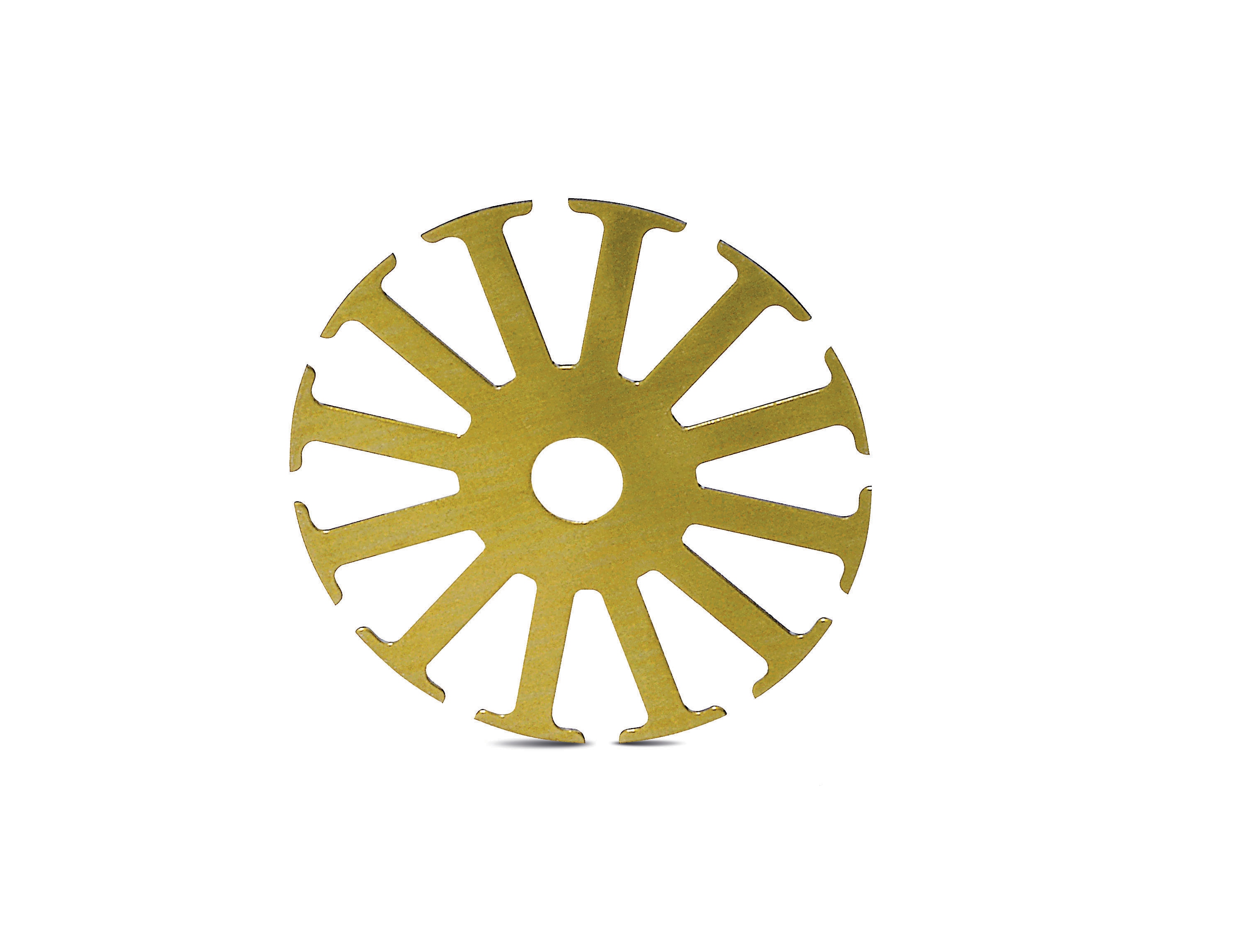 HVAC MOTOR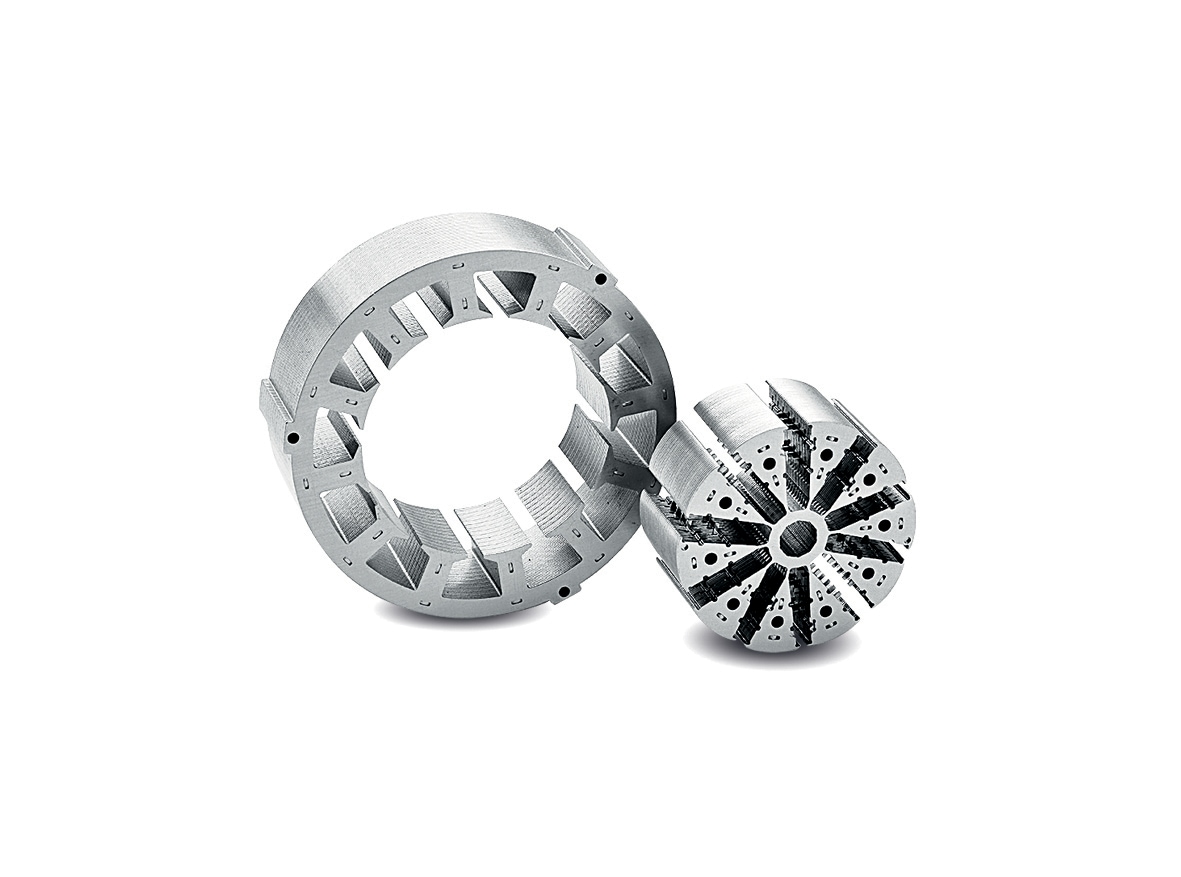 WIPER SYSTEM MOTOR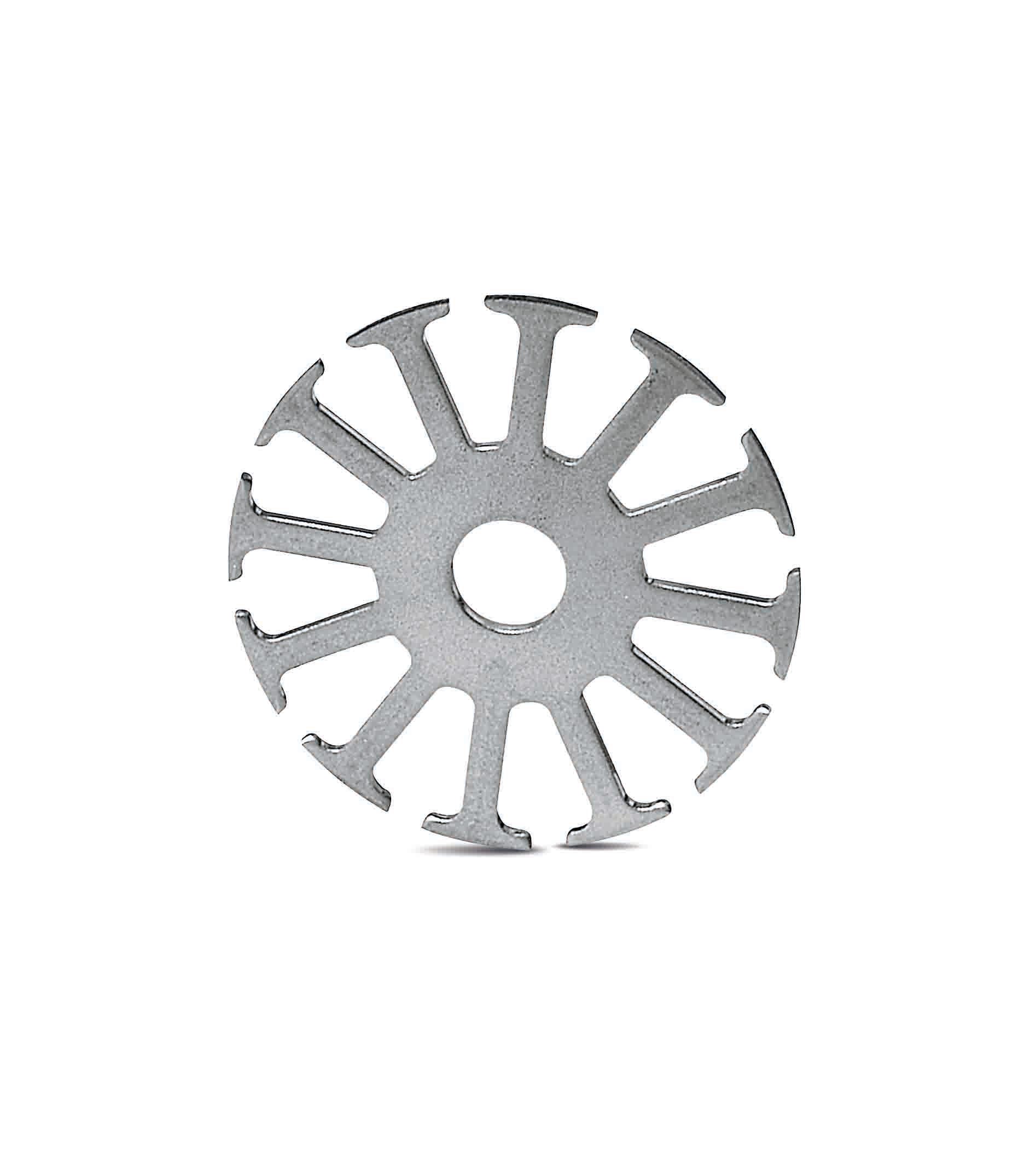 WHAT STRENGTHENS OUR BUSINESS IS THE POWER OF SYNERGIES AMONG:
A shared know-how and working model applicable to different sectors.
A strong management and contractual power with suppliers.
Teams and experts united by the same ethical and sustainability principles.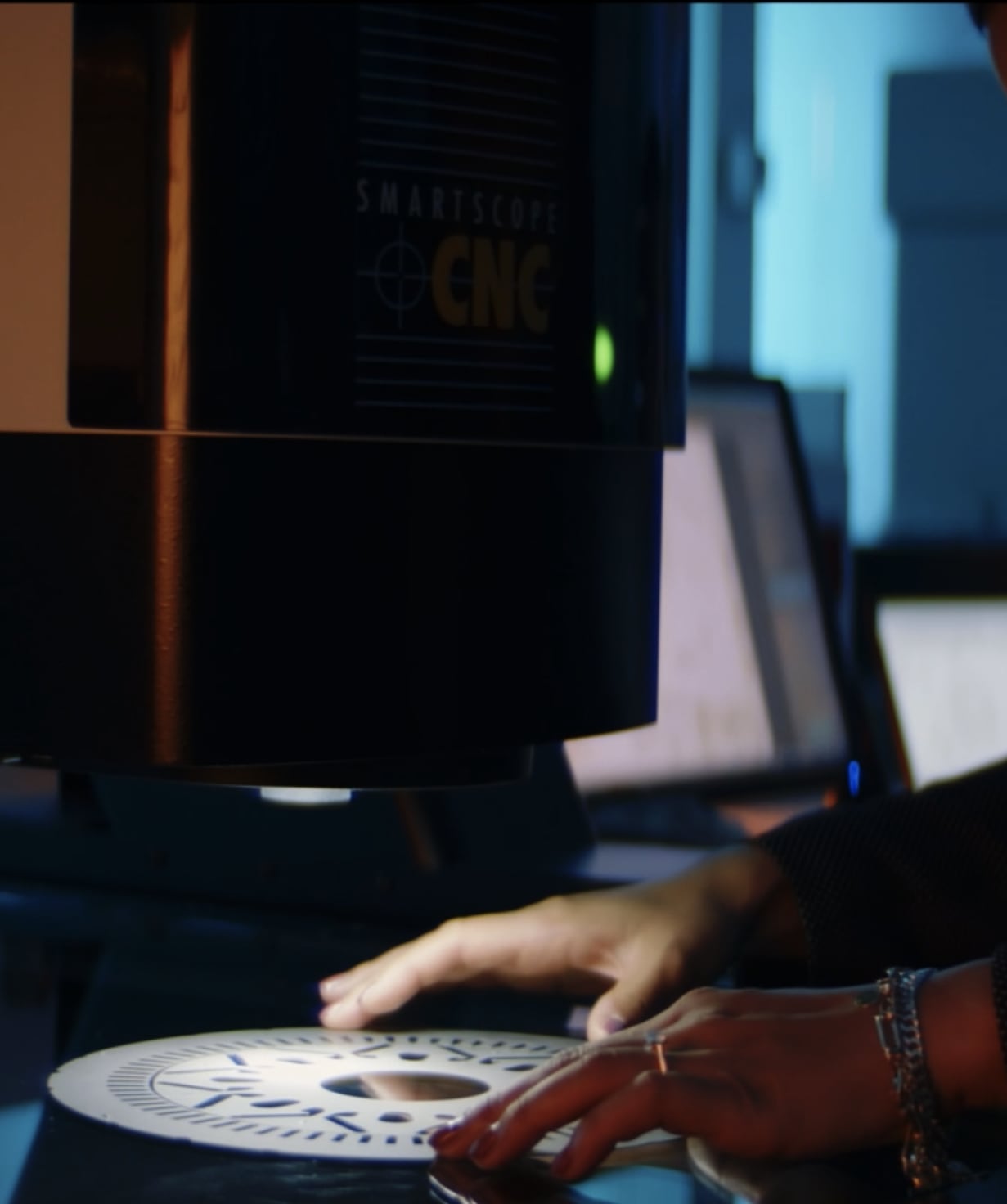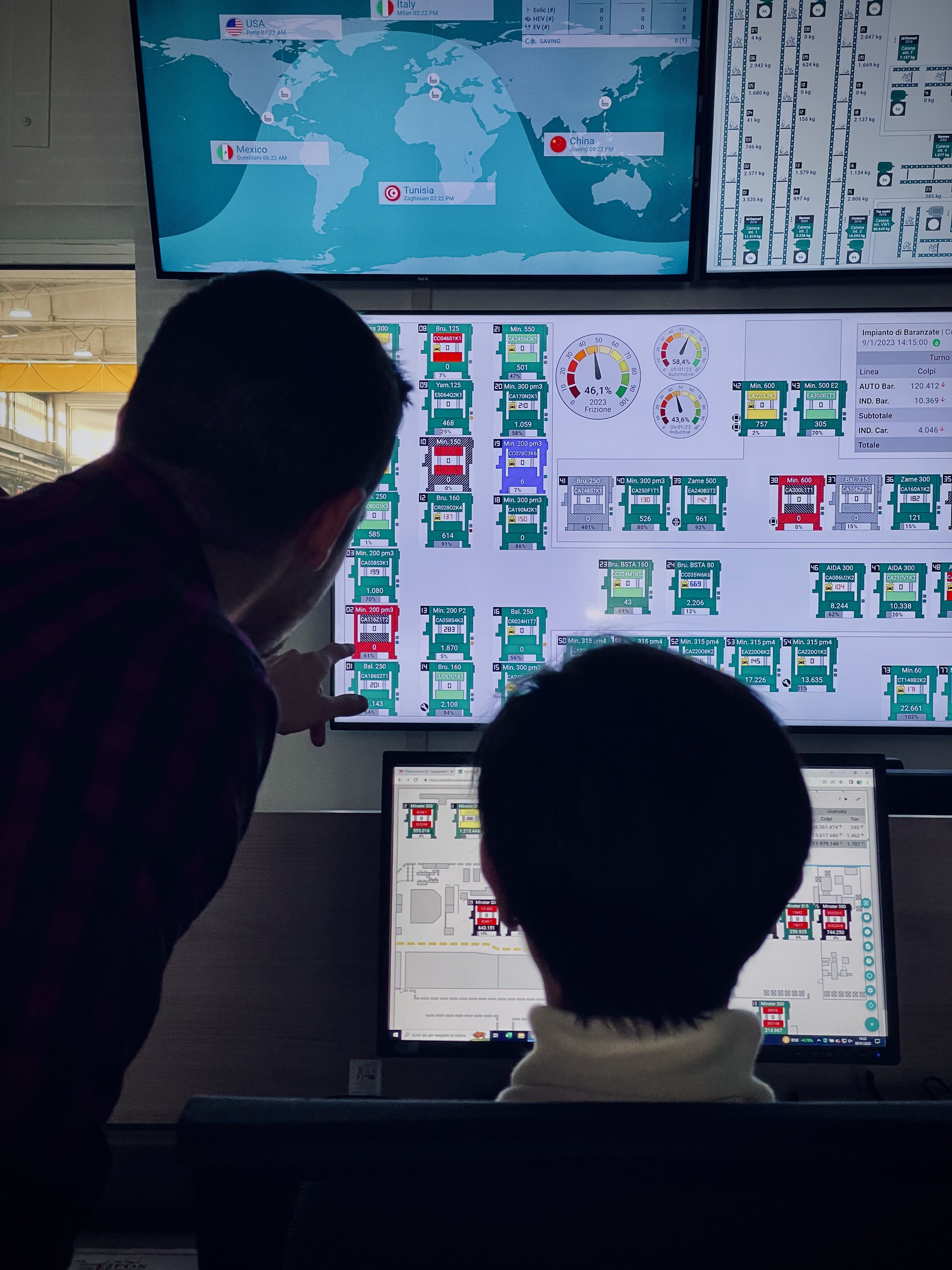 Keep innovation and efficiency always in motion.
Continue to explore EuroGroup Laminations values and solutions to preserve the planet we love.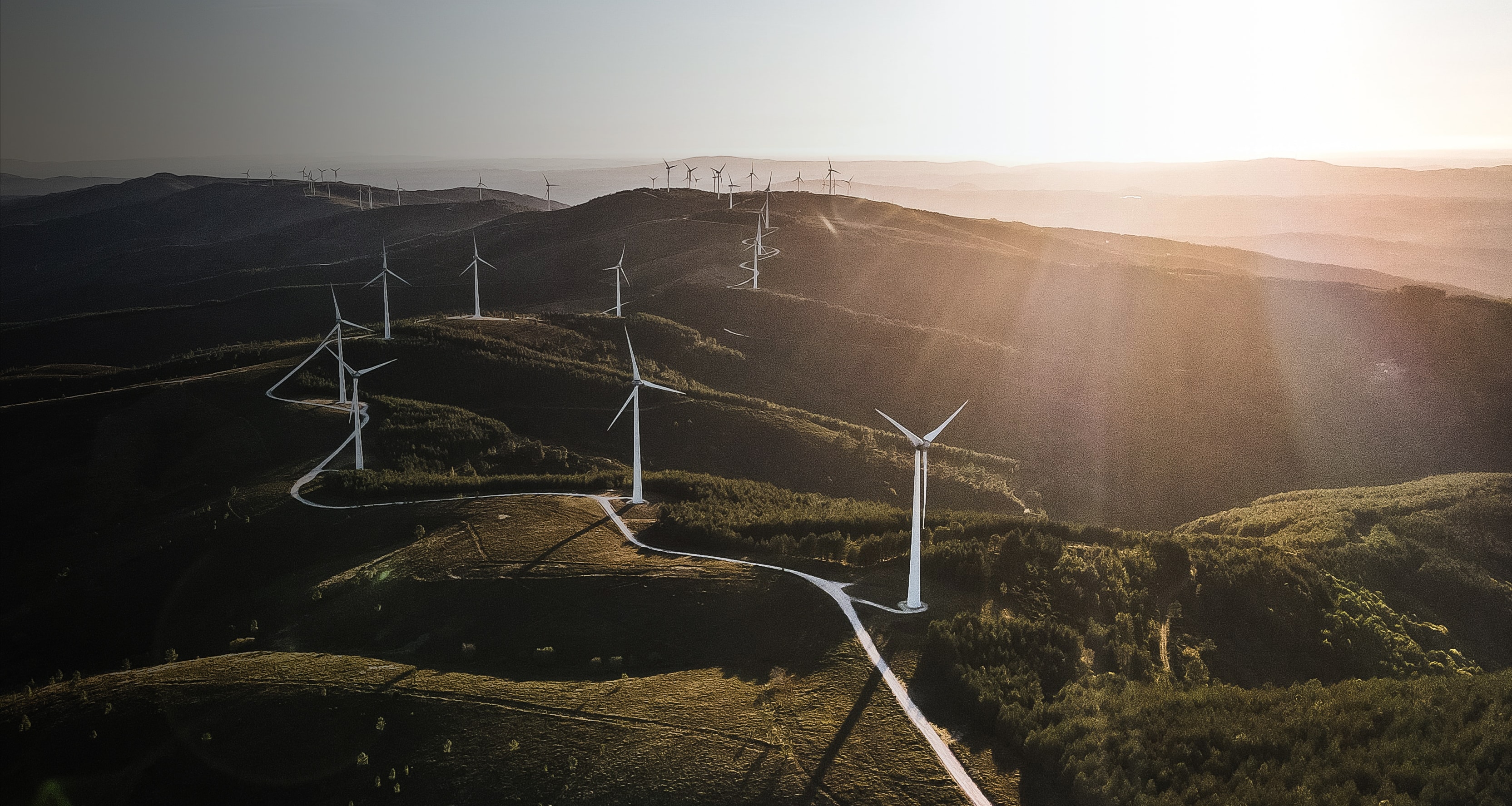 Our committment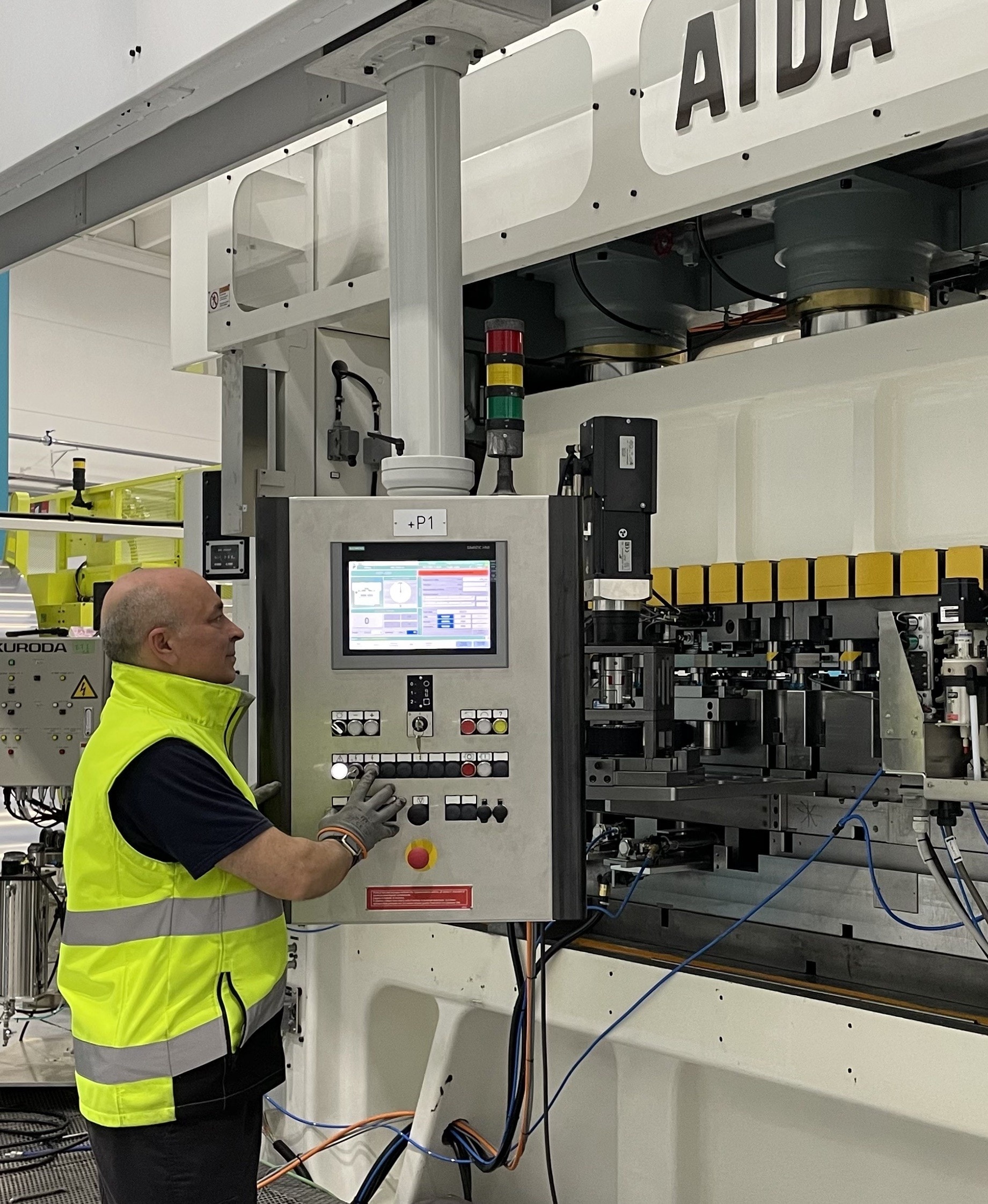 Our Services & technologies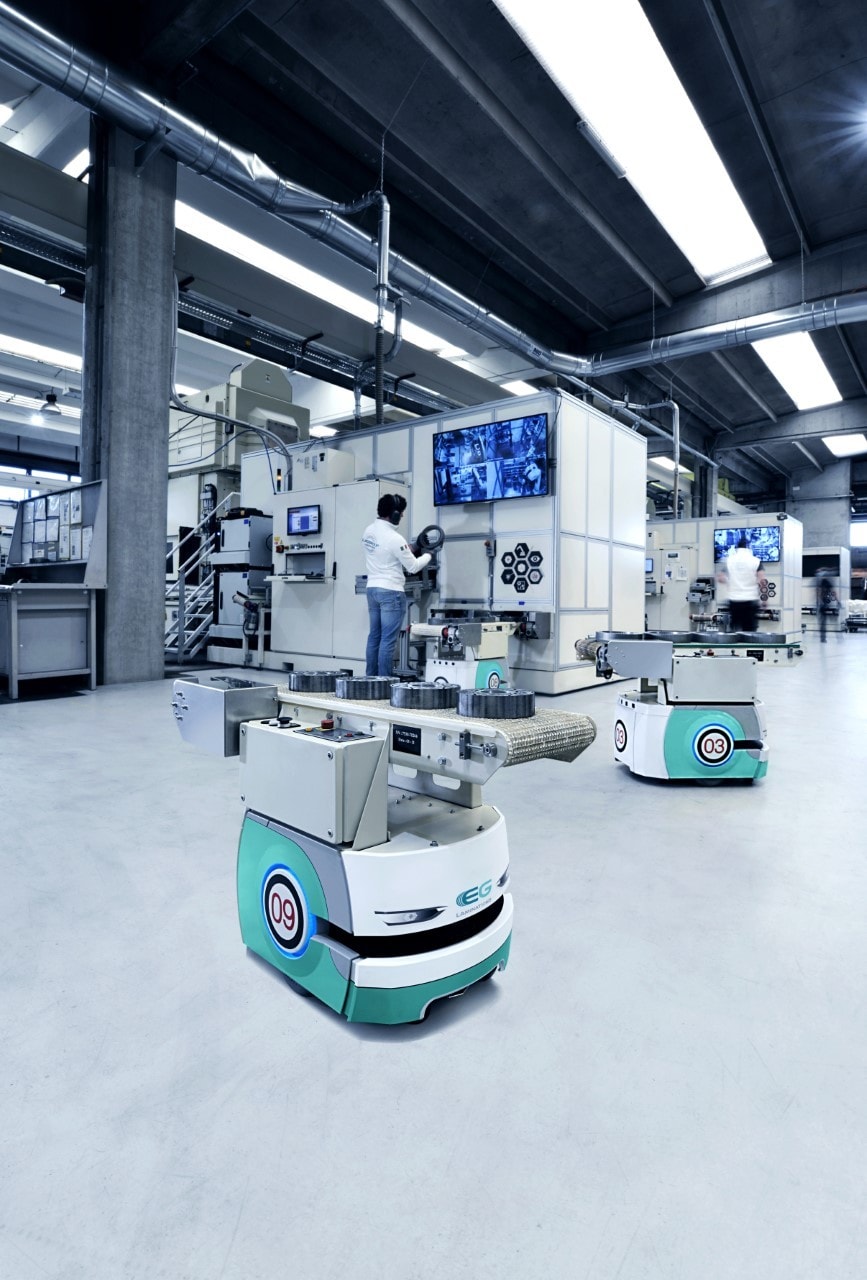 How we innovate
get in touch
Let's create value together.
Contact us if you need information about our solutions and products.
Message Us