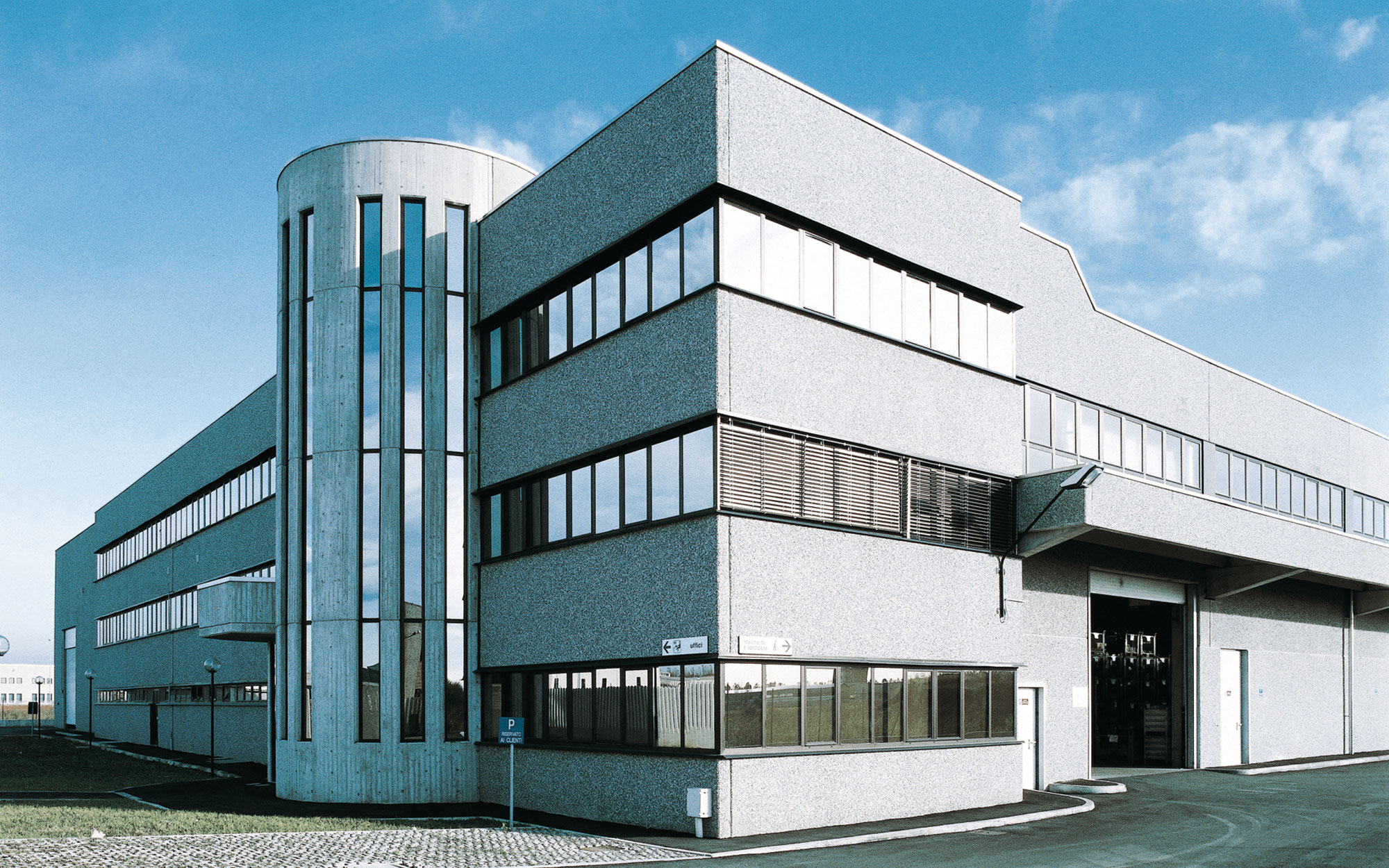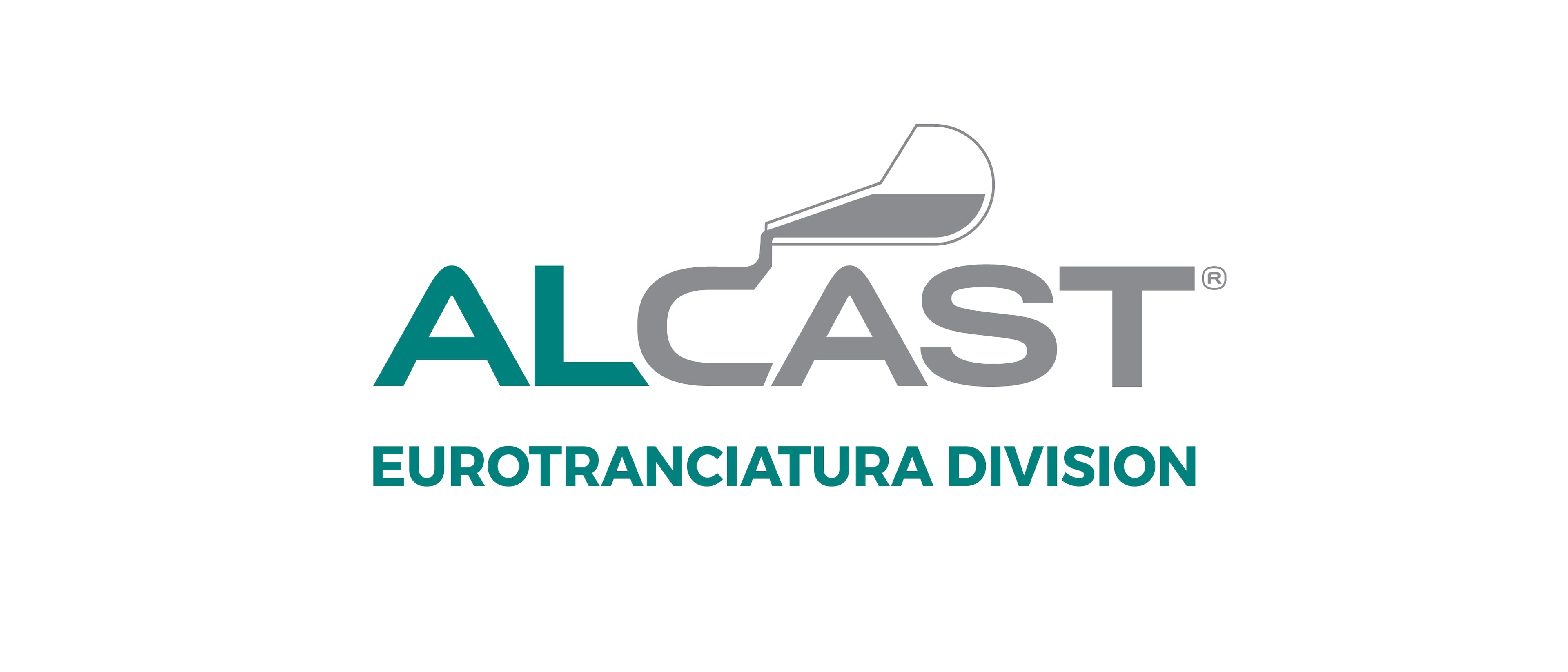 ALCAST is an aluminum foundry specializing in rotor die casting and components for electric motors; established in 1980, it operates in a plant located in Melzo within a covered area of 8.000 sqm.
The company has 27 die casting presses (both horizontal and vertical) up to 1.200 tons capable of high and low volume production, with a capability of casting an external diameter of 425 mm and an aluminium content of 60 kg.
In 2005 ALCAST added shaft insertion to provide a more finished product.
Alcast Divisione di Eurotranciatura S.p.A.
20066 Melzo (Milano) Italia – Via Sandro Pertini, 7
Keep innovation and efficiency always in motion.
Continue to explore EuroGroup Laminations values and solutions to preserve the planet we love.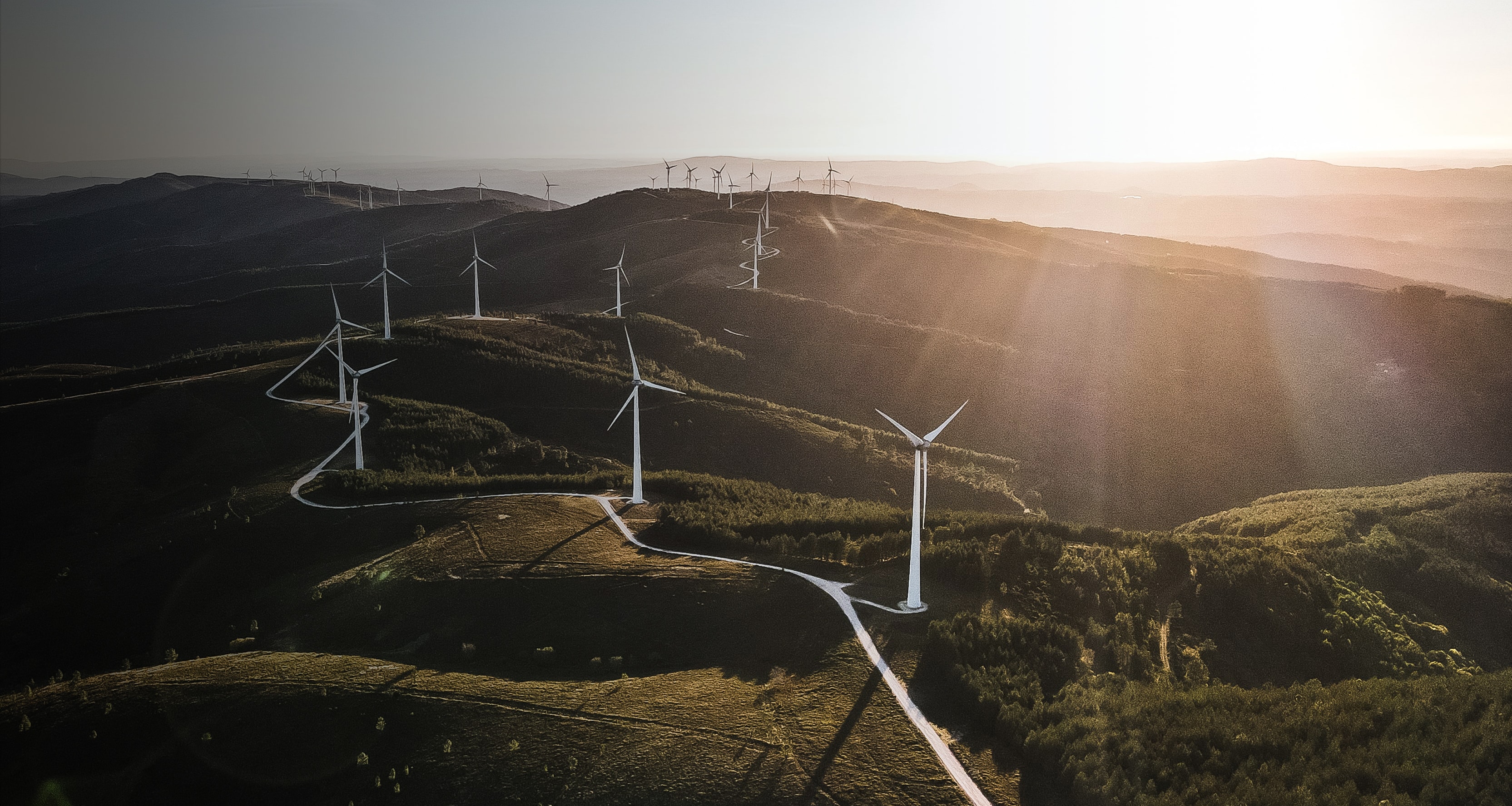 OUR COMMITTMENT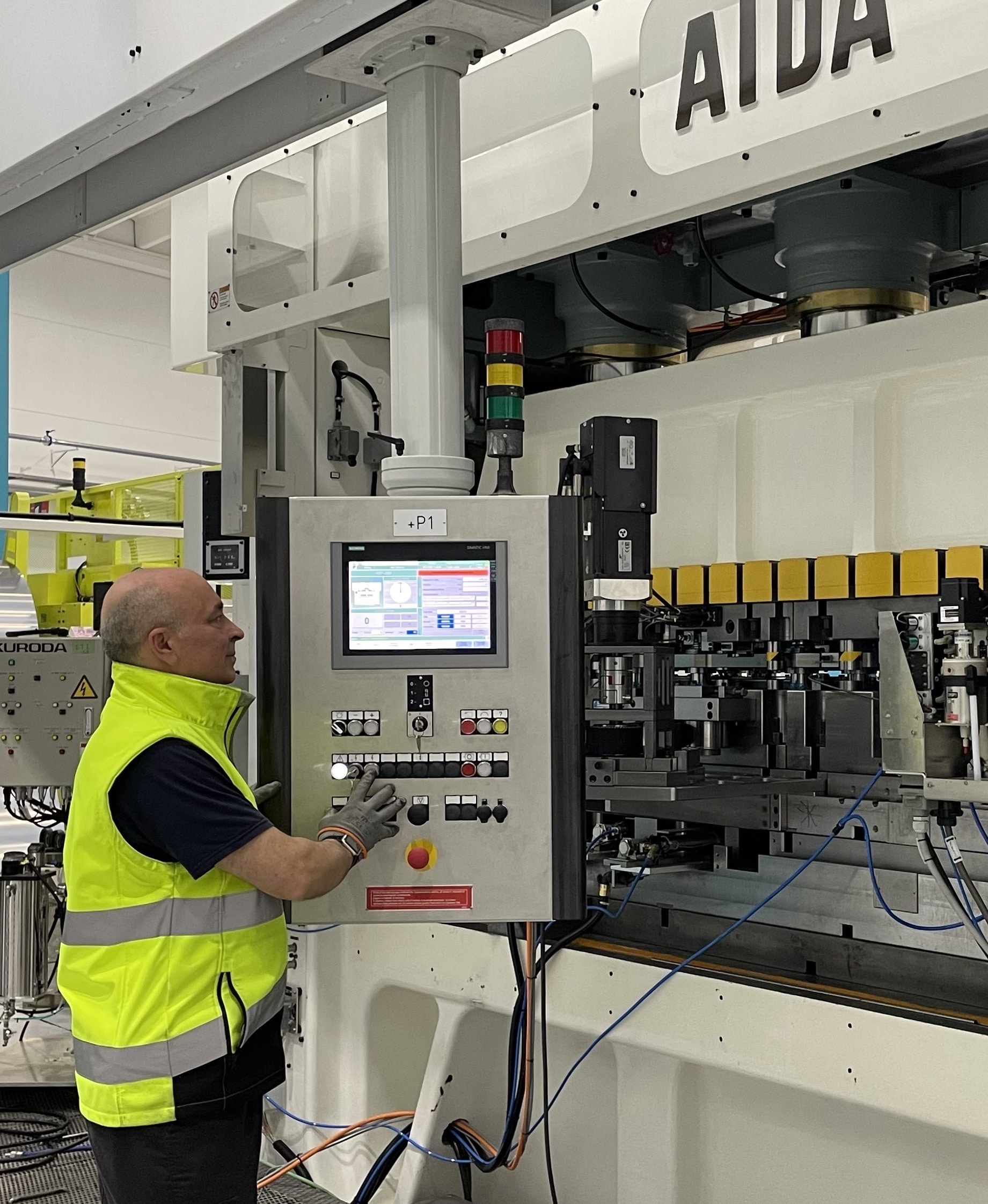 OUR SERVICES & TECHNOLOGIES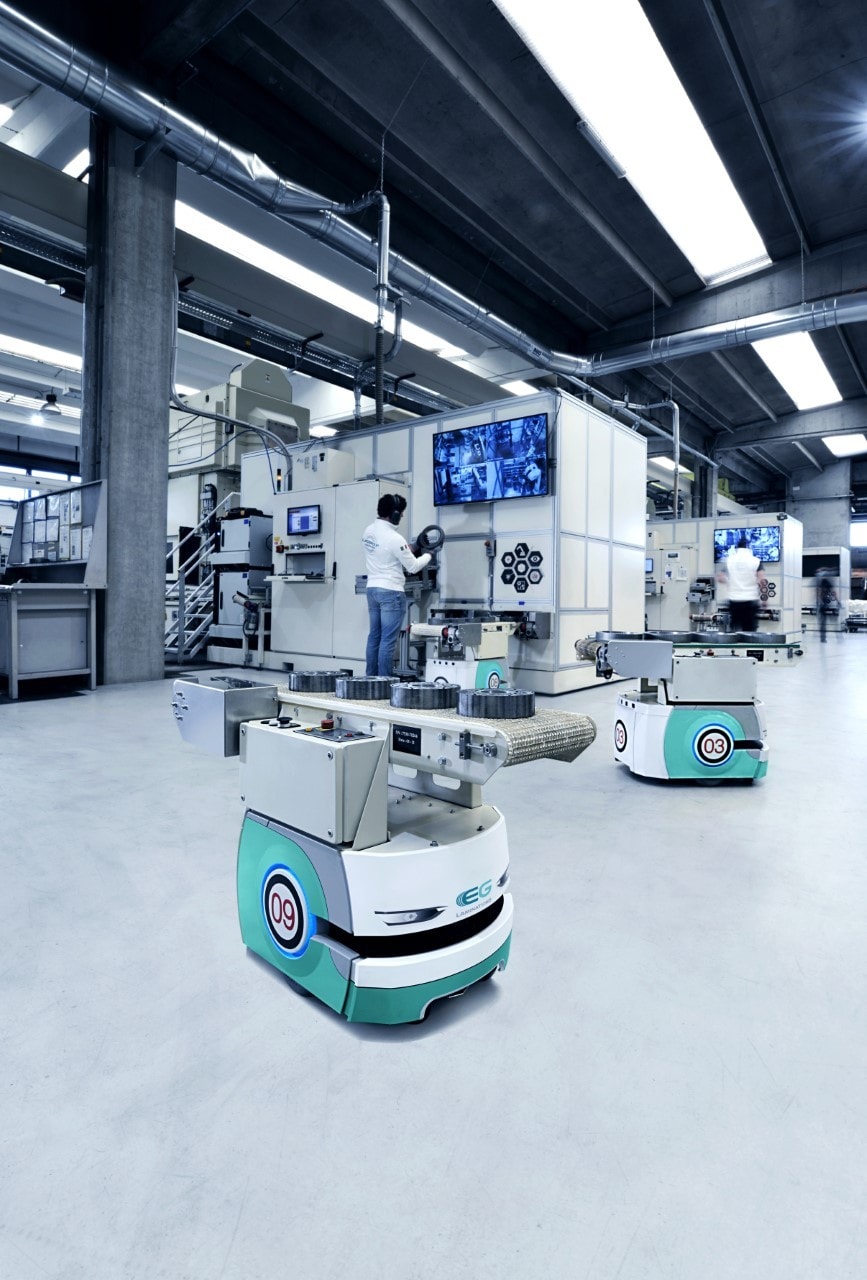 HOW WE INNOVATE
get in touch
Let's create value together.
Contact us if you need information about our solutions and products.
Message Us