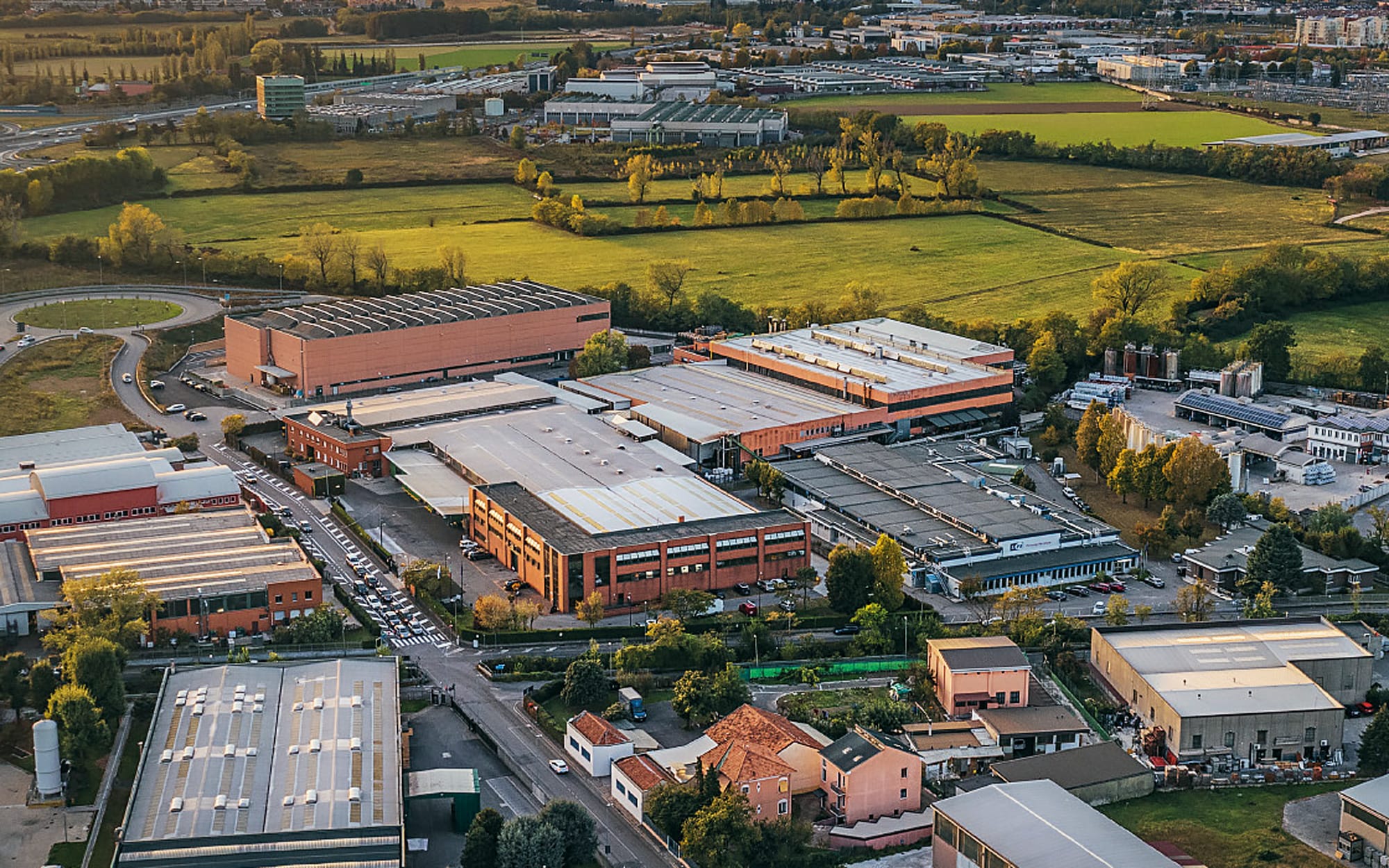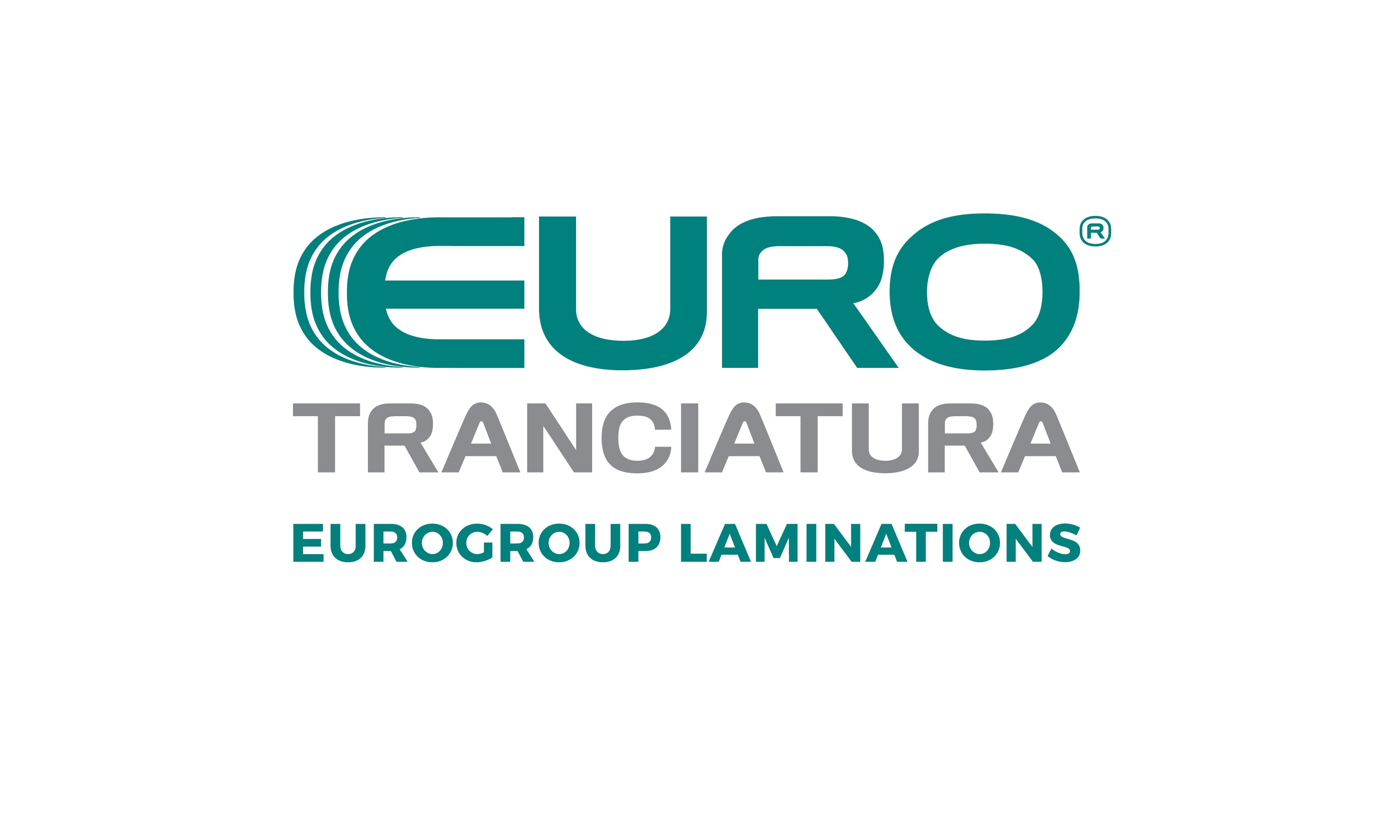 Founded in 1967, EUROTRANCIATURA Baranzate has the largest European production unit for blanked laminations with an extensive range of 60 high-speed presses from 60 to 600 tons and Europe largest annealing and blueing capacity.
It specialises in interlocked and rotated assemblies plus loose laminations (up to an external diameter of 600 mm) for all rotating electrical machines applications. Applications include: automotive, white goods, power tools, generators, wind generators, speed reducers, geared motors, hermetic motors, domestic appliances, pumps and ventilation.
The advanced technological structure ensures continuous development of products and processes.
Eurotranciatura S.p.A.
Via Stella Rosa, 48/50 – (C.P. 108 Bollate) – 20021 Baranzate (MI) Italia
Keep innovation and efficiency always in motion.
Continue to explore EuroGroup Laminations values and solutions to preserve the planet we love.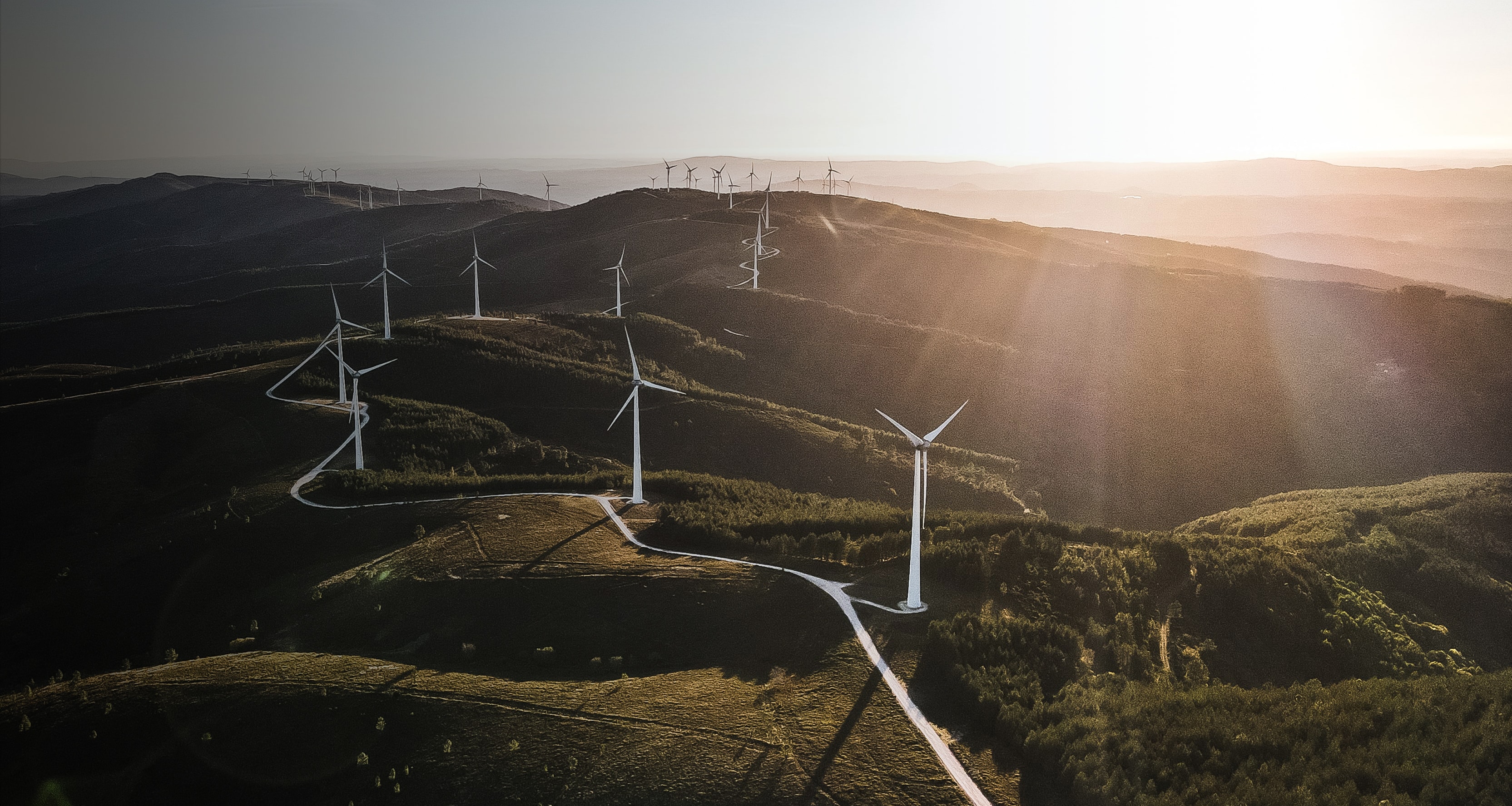 OUR COMMITTMENT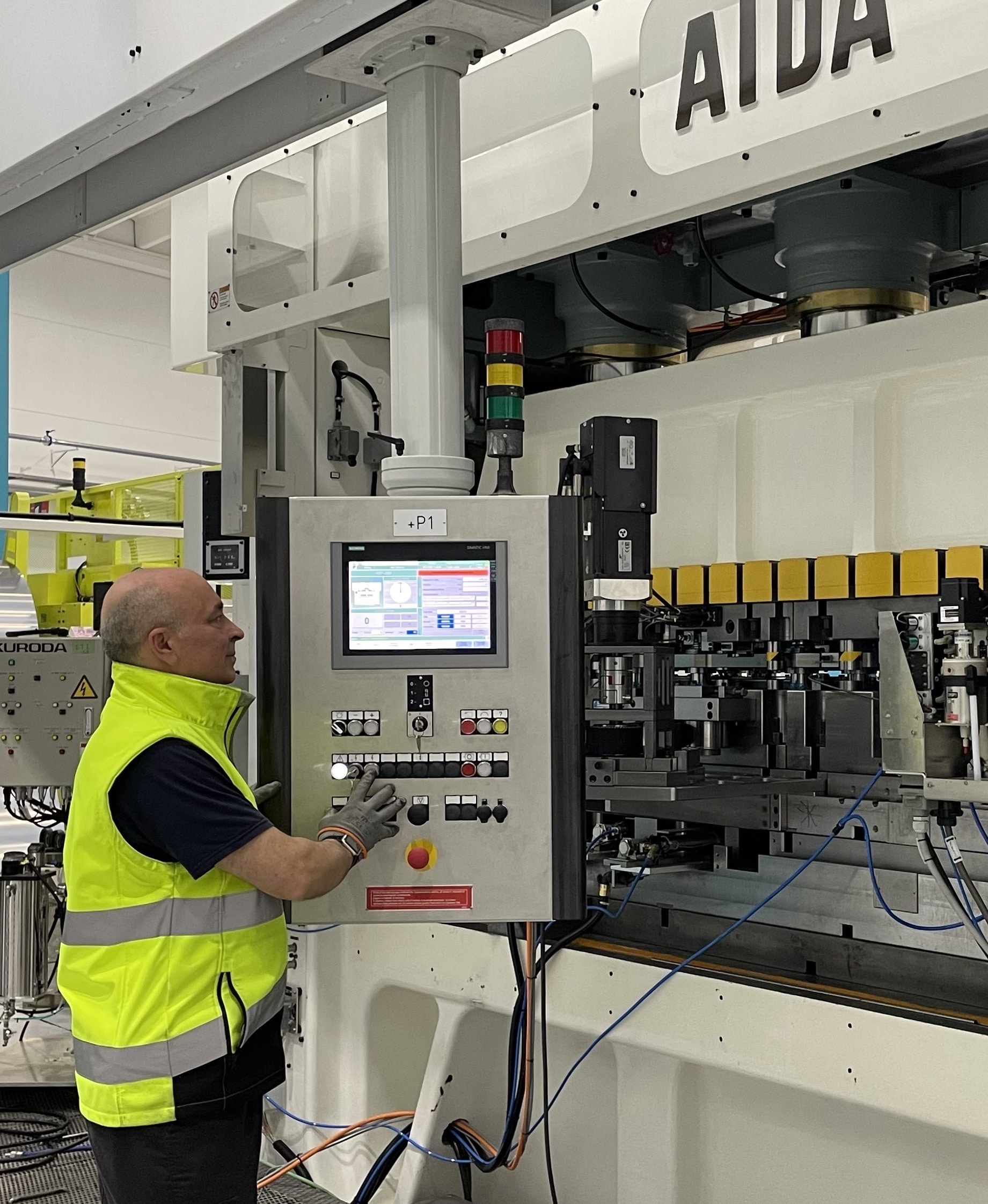 OUR SERVICES & TECHNOLOGIES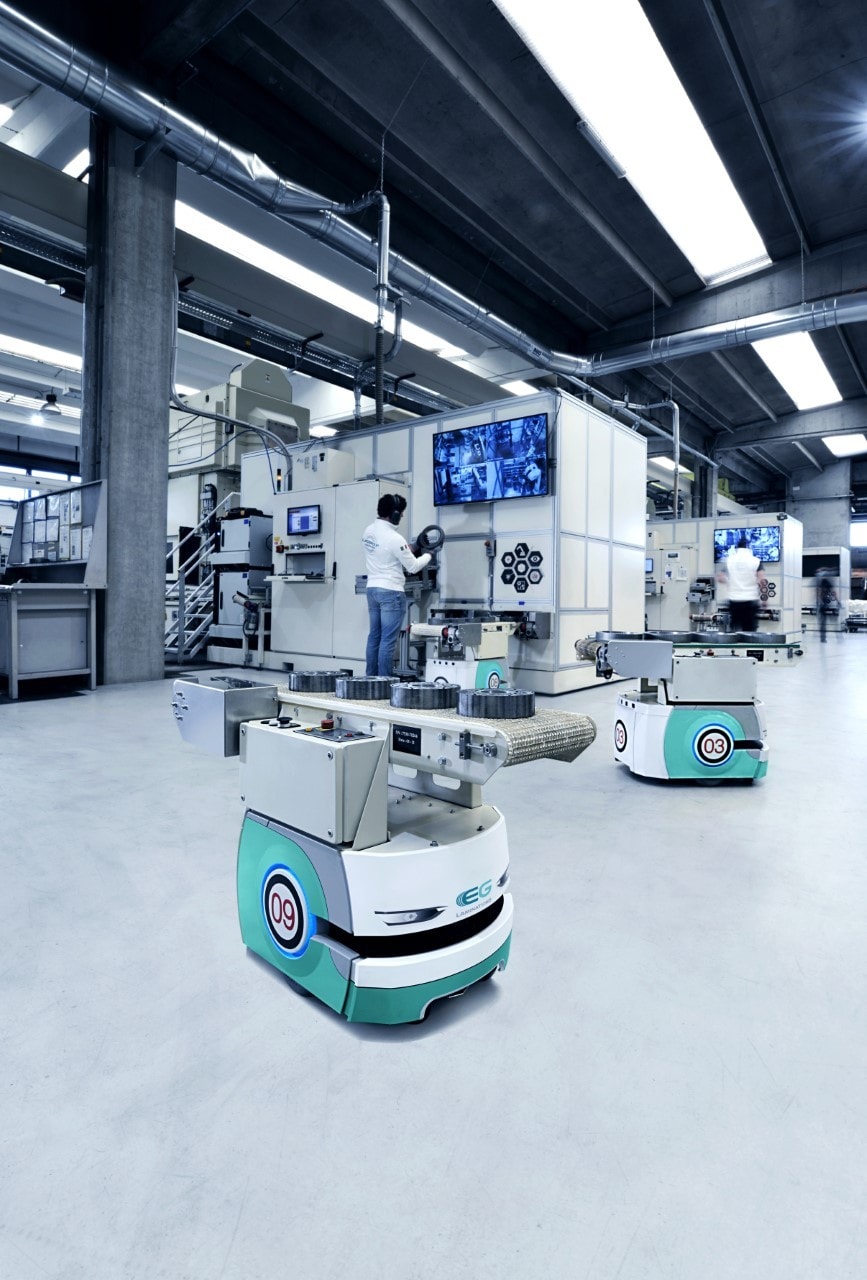 HOW WE INNOVATE
get in touch
Let's create value together.
Contact us if you need information about our solutions and products.
Message Us