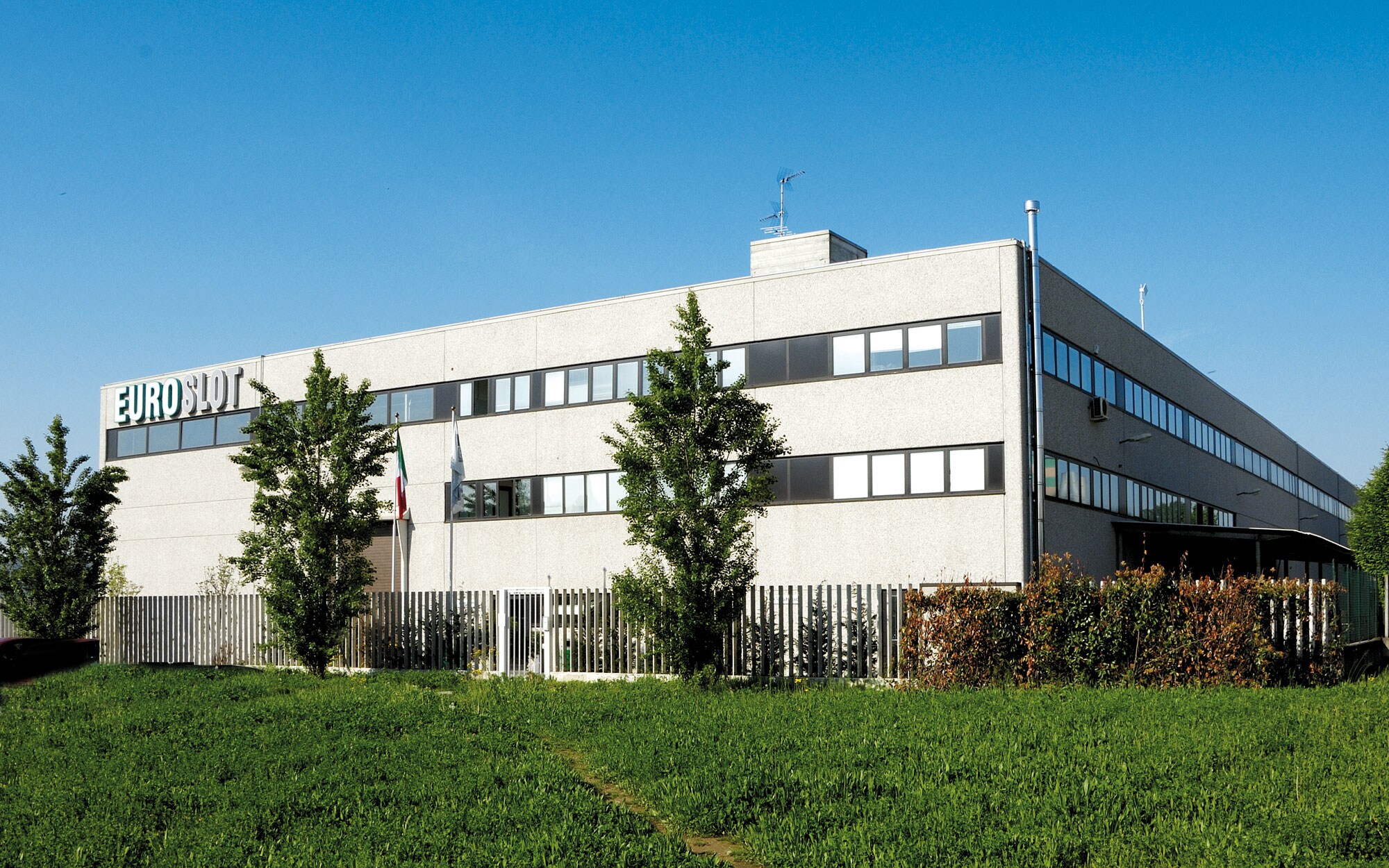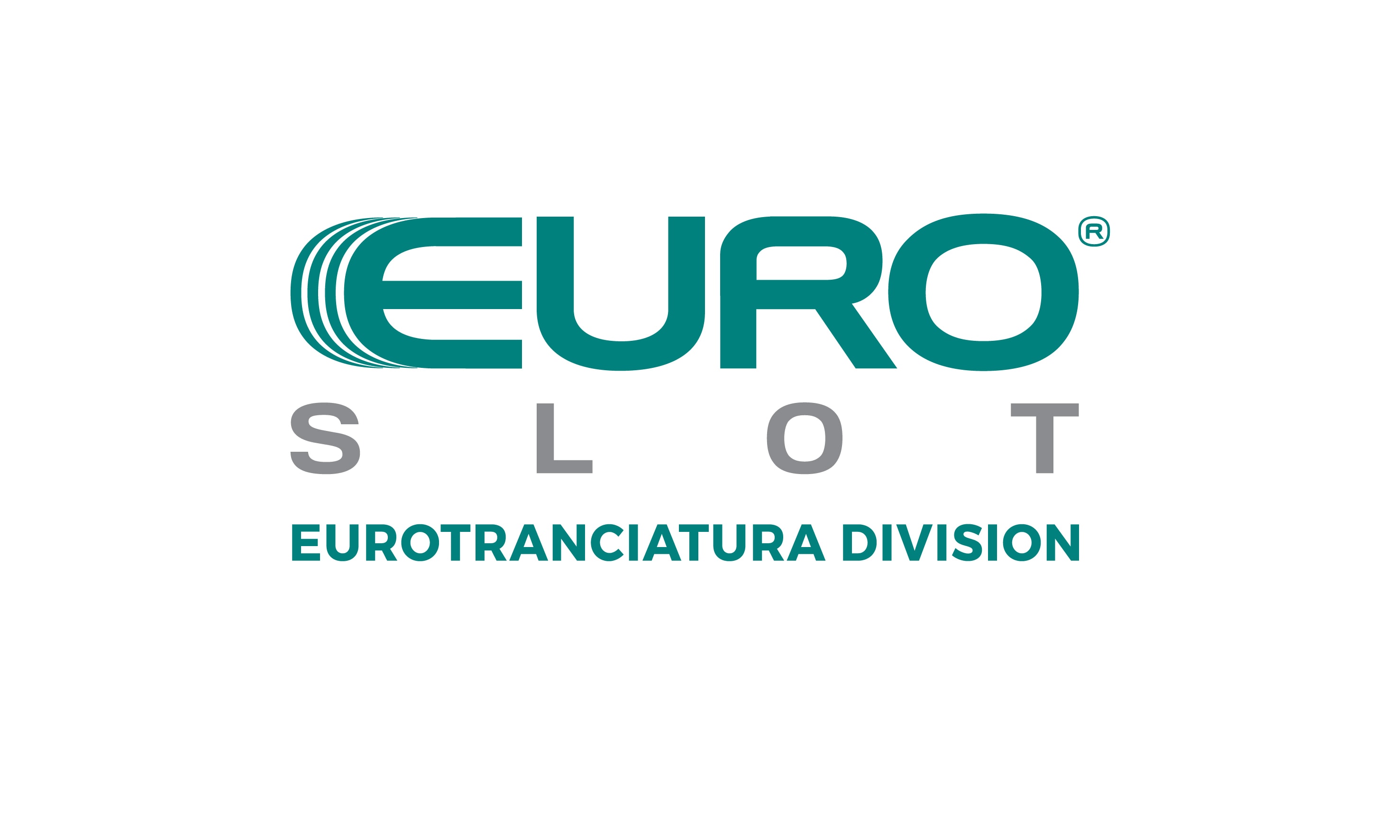 EUROSLOT, specialized in blanking & notching, is a reliable partner for large size electric motor and generator manufacturers, worldwide.
Its professional team has more than 40 years of experience, with a production capability dedicated to laser cut, single notched and blanked magnetic laminations up to 1300 mm diameter.
Customers building larger machines can be supplied with segments up to 1200 mm in length.
Assembly of stators and rotors using welding and Backlack technology plus the ability to insert large rotor shafts enables Euroslot to offer a complete service.
The blanking & notching processes maintain quality and accuracy using steel and carbide dies designed and built by Corrada and Euroslot Tools.
Euroslot Divisione di Eurotranciatura S.p.A.
20066 Melzo (Milano) Italia – Via Togliatti
Keep innovation and efficiency always in motion.
Continue to explore EuroGroup Laminations values and solutions to preserve the planet we love.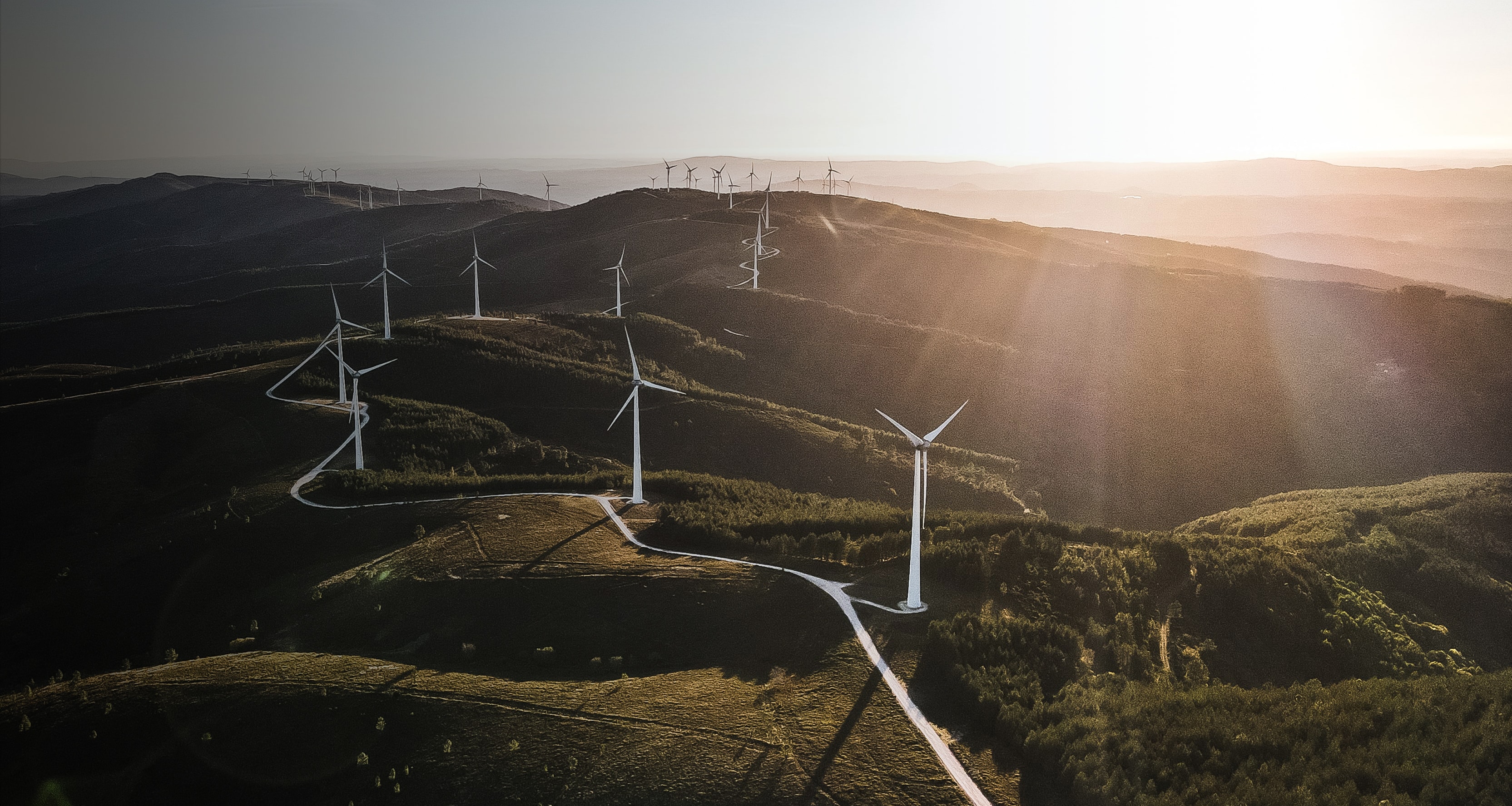 OUR COMMITTMENT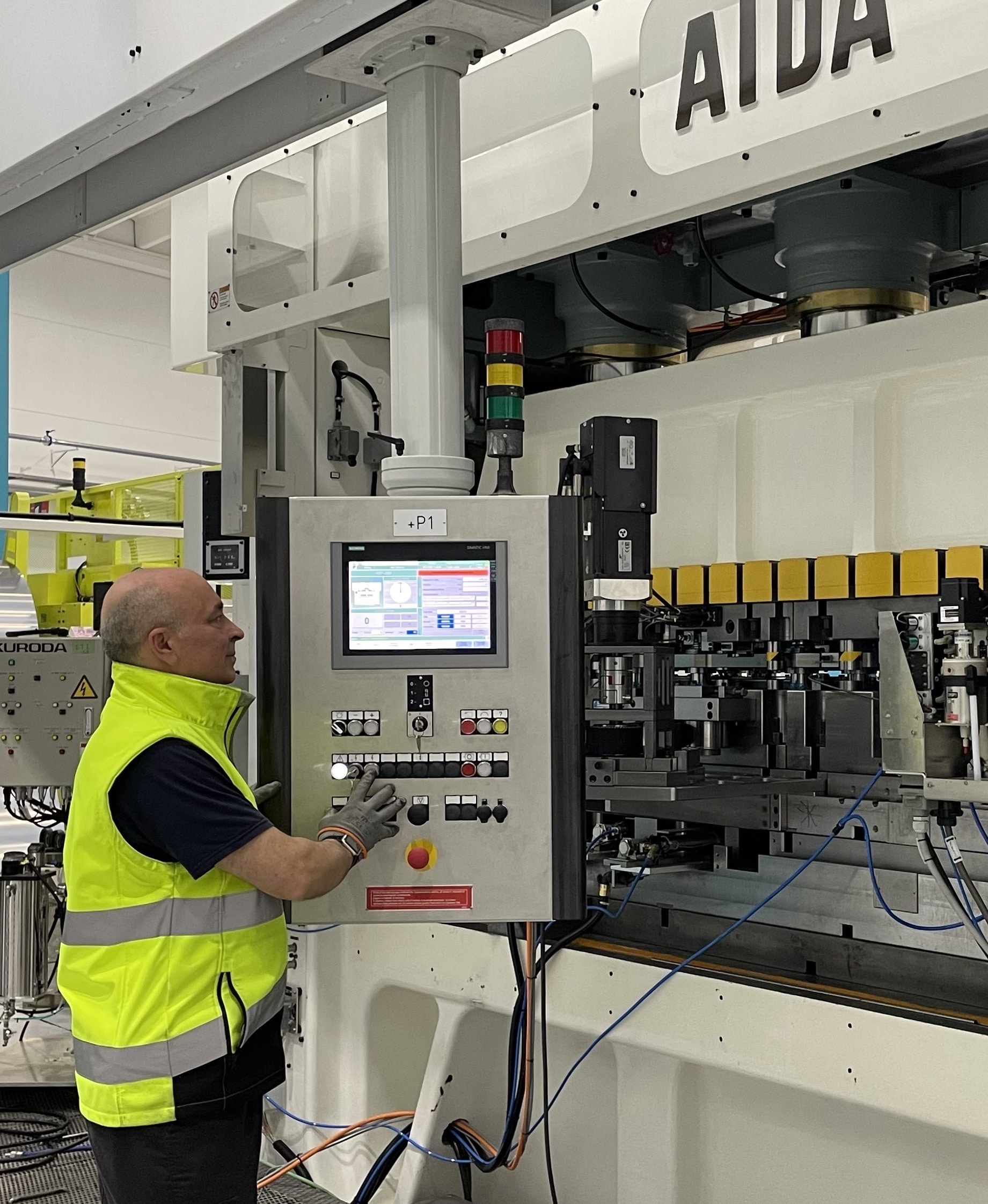 OUR SERVICES & TECHNOLOGIES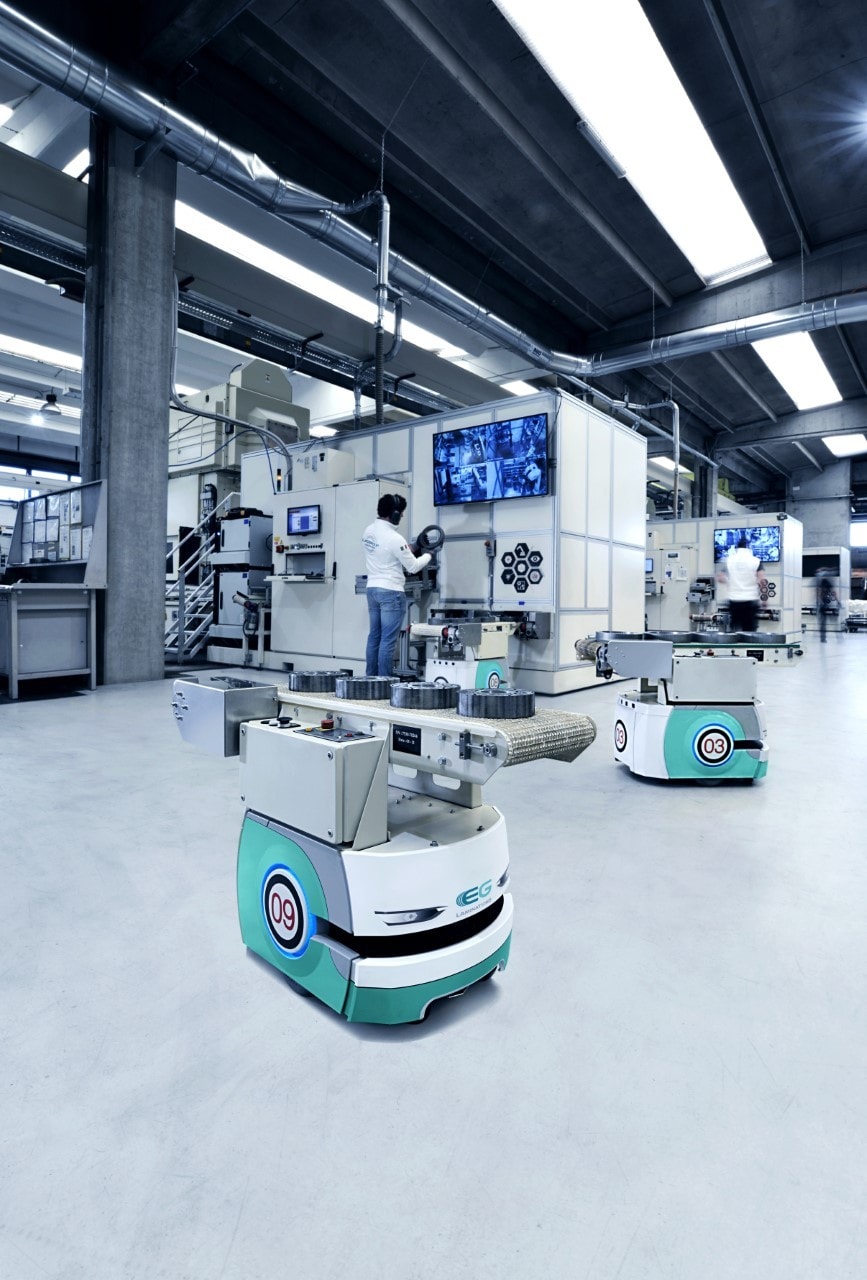 HOW WE INNOVATE
get in touch
Let's create value together.
Contact us if you need information about our solutions and products.
Message Us