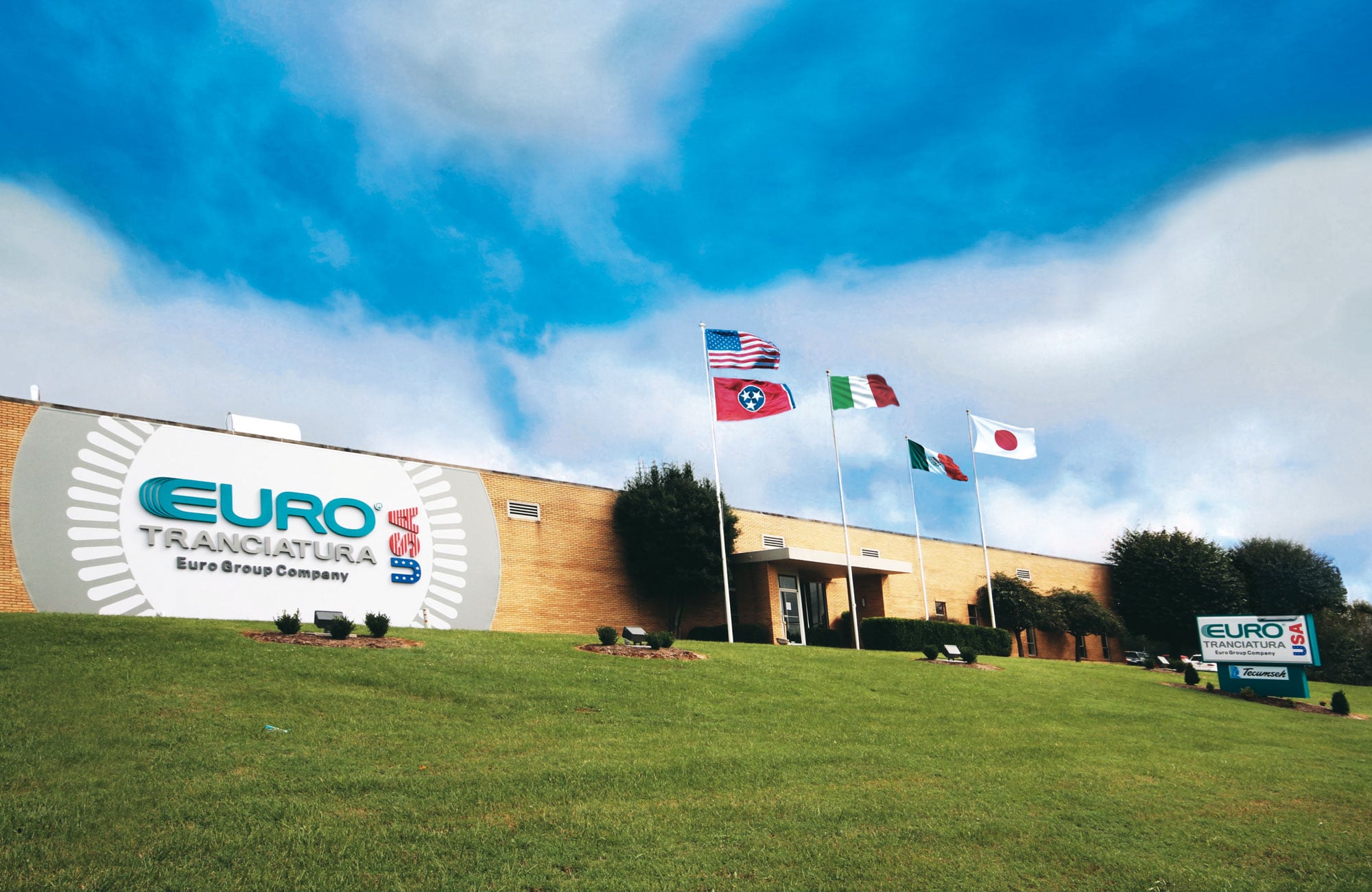 EUROTRANCIATURA USA LLC, Paris TN came in to EuroGroup in 2014. This facility has a long history of producing laminations for electric motors and generators, it is also the fi rst EuroGroup company in which Kuroda Precision Industries joins EuroGroup to create the highest level of technology for the demands of today and the future.
EUROTRANCIATURA USA has a range of high speed presses from 160 to 600 tons, 15,000 lbs. /hour of annealing capacity, rotor bluing furnaces, laser welding, laser cutting, rotor die casting, machining, in house slitting and die servicing.
As part of EuroGroup, EUROTRANCIATURA USA has already commenced a "EuroGroup style" facility upgrade working with the Queretaro Mexico facility to become the partner of choice for motor producers across North America.
Eurotranciatura USA LLC
2700 West Wood St Paris TN 38242 – USA
Keep innovation and efficiency always in motion.
Continue to explore EuroGroup Laminations values and solutions to preserve the planet we love.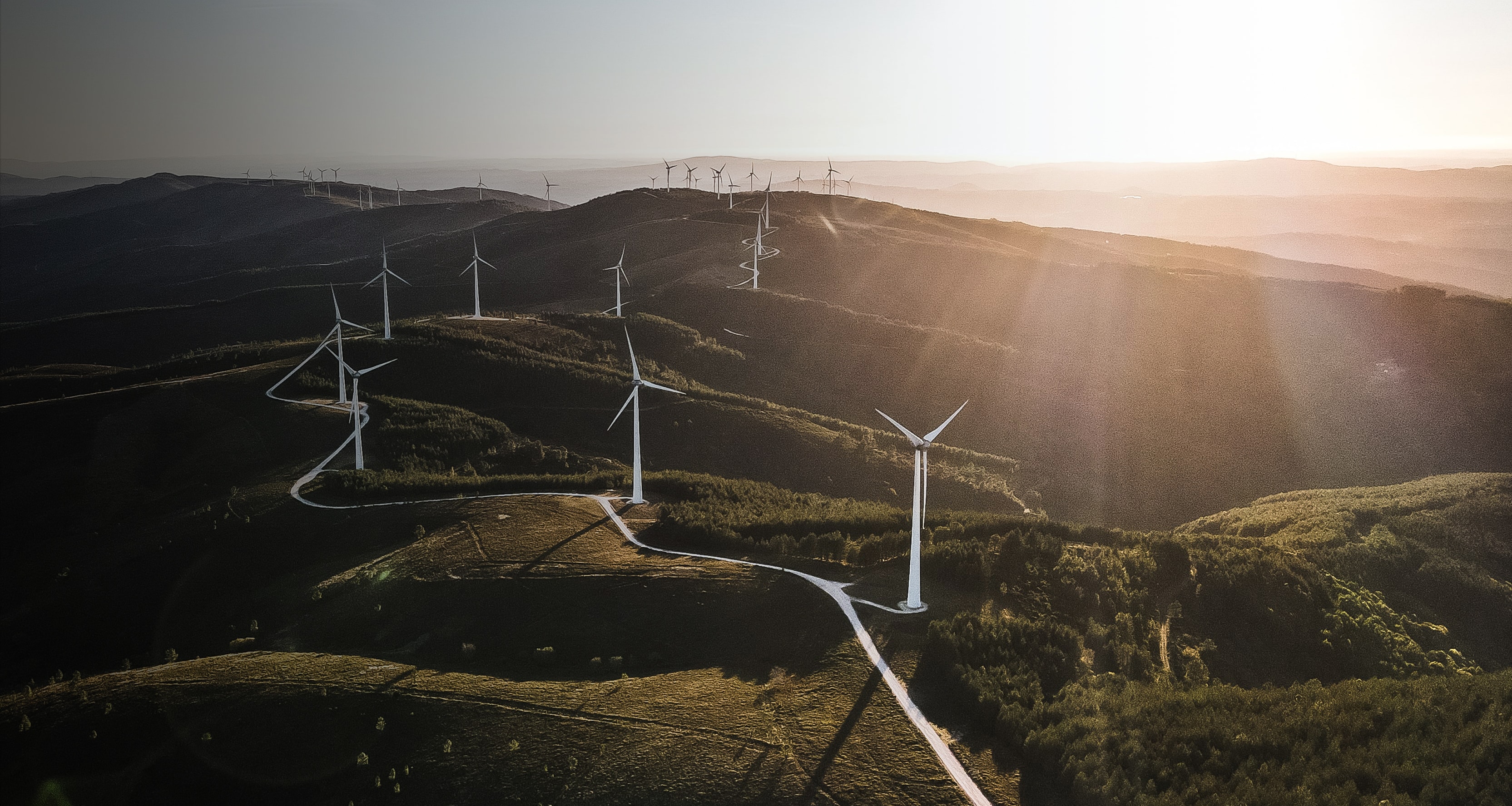 OUR COMMITTMENT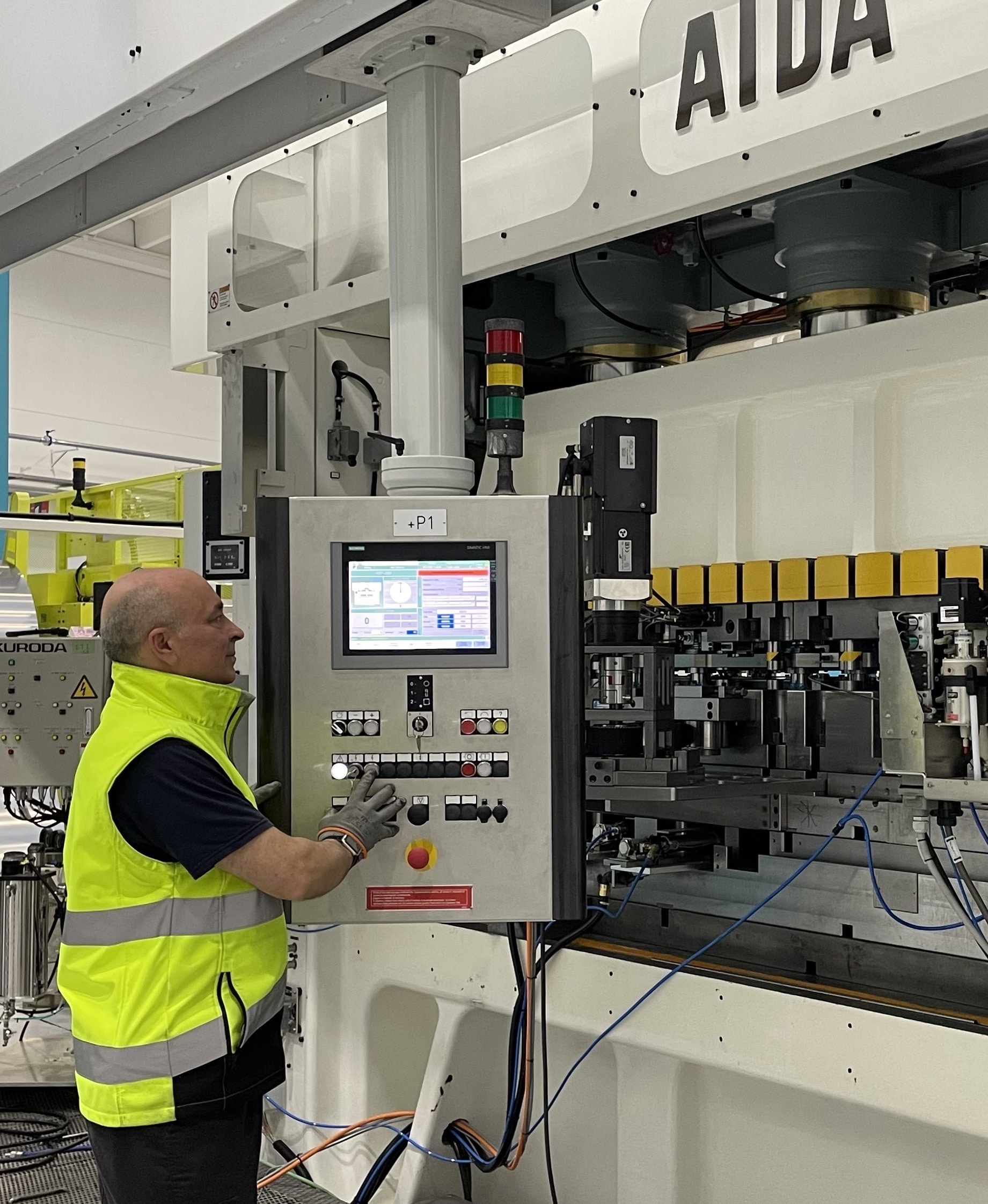 OUR SERVICES & TECHNOLOGIES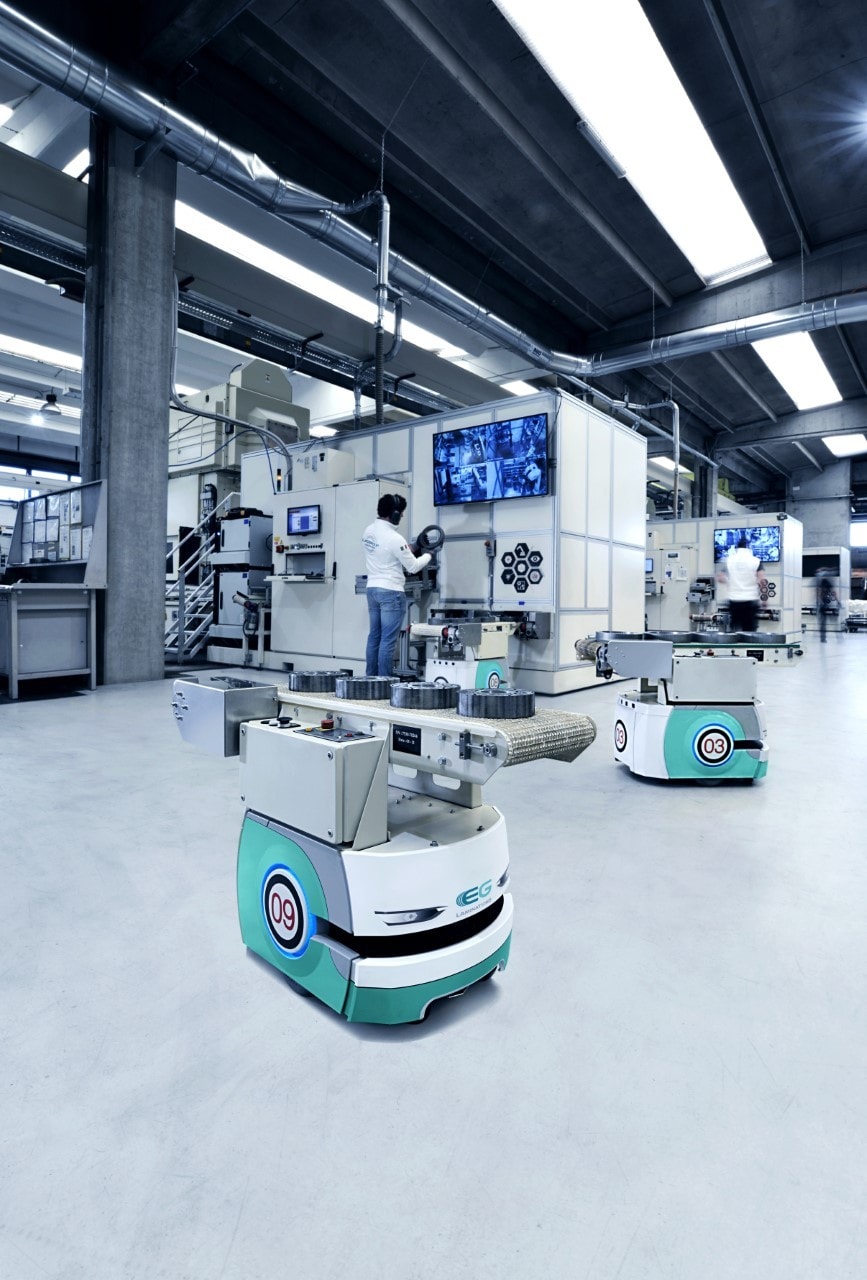 HOW WE INNOVATE
get in touch
Let's create value together.
Contact us if you need information about our solutions and products.
Message Us