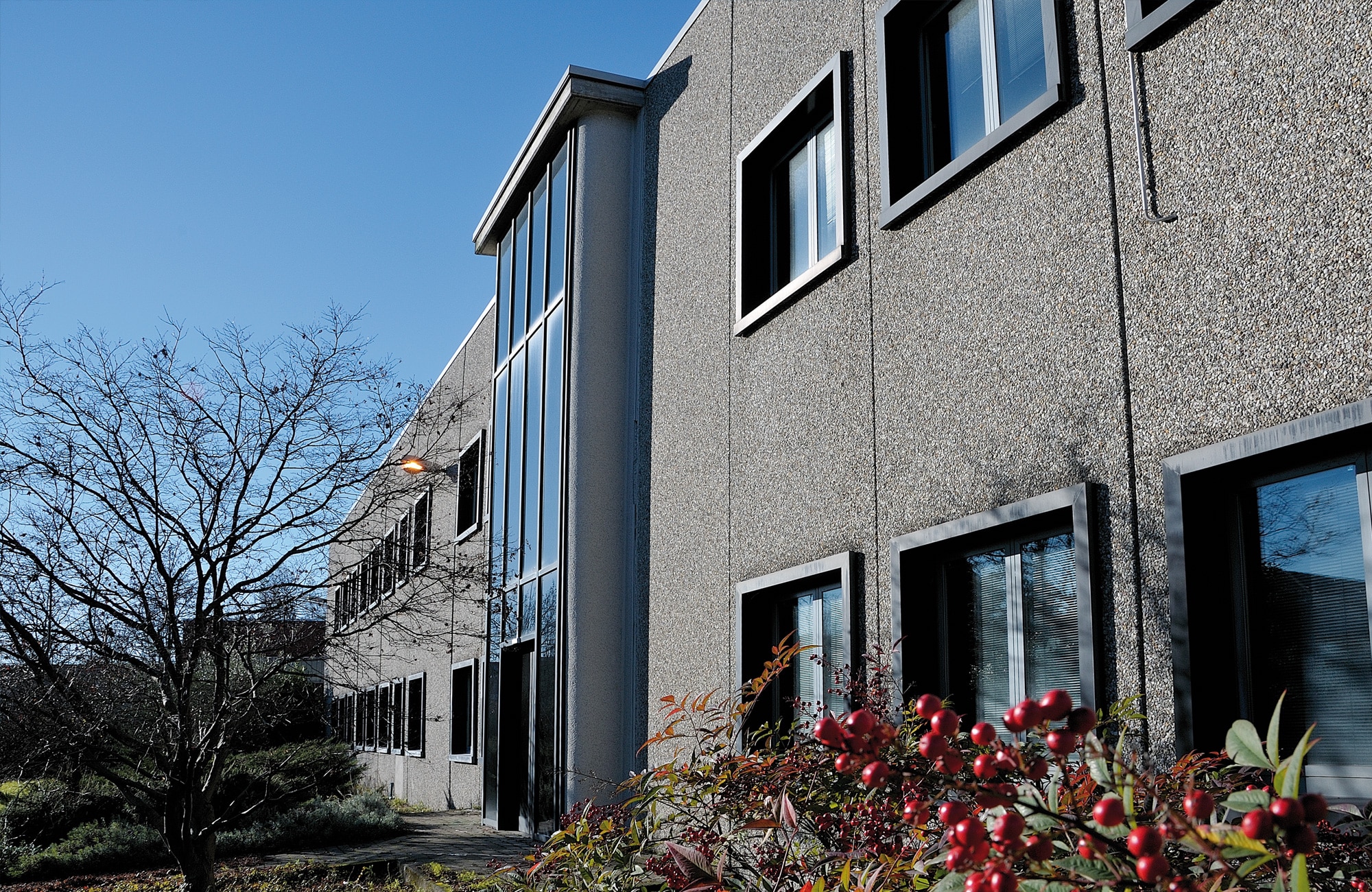 EUROSLOT TOOLS designs and produces compound single-notching dies for stamping electrical steel laminations up to 1300 mm with high volumes.
Highly qualified people and advanced production techniques enable Euroslot Tools to react quickly to market demands.
EUROSLOT TOOLS has innovative solutions the latest of which is a new Technology that combines the precision of compound tools with the productivity of progressive tools.
Euroslot Tools S.r.l.
20066 – Melzo (MI) - Italy – Via De Gasperi, 10
Keep innovation and efficiency always in motion.
Continue to explore EuroGroup Laminations values and solutions to preserve the planet we love.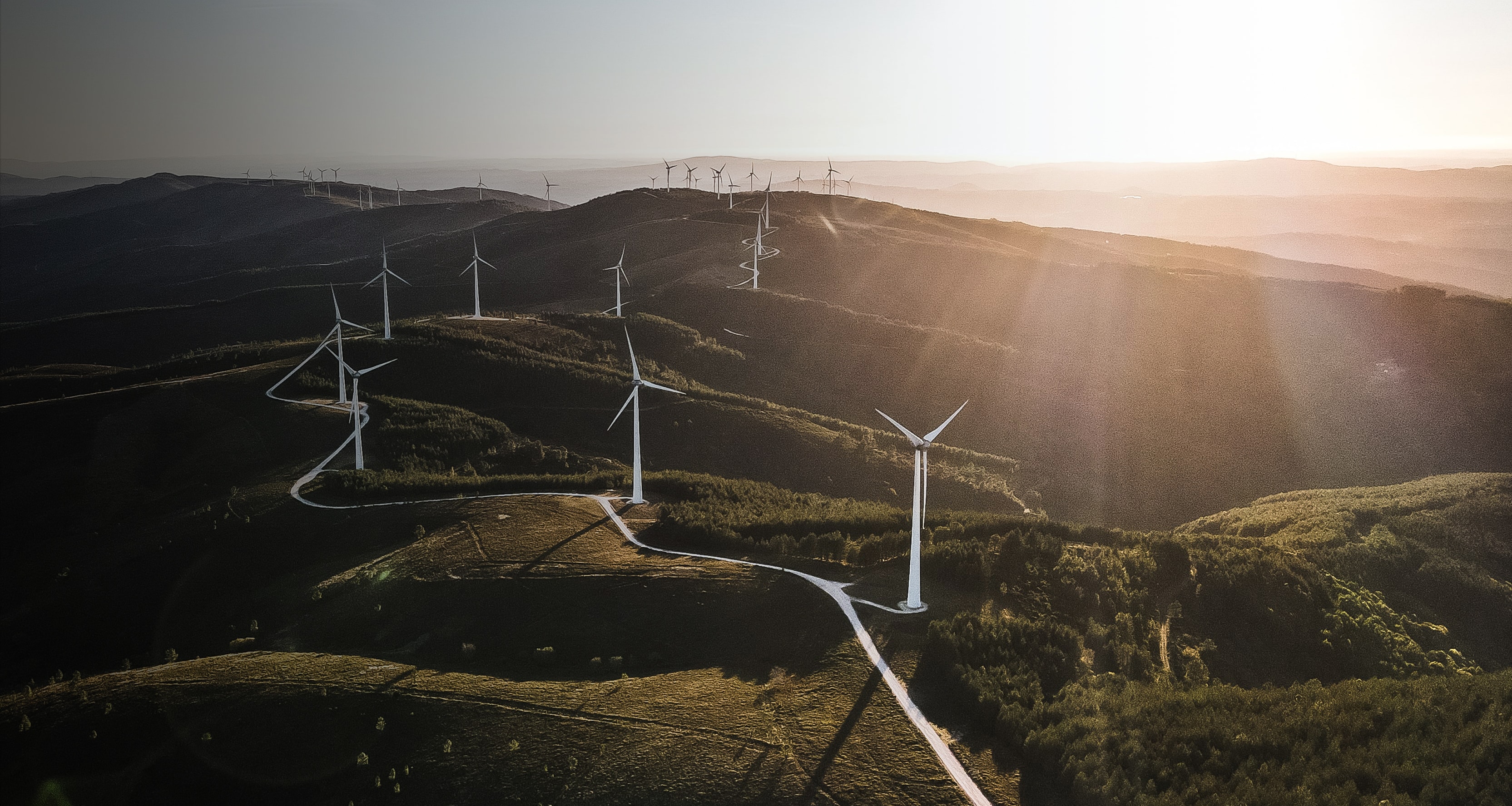 OUR COMMITTMENT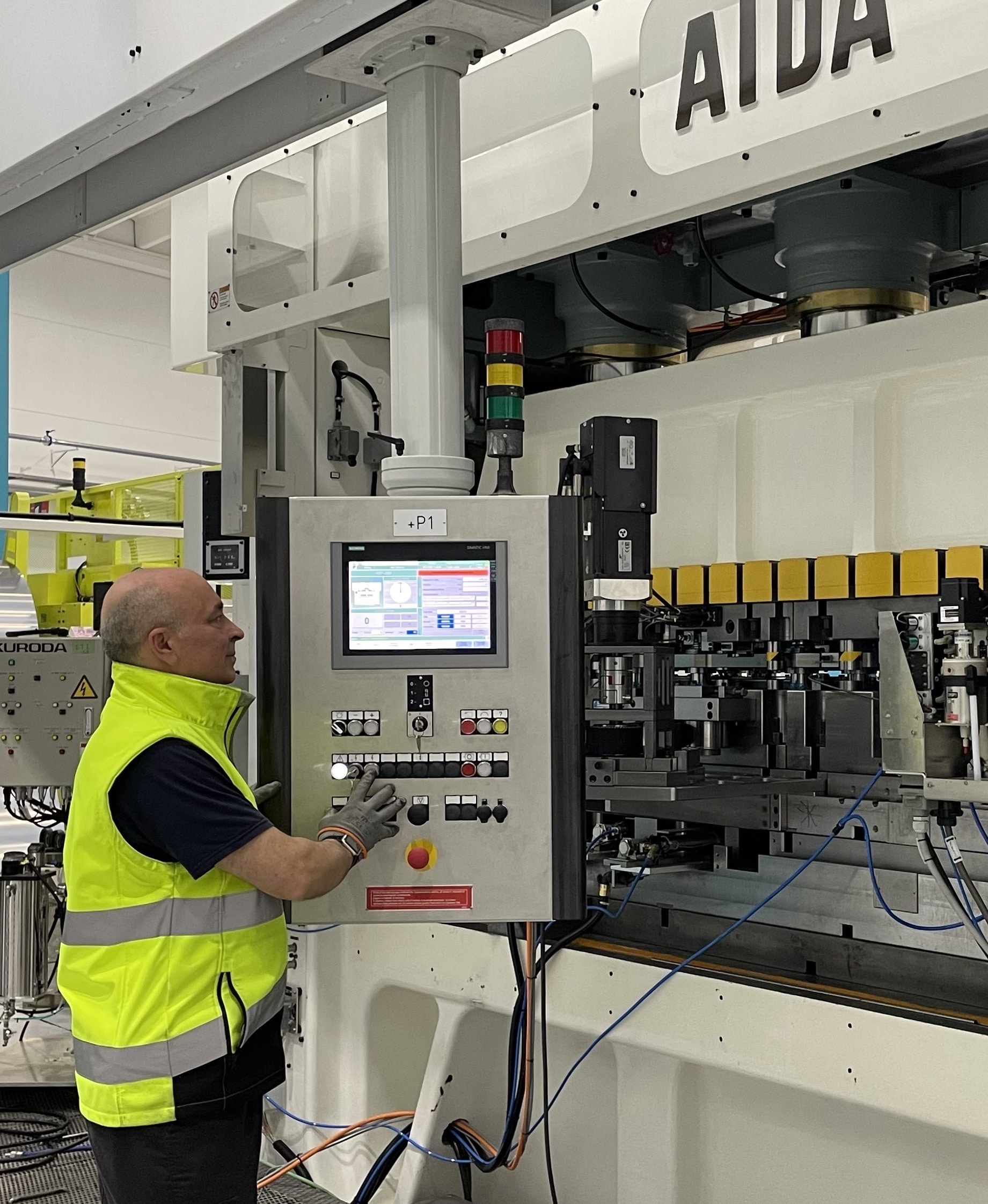 OUR SERVICES & TECHNOLOGIES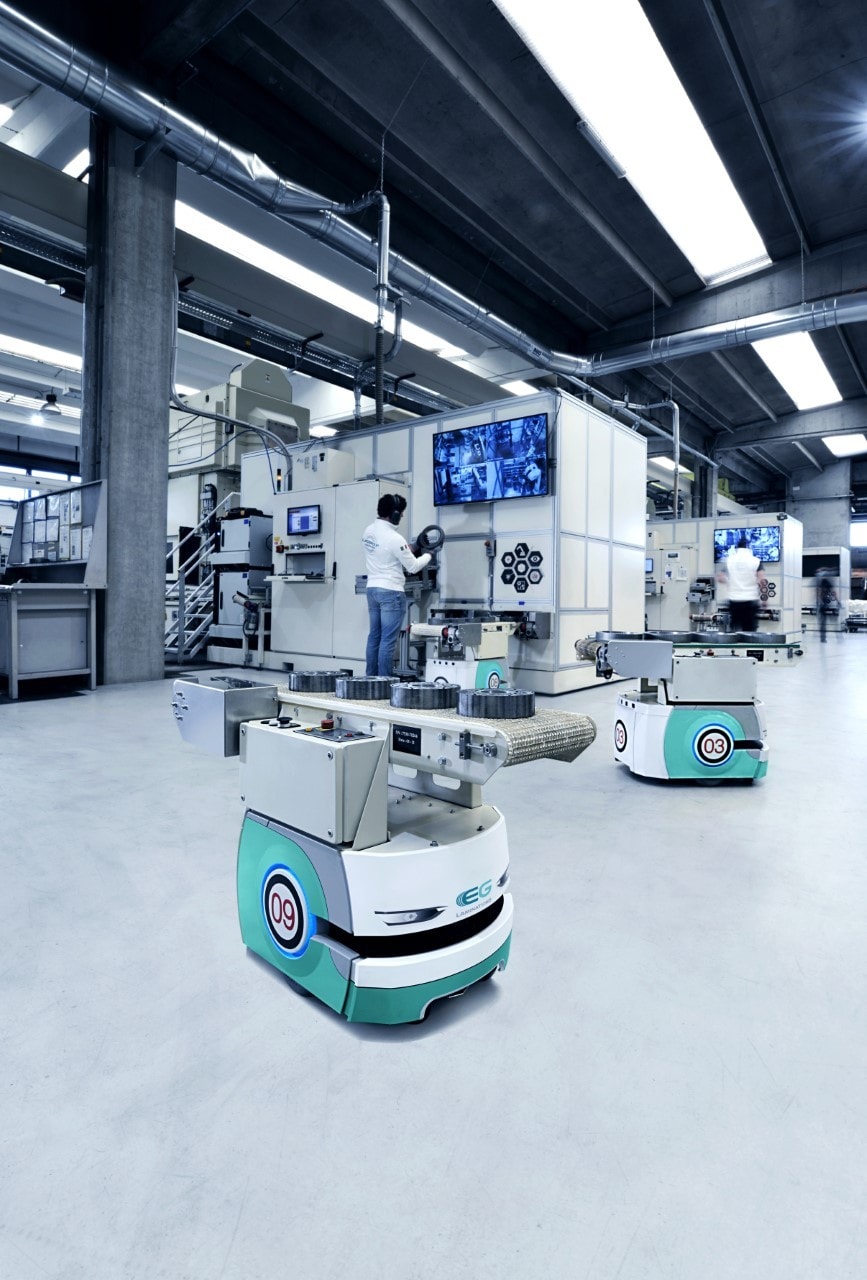 HOW WE INNOVATE
get in touch
Let's create value together.
Contact us if you need information about our solutions and products.
Message Us