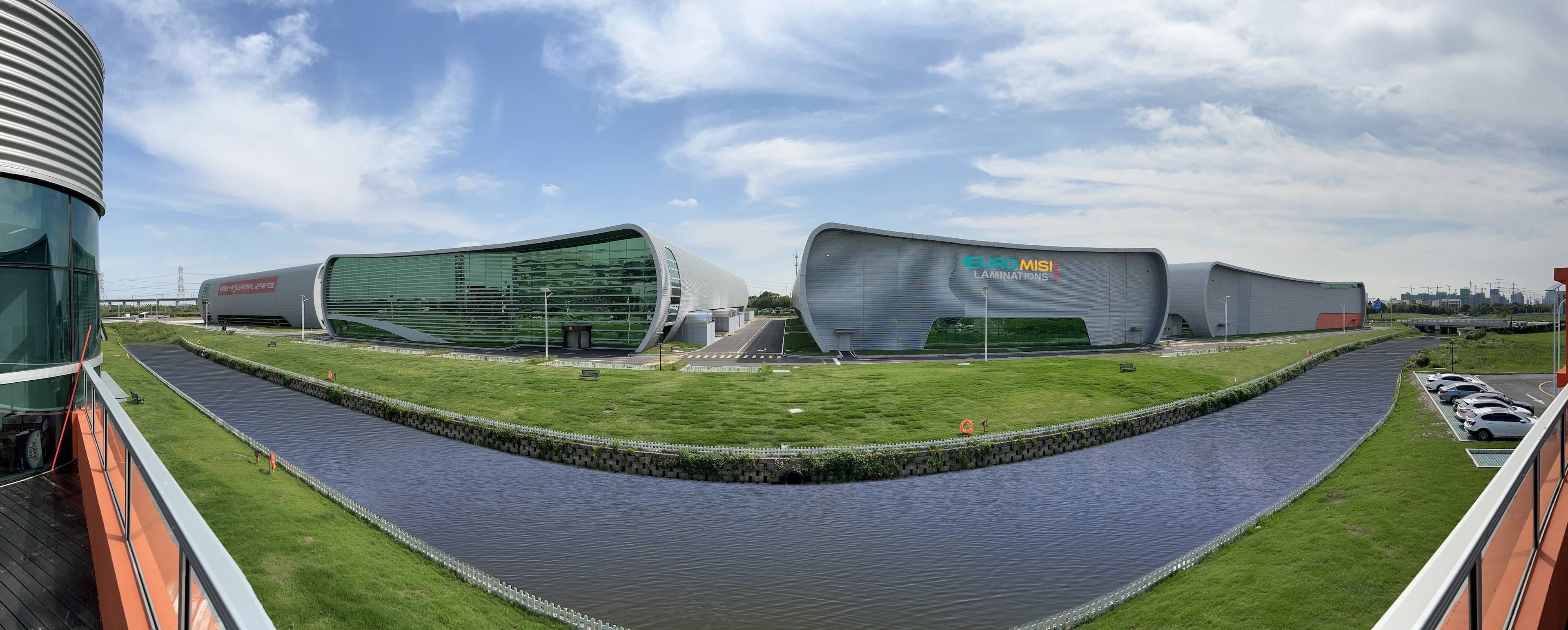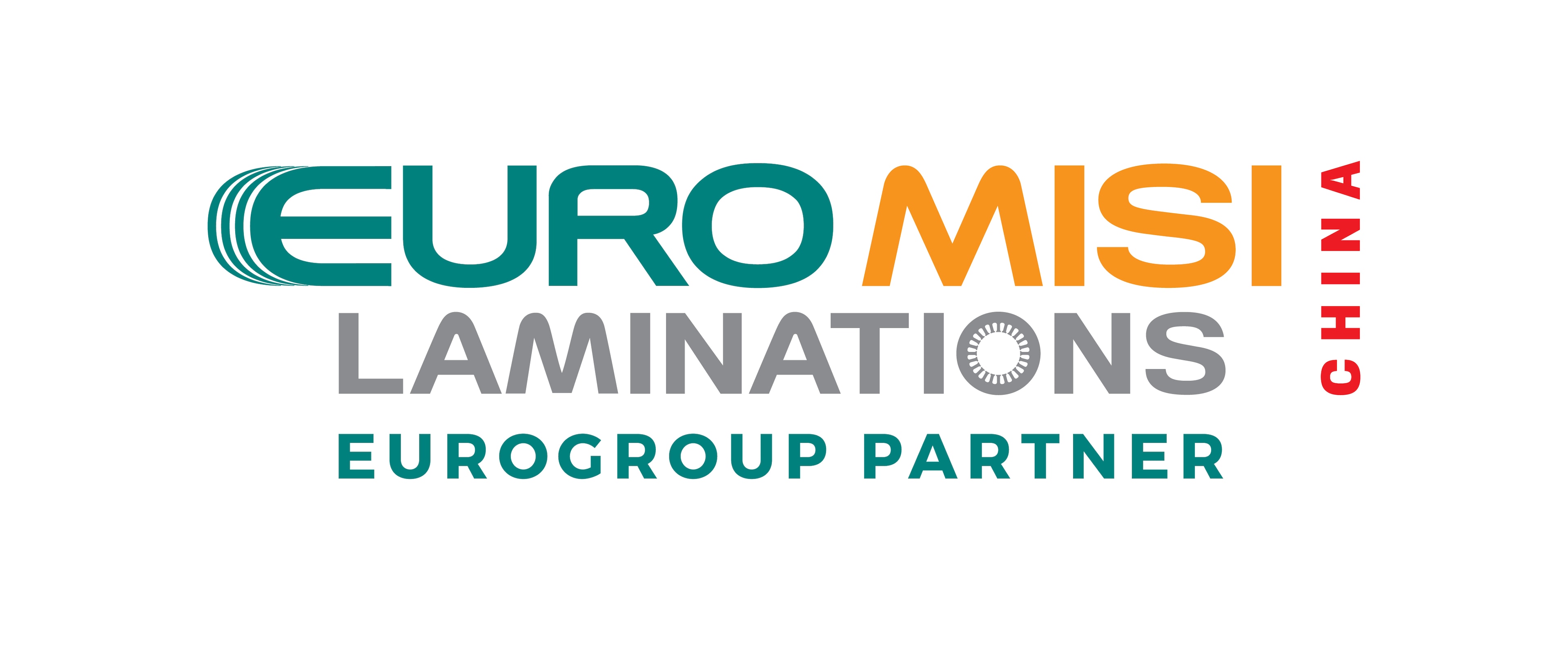 EURO MISI LAMINATION JIAXING Co., Ltd. is a joint venture company between EuroGroup S.p.A. and Marubeni Itochu Steel Inc., with a commitment to make available all the leading technologies for the production of rotor and stator laminations, cores and assemblies for electric motors to customers in China.
EURO MISI was founded in China in 2012.
The company continues to expand, with our recent acquisition of Marubeni Itochu's production facility in Jiaxing, which has more than 12 years' experience in producing laminations for high efficiency motor and generator applications.
Our capability now includes progressive blanking presses from 125 to 800 ton, rotor die casting, annealing, bondable coating, core assembly and robotic welding.
Euro-Misi Laminations Jiaxing Co., Ltd.
N. 806 Gangshan Road, Economic Development Zone, 314003 Jiaxing, Zhejiang Province, China
Keep innovation and efficiency always in motion.
Continue to explore EuroGroup Laminations values and solutions to preserve the planet we love.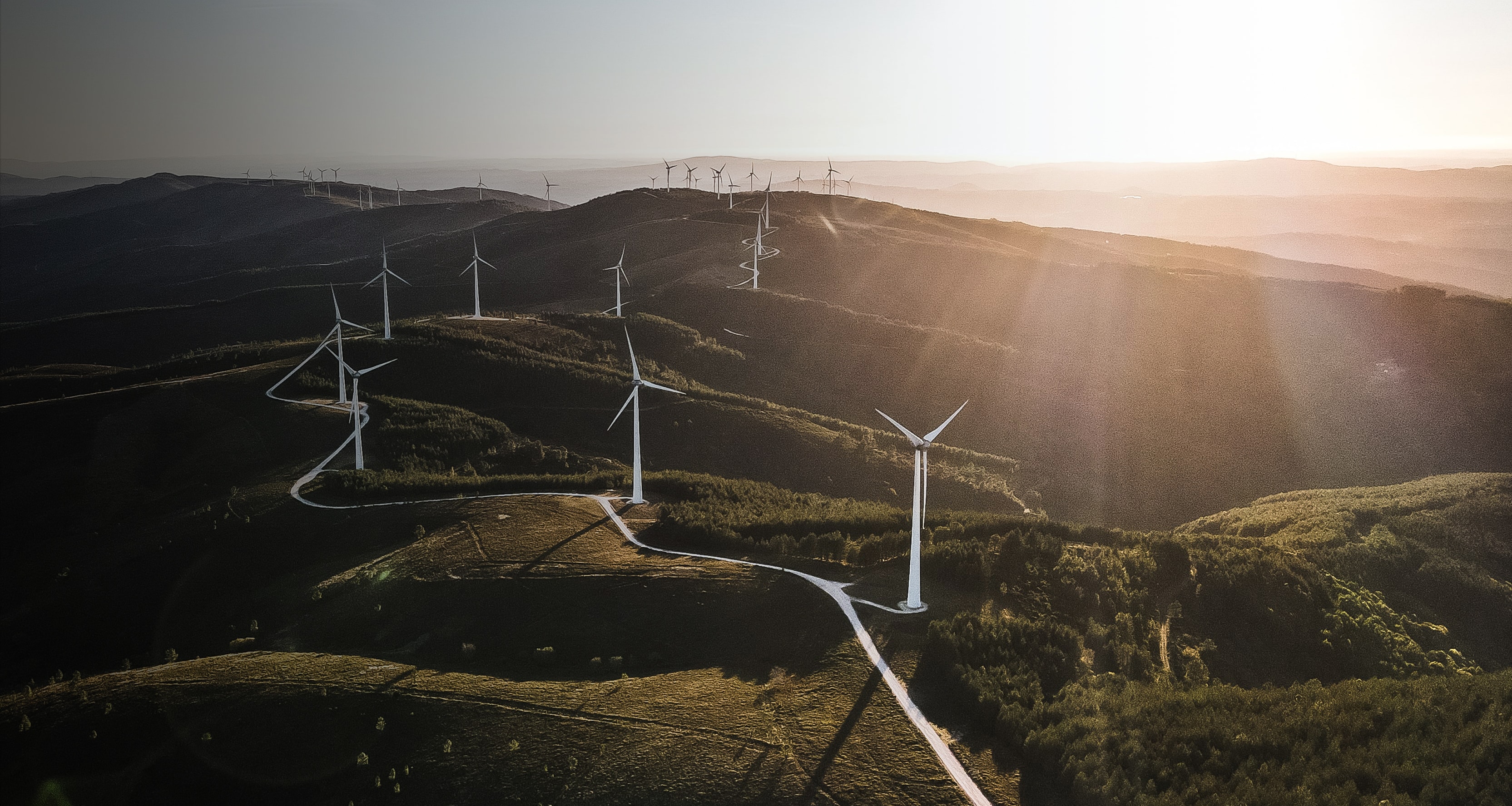 OUR COMMITTMENT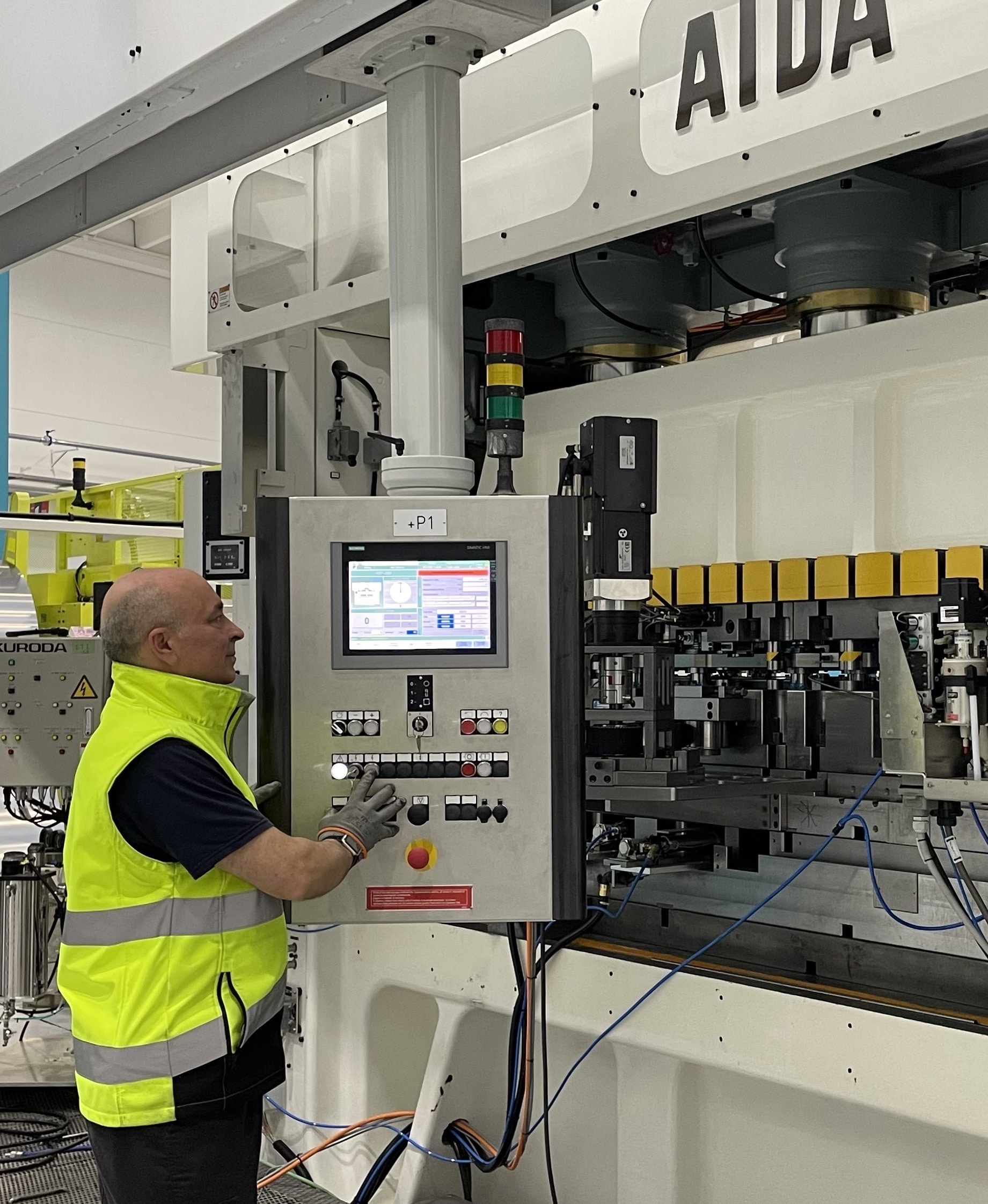 OUR SERVICES & TECHNOLOGIES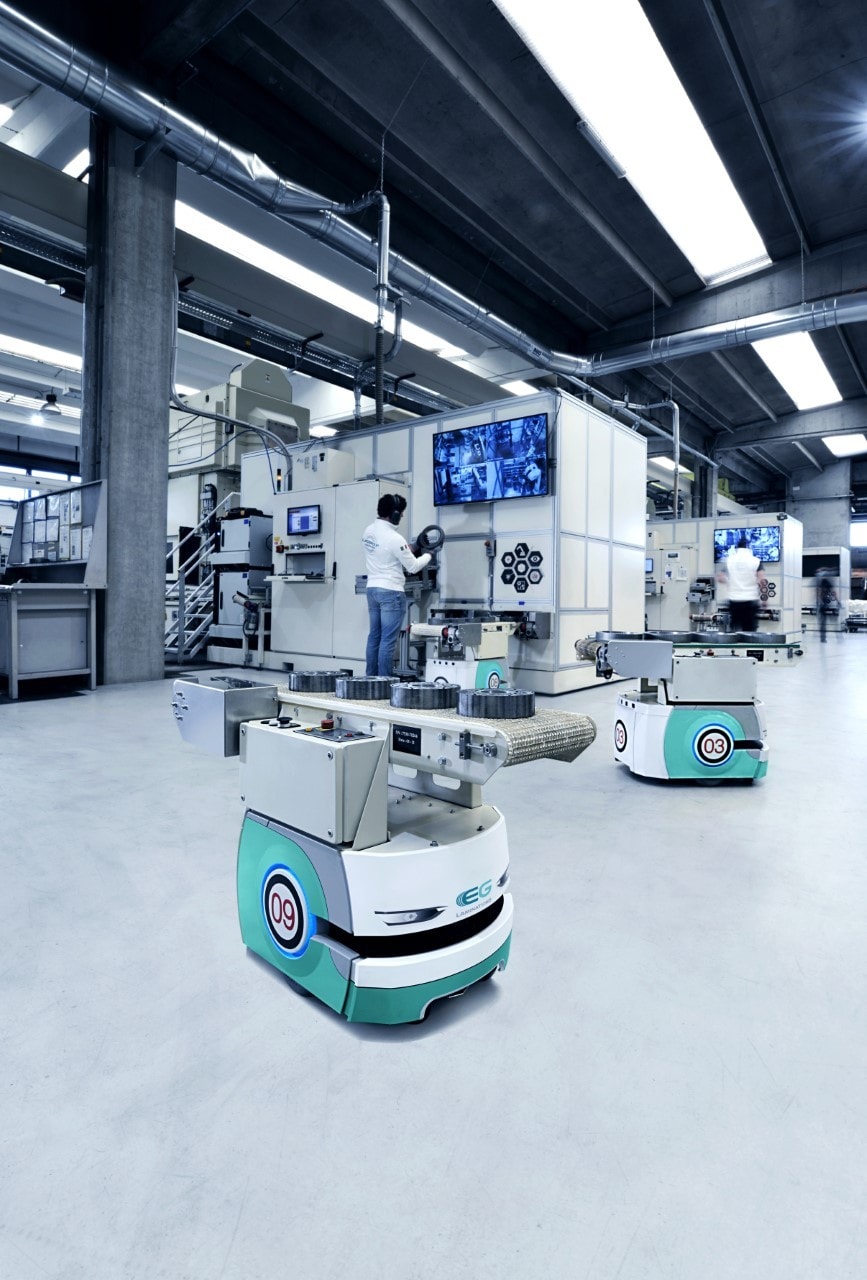 HOW WE INNOVATE
get in touch
Let's create value together.
Contact us if you need information about our solutions and products.
Message Us