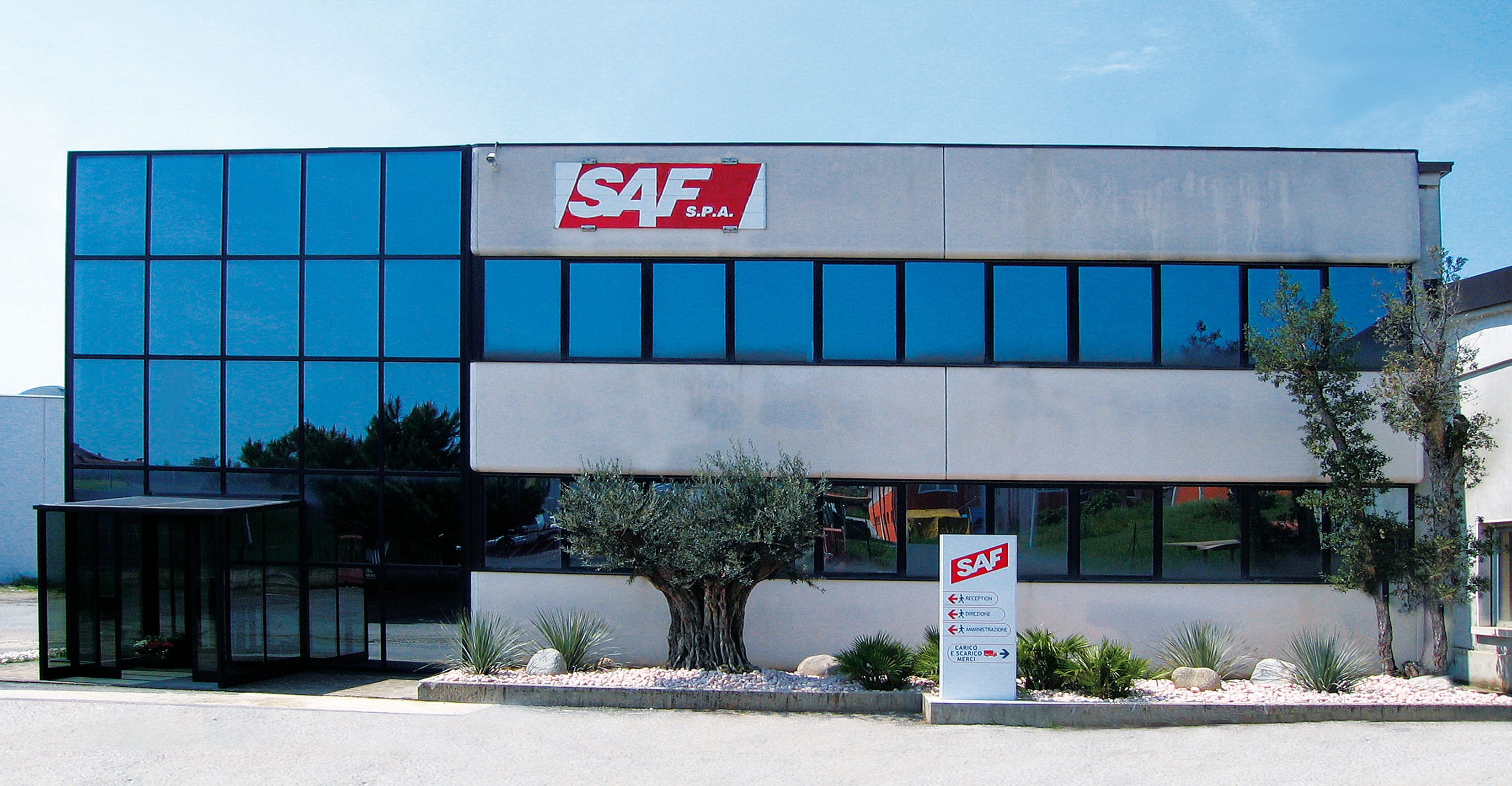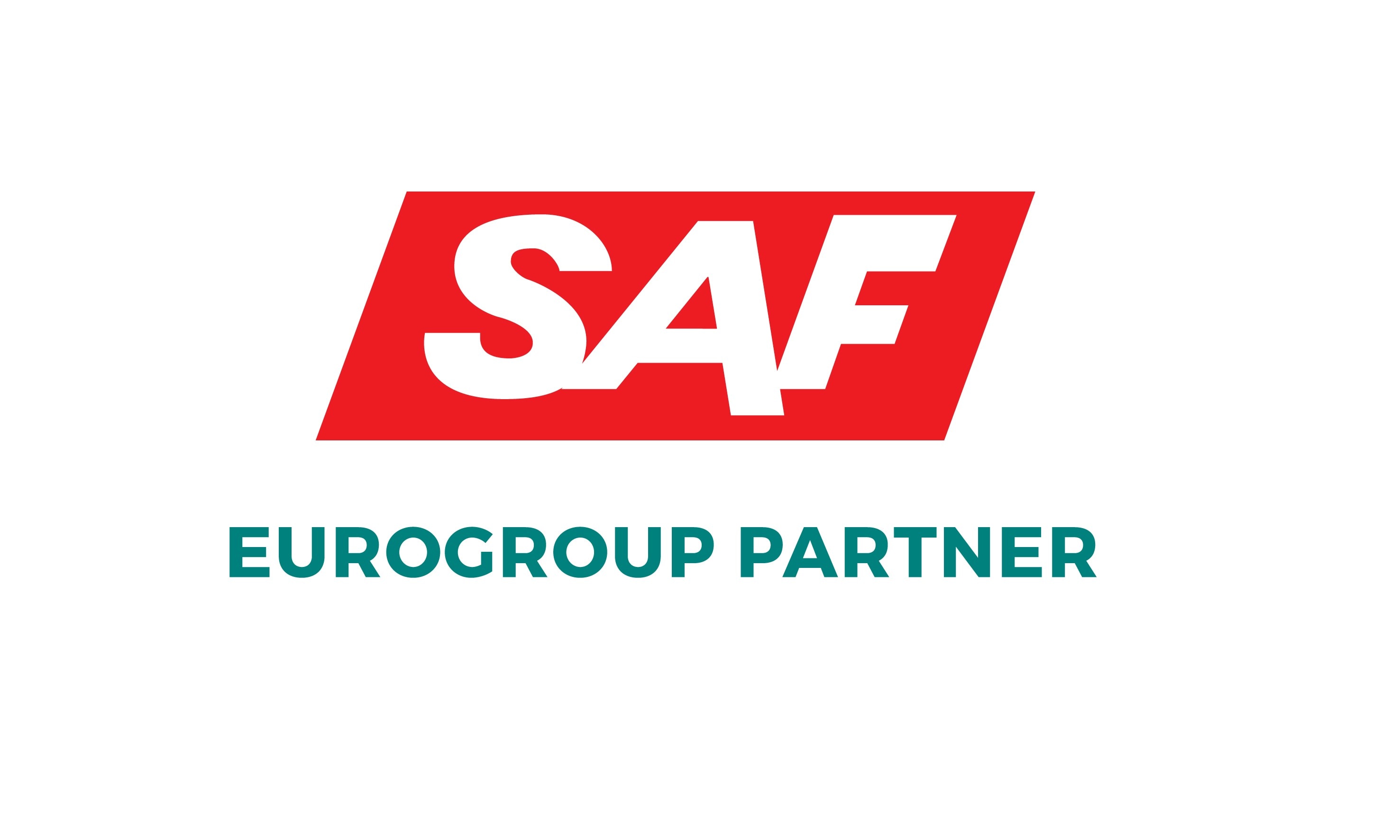 SAF commenced its activity in 1963 producing dies and components for electric motors.
In 1972 the manufacturing program, which included tool construction plus ancillary component stamping, expanded to include blanking of laminations for small electric motors.
Throughout its history this philosophy has continued with investments in equipment, people and technology to ensure the highest level of quality and service.
The slitting centre of SAF is an important supplier of slit coil to EuroGroup companies.
SAF S.p.A.
25080 Muscoline (BS) Italia – Via Industriale, 14
Keep innovation and efficiency always in motion.
Continue to explore EuroGroup Laminations values and solutions to preserve the planet we love.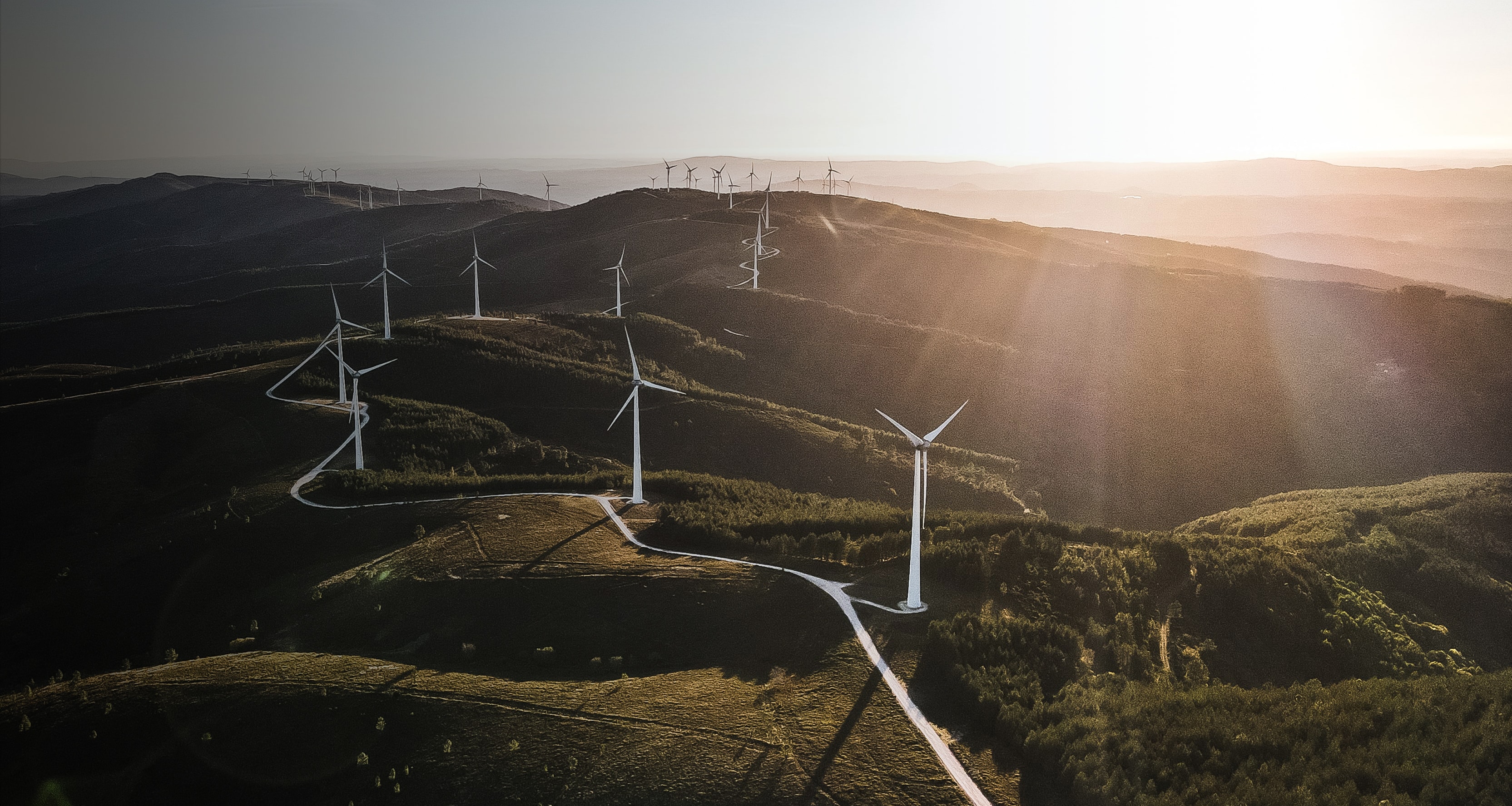 OUR COMMITTMENT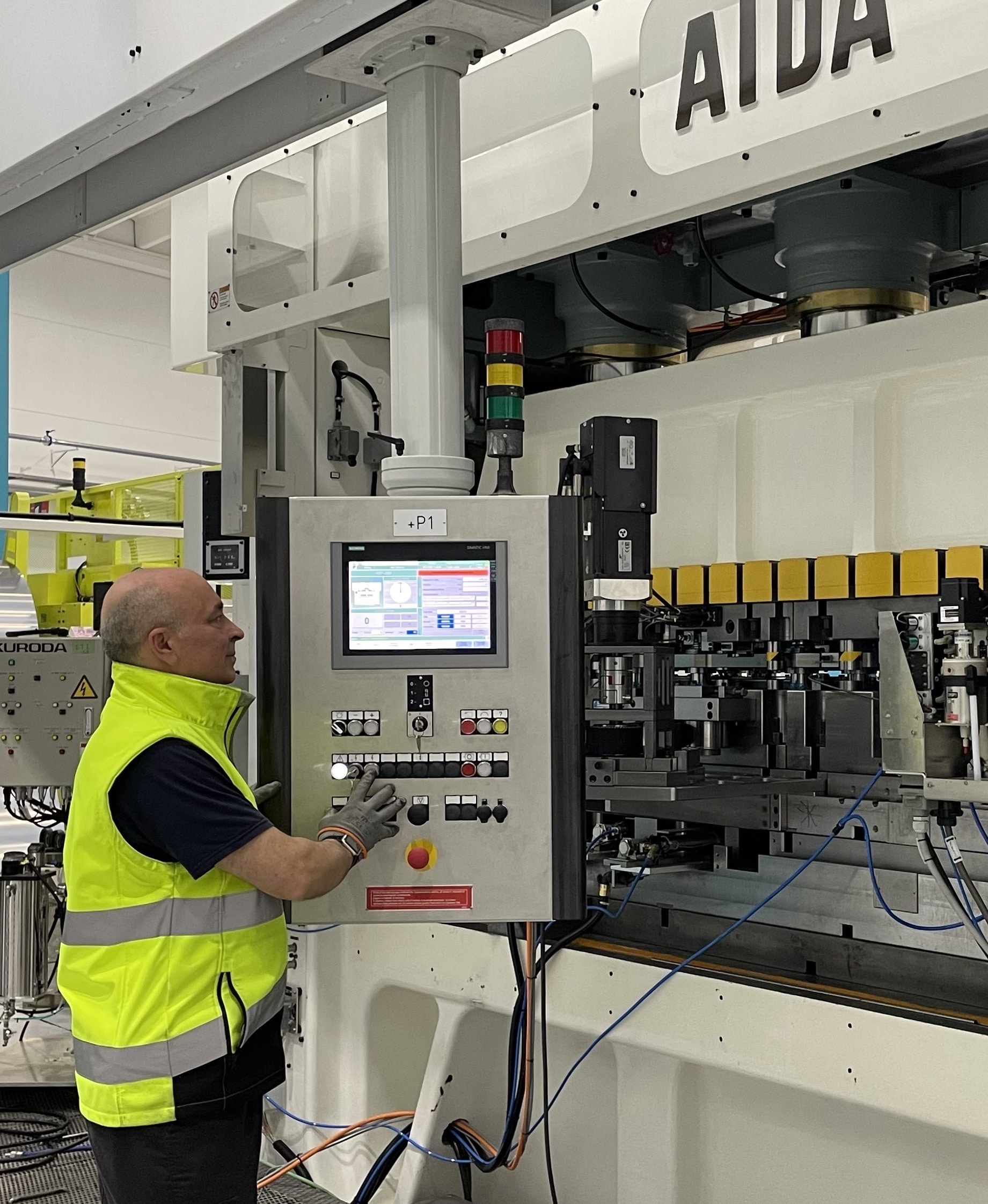 OUR SERVICES & TECHNOLOGIES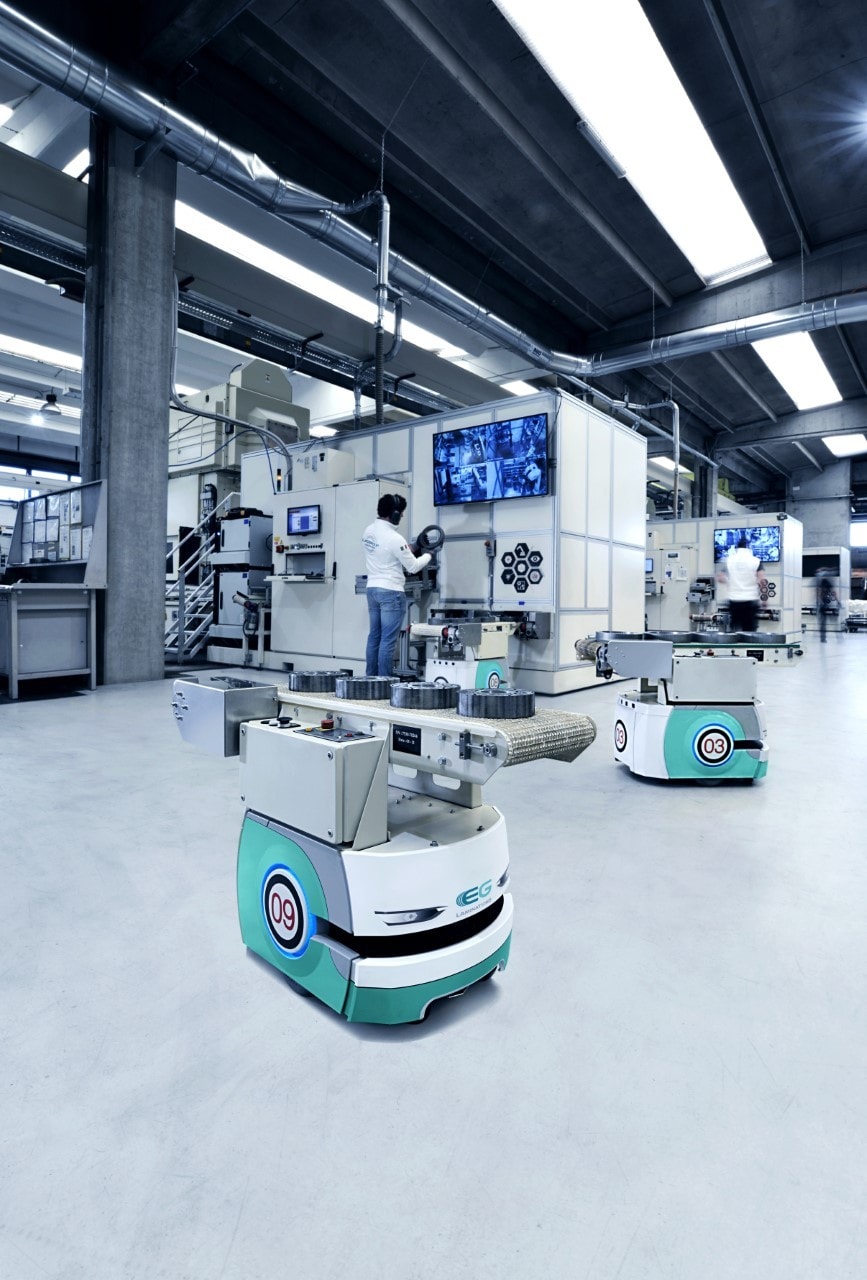 HOW WE INNOVATE
get in touch
Let's create value together.
Contact us if you need information about our solutions and products.
Message Us