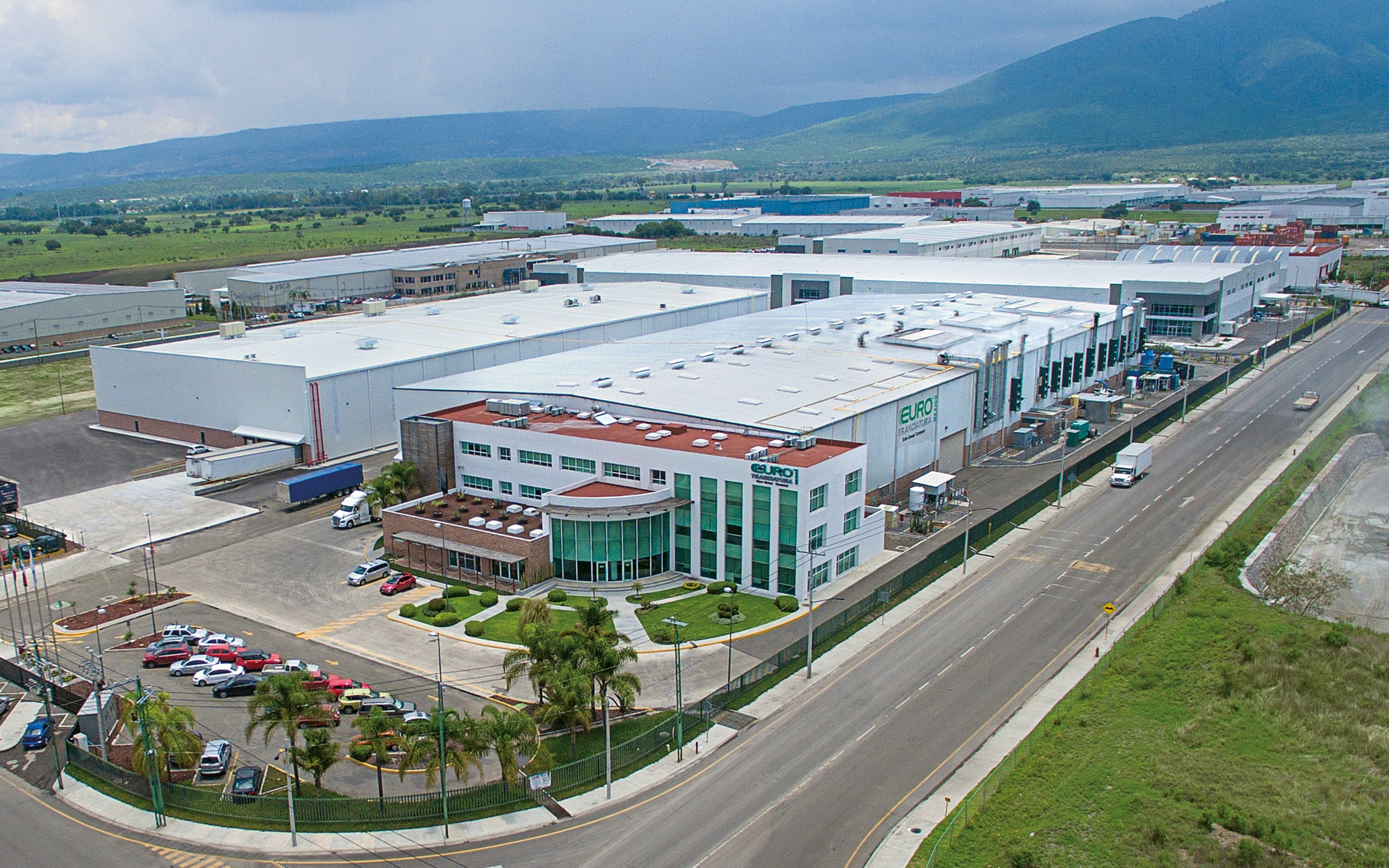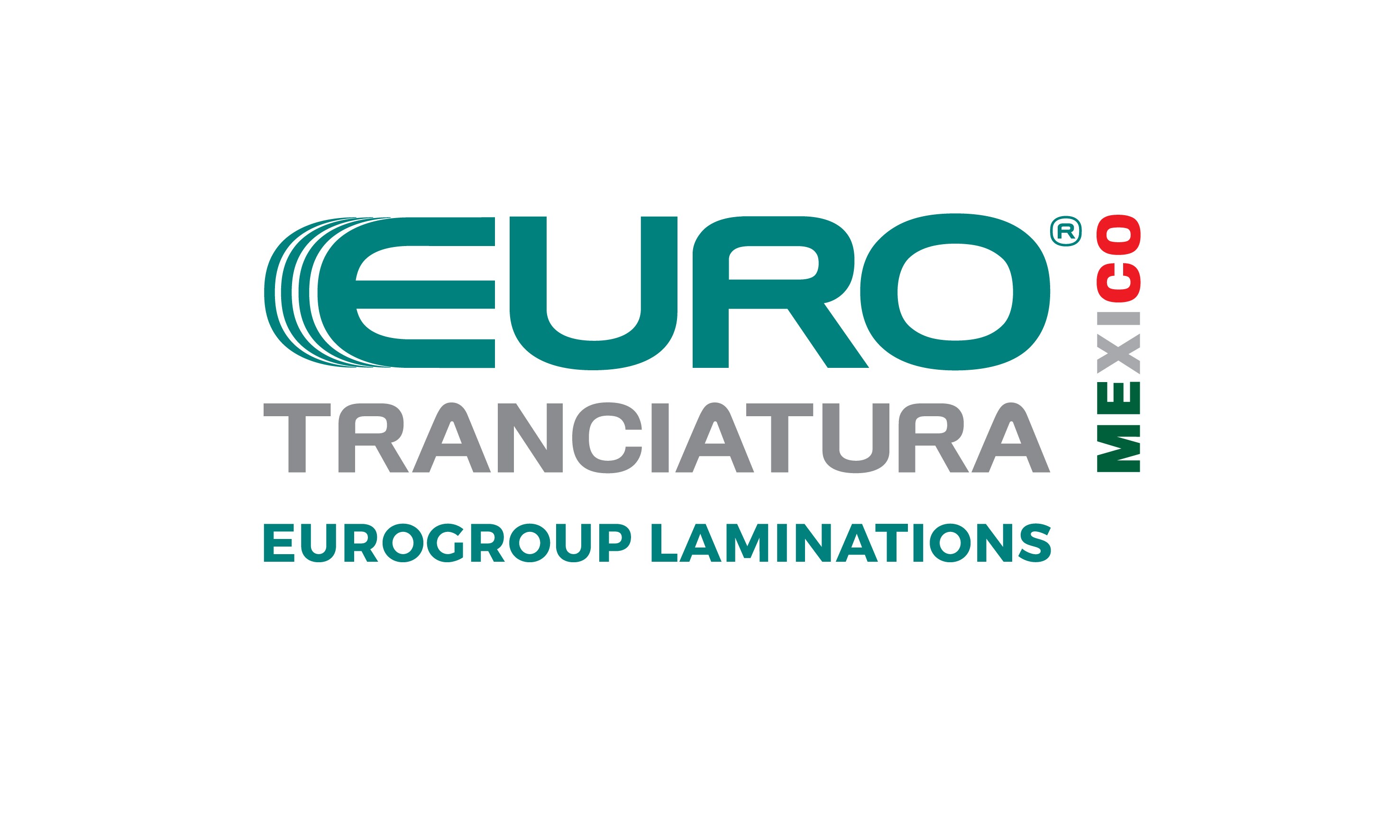 EUROTRANCIATURA MEXICO started its activities in 2006 and is equipped with machines of the latest design and technology that the market has to offer.Eurotranciatura Mexico has become a point of reference for many large motor producers and a leader in the production of electrical steel laminations in North America.The production capability consists of: high–speed presses ranging from 125 to 600 tons, running progressive dies producing loose laminations and interlocked stacks.Single notching presses for low volume and large diameter laminations, die casting presses (both horizontal and vertical), a large capacity annealing and steam bluing furnace and slinky lines for the production stator cores.
Eurotranciatura Mexico
Qro 76220 MEXICO – Avenida La Noria n. 201 – Parque Industrial Querétaro, Santa Rosa Jaureguí
Keep innovation and efficiency always in motion.
Continue to explore EuroGroup Laminations values and solutions to preserve the planet we love.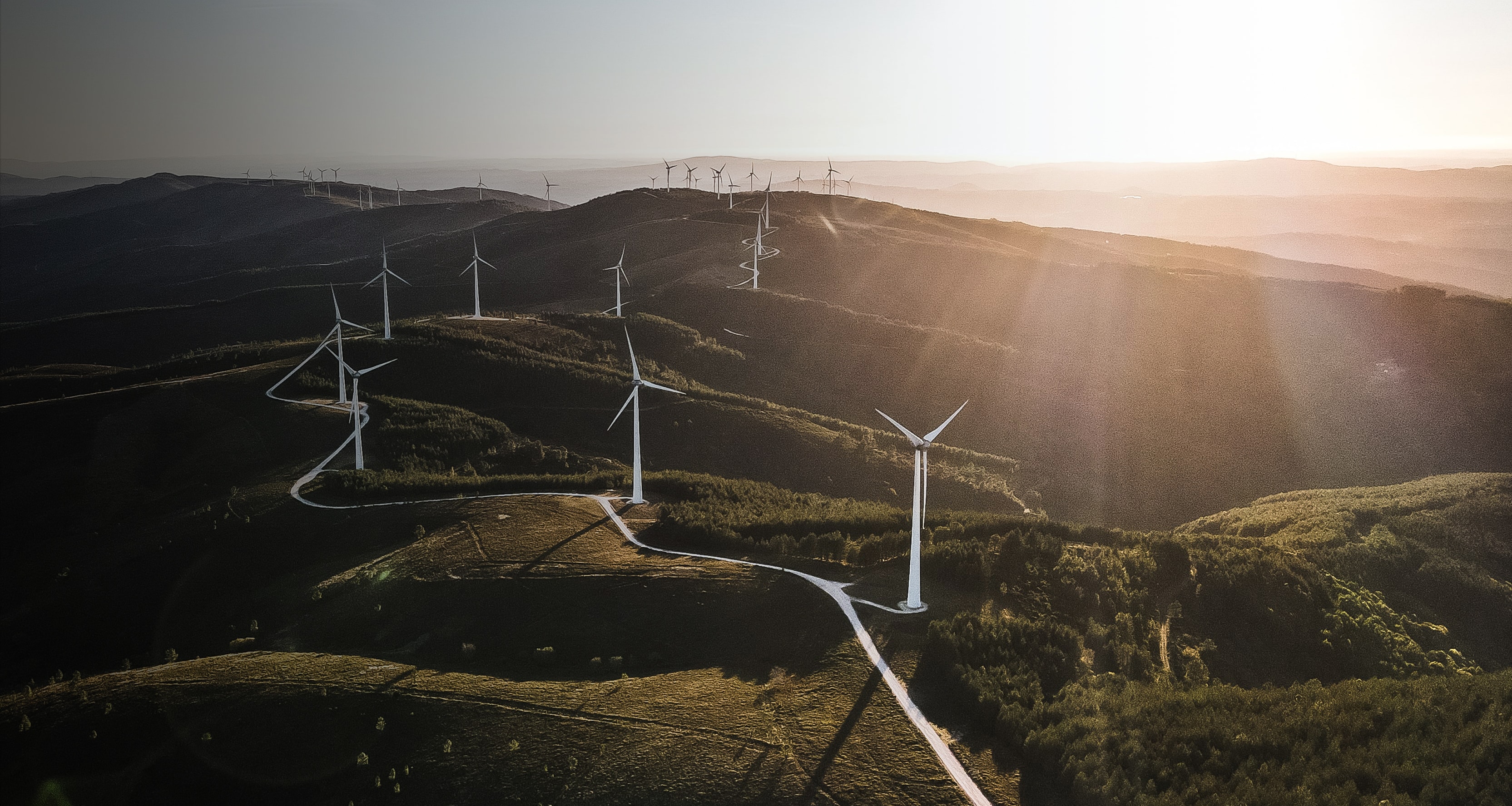 OUR COMMITTMENT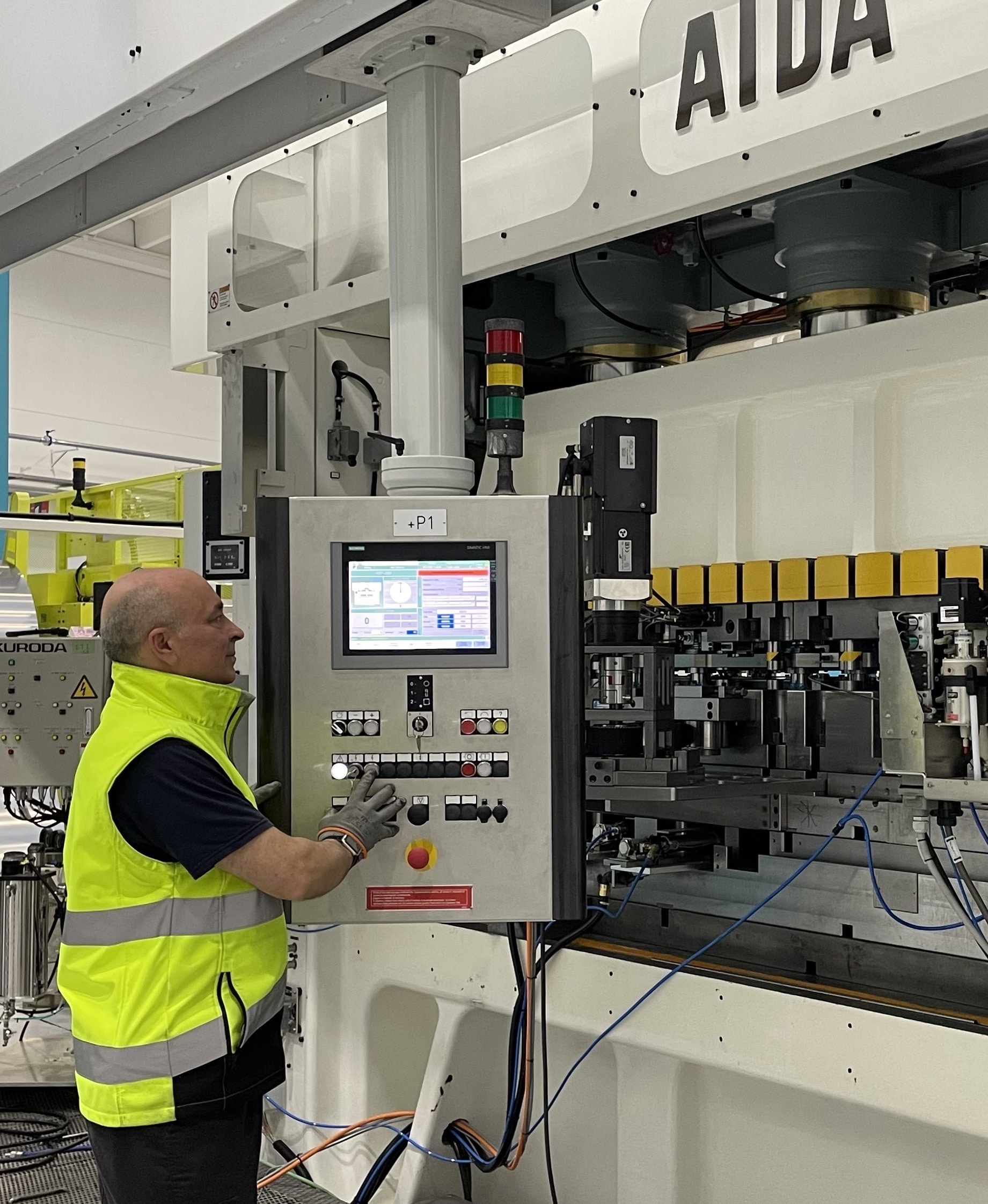 OUR SERVICES & TECHNOLOGIES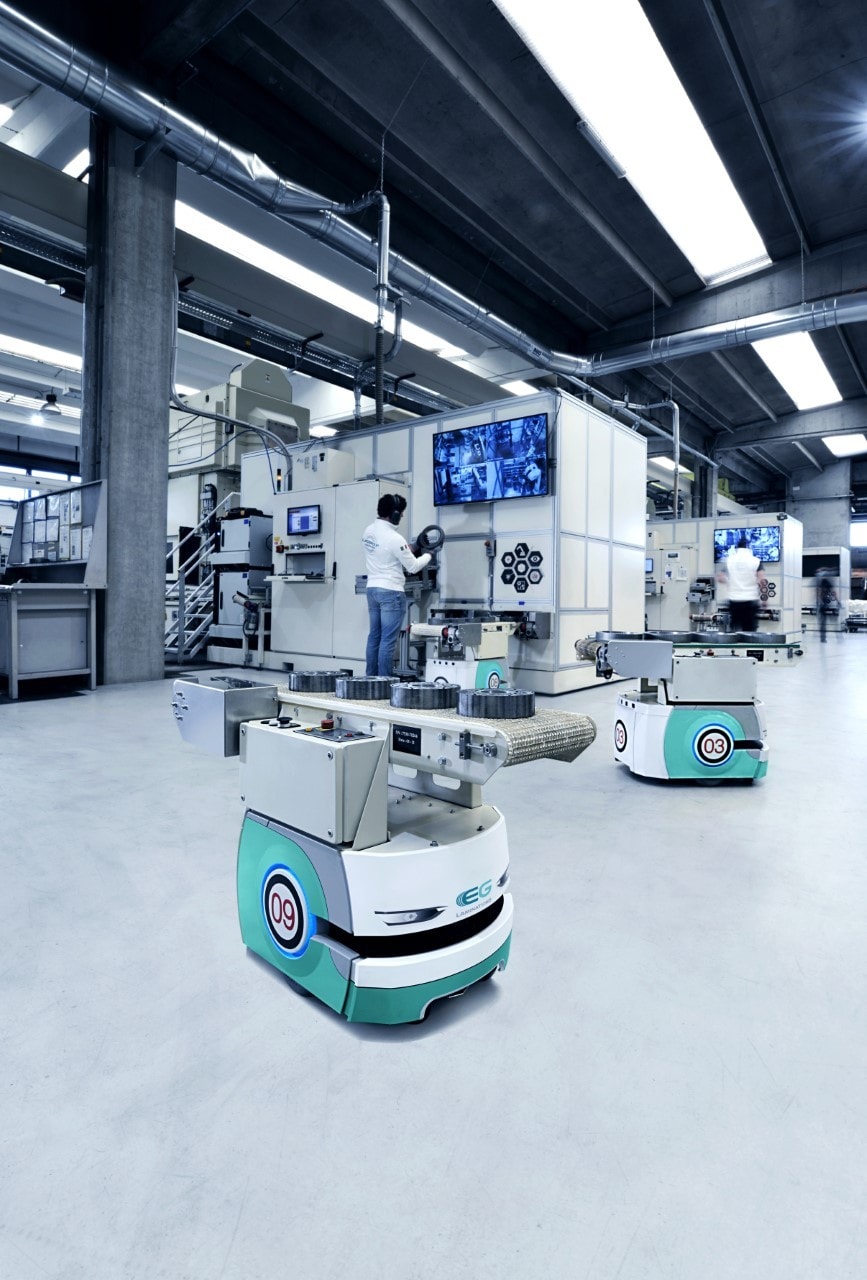 HOW WE INNOVATE
get in touch
Let's create value together.
Contact us if you need information about our solutions and products.
Message Us