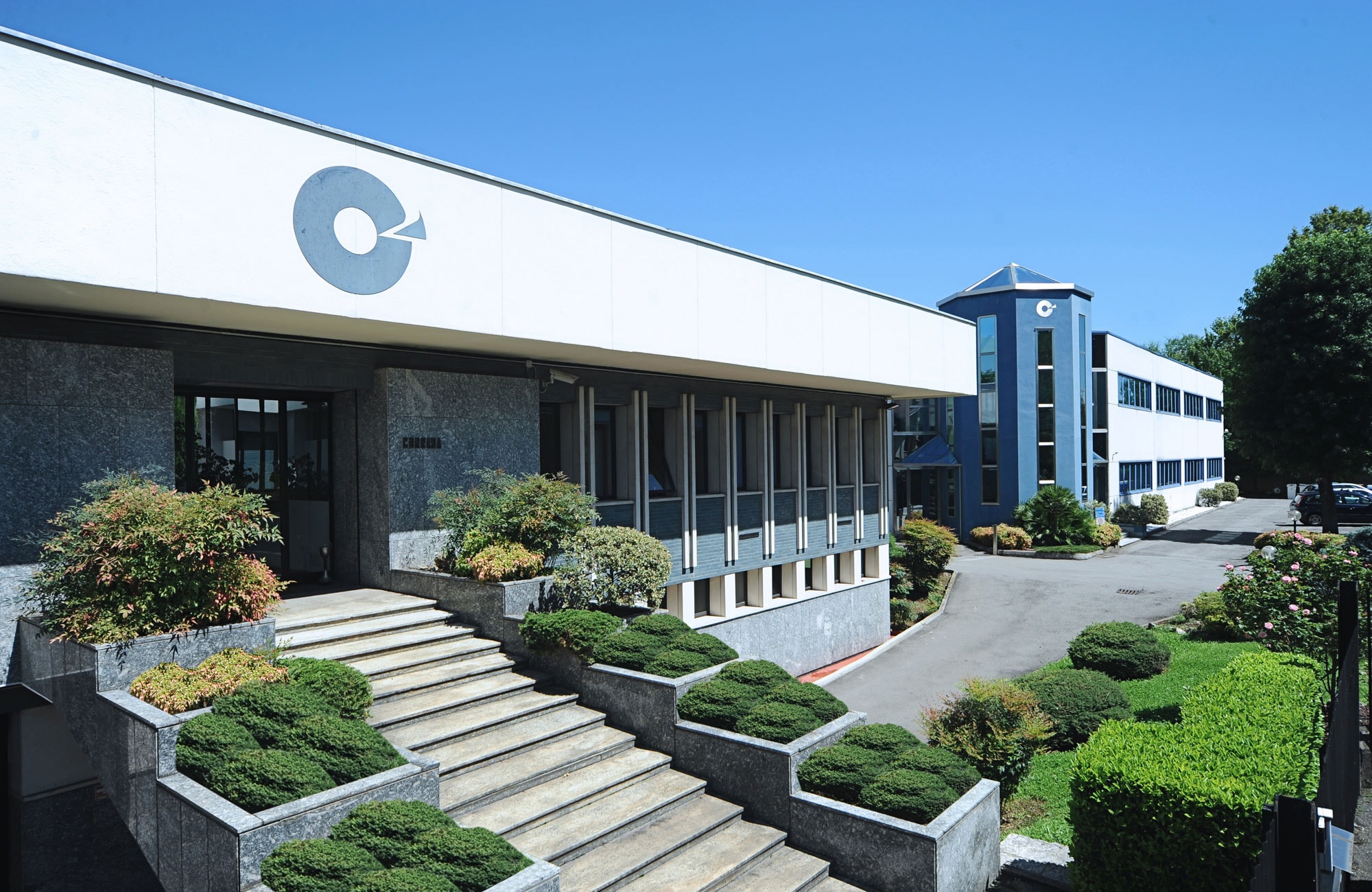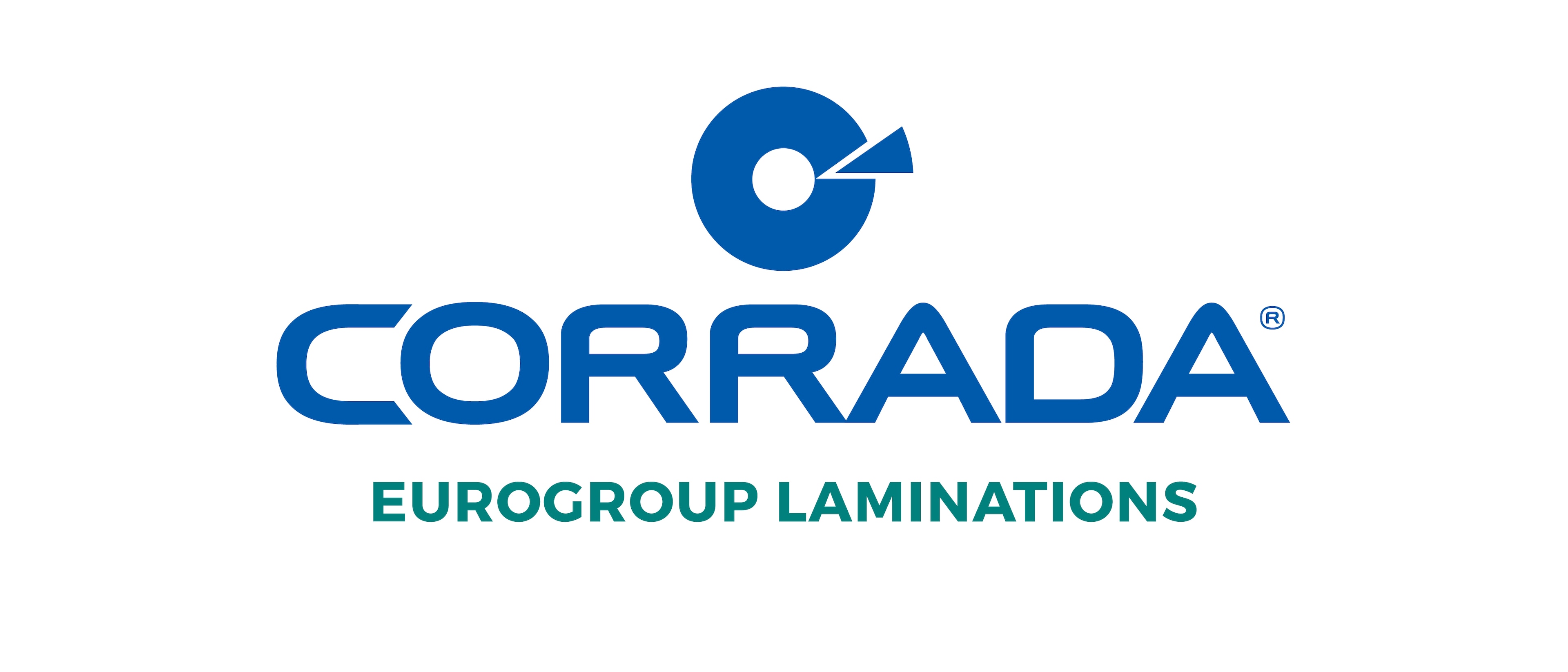 CORRADA, founded in 1933, has emerged as a global leader in the design and manufacture of carbide and steel progressive lamination dies, in interlocked and loose form, for electrical machines.
Experienced & qualified staff together with constantly updated technologies are the key features to meet the market demands.
40% of our dies are delivered to EuroGroup Companies, while the remaining 60% are delivered externally. CORRADA dies can be found in production on every continent; contributing to the Global "know-how" of Corrada.
CORRADA holds many worldwide patents for technologies which bring the best solutions to our customers' requirements. The CORPACK® interlocked lamination stack is a patented trademark of CORRADA.
Corrada S.p.A.
20020 Lainate (Milano) Italia – Via M. Buonarroti, 8
Keep innovation and efficiency always in motion.
Continue to explore EuroGroup Laminations values and solutions to preserve the planet we love.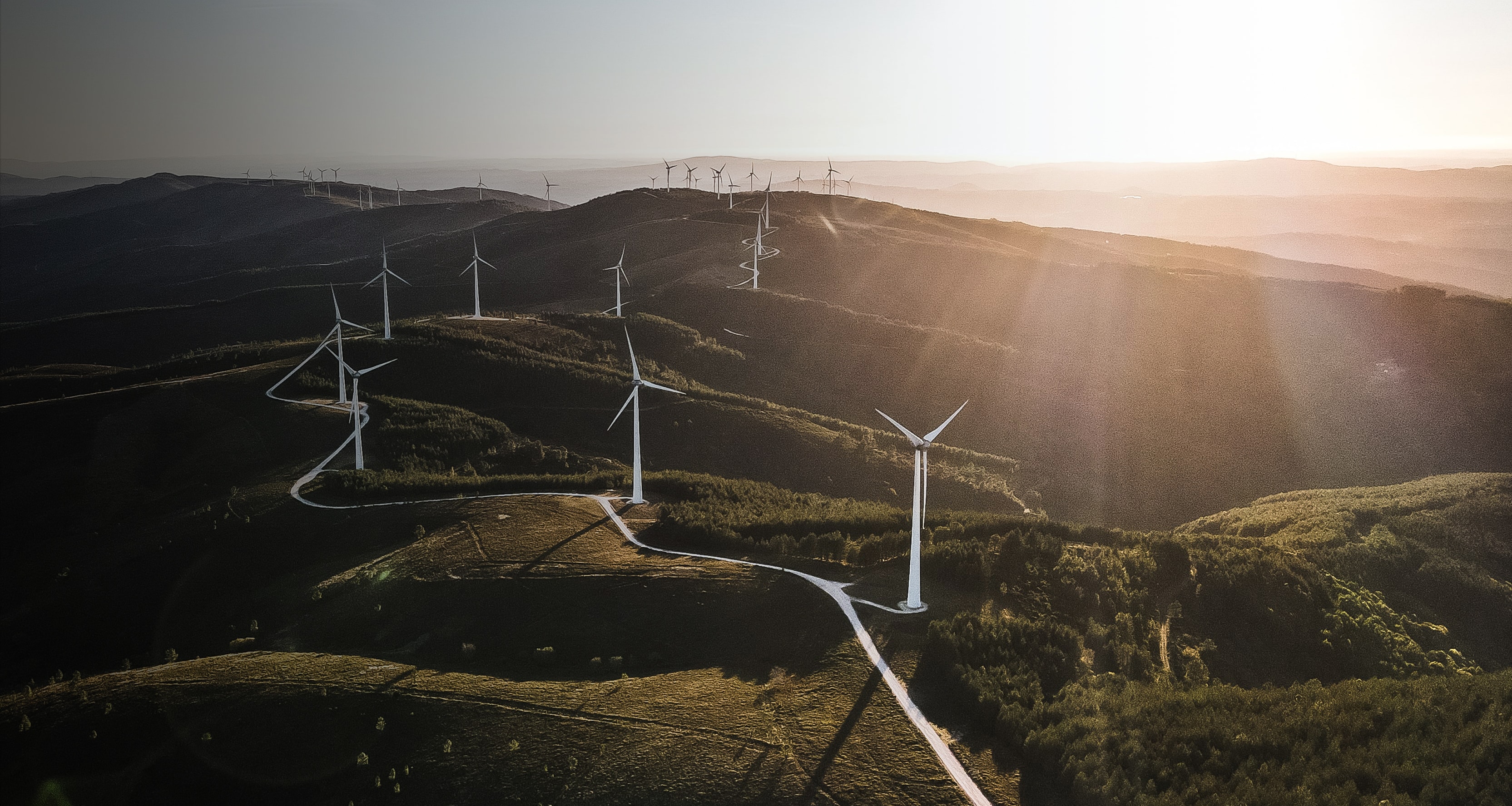 OUR COMMITTMENT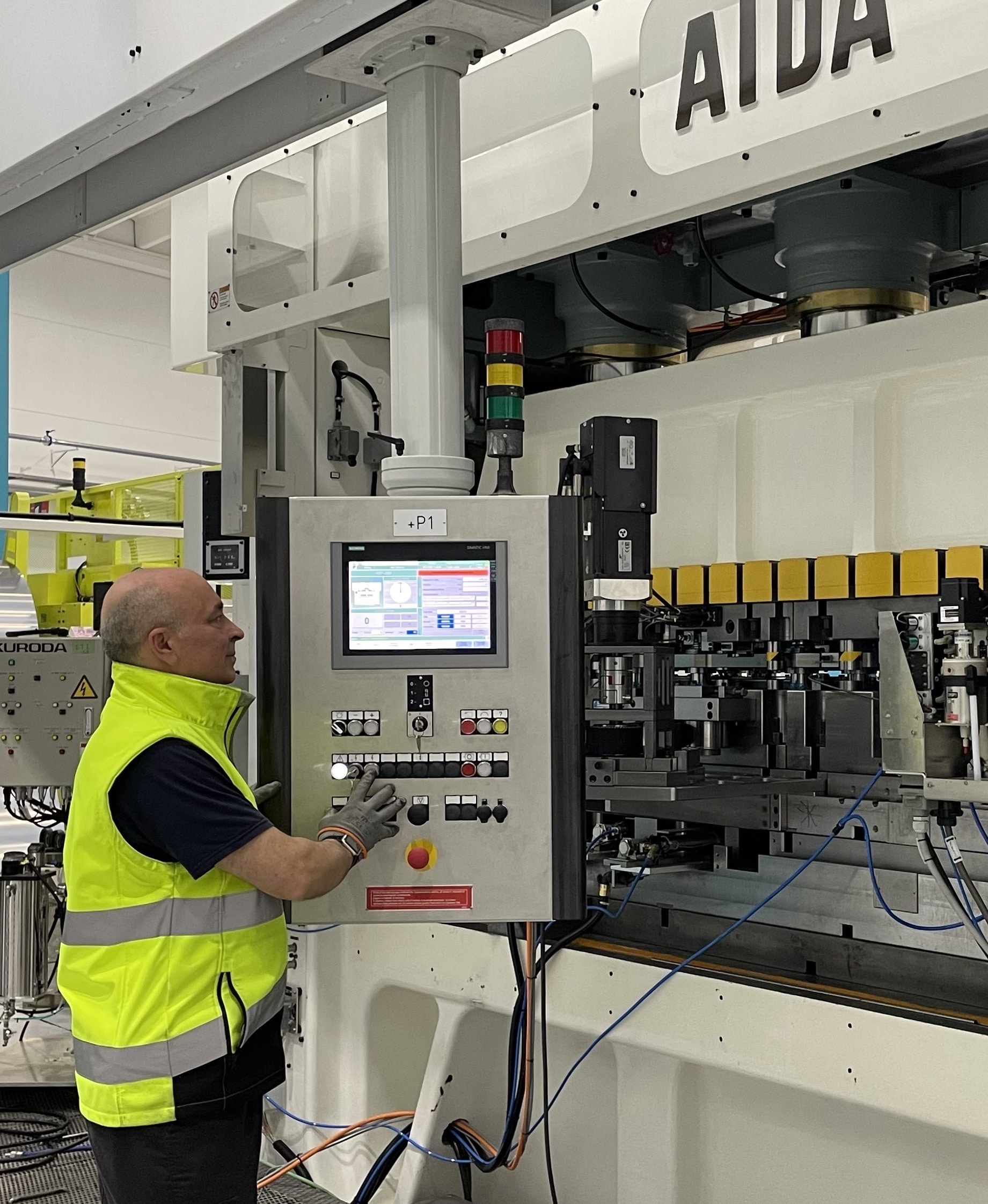 OUR SERVICES & TECHNOLOGIES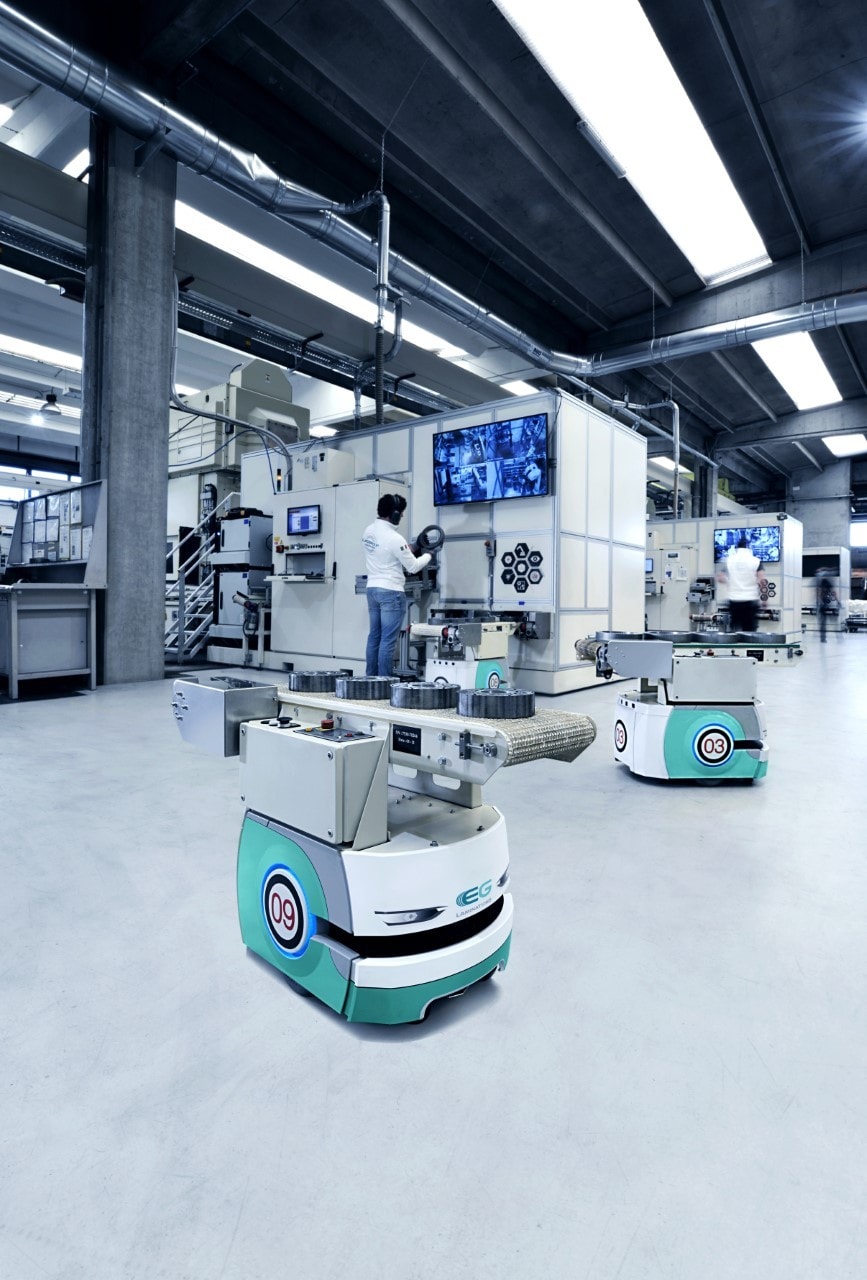 HOW WE INNOVATE
get in touch
Let's create value together.
Contact us if you need information about our solutions and products.
Message Us